2020 has required focus and adaptability across all aspects of our business. Here is how Spring's financial manager Su has kept things on the up in a turbulent year.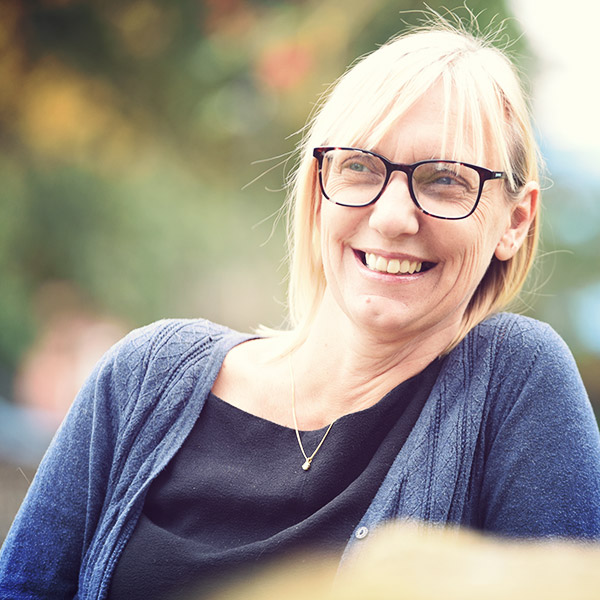 I have learnt from 2020 that remote working has its upsides. Yes, we miss each other, but productivity is up in many areas and technology allows us to see each other every day.  As a team we're very goal oriented and everyone's flexibility has ensured we can carry on meeting those goals.
It's also allowed us to focus on business processes, and I am excited about new processes being introduced in 2021, and working with an external team to make that happen.  It's always good to have a fresh set of eyes on something, they can sometimes see things we haven't identified and they also hold us to account.
My focus this year has been on keeping the management information we need up to date and working with it to inform our strategy, maintaining a healthy cash flow and ensuring that Spring stays financially resilient. I am proud to say we have achieved this – it's a real positive out of an extremely challenging set of circumstances.