It's a great pleasure to reveal that the Raising the Bar Awards, which Spring is working on with Suffolk County Council, has received more than 800 nominations.
The awards are designed to celebrate hard work and achievement in schools, colleges and early years settings across the county. The context is that education in Suffolk needs improvement – but within that, we know that there are lots of really good people, working hard to give our county's children a great start in life.
We've always been ambitious for these awards and set a target for this first year of 500 nominations. How wonderful to see an ambitious goal smashed to smithereens!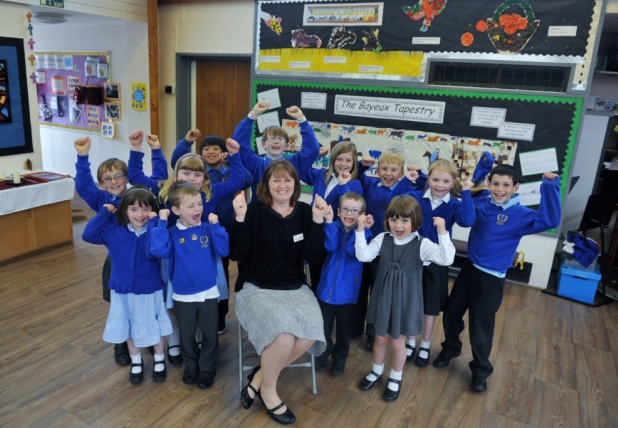 Of course we've worked hard to engage with people, making sure that people across the education system are recognised and made aware of the scheme. It's very much a group effort and shows that Suffolk is right to set high aims for the students and educators of Suffolk.