Being the Agency For Change, we are naturally interested when we hear someone else talking about the benefits of change. This is why a piece in the Harvard Business Review by top organisational psychologist Nick Tasler recently caught our eye.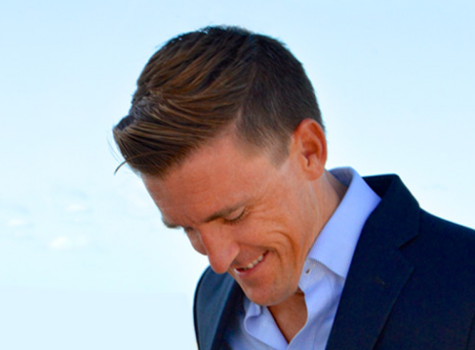 Entitled Stop Using the Excuse "Organisational Change is Hard", Tasler explains that we have an unconscious bias towards failure when it comes to change initiatives. Studies have shown that people regard success that stems from change as a fluke, whereas any blips or small problems are a sure sign the project is doomed to failure.
As he says, "In organisational change initiatives, our negative biases can create a toxic self-fulfilling prophecy. When a change project falls a day behind schedule, if leaders and employees believe that successful change is an unlikely outcome, they will regard this momentary setback as the dead canary in the coalmine of their change initiative. (Never mind the fact that three other initiatives are still on time or ahead of schedule.)  Suddenly, employees disengage en masse and then the change engine begins to sputter in both perception and reality."
This sudden lack of momentum can stop a change project in its tracks, leading to a company falling back into its comfortable old ways, missing the opportunities the change was set to achieve, and potentially causing the organisation to fail entirely,
To counter this irrational bias it is important we, and everyone who is part of the change initiative, have the right perspective on change. The same studies that highlighted this unconscious bias towards failure show that it takes just a small nudge in the right direction – such as pointing out that actually, most people do in fact successfully improve with a little bit of work – to effect a change in expectation that swings from negative to positive.
Tasler again: "Every time we feel the impulse to say "change is hard," we could make a different claim that is every bit as accurate: Adaptation is the rule of human existence, not the exception."
You can read the full article here. And if you want to find out the positives change can bring about in your business, get in touch and let's talk.
Image taken from www.nicktasler.com