There have been many wonderful moments during my years at Spring.
So many fantastic people, fascinating projects, happy times and of course, other times of enormous challenge. Here are just ten of the things I look back on with delight, joy and pride. As Simon and I hand over to the next generation of owners, I know there will be so many more of these moments driven by their vision and ambition, and I cannot wait to see them.
1. Flagship launches us
In September 2005, newly married, I came up to Southwold on my own with a three-month target to see if our fledgling agency would be viable in Suffolk. I set to work getting out and about, meeting people and starting to form the message of Spring. I asked everyone with experience and contacts for coffee and a chat, and am still grateful to them, the CEOs and marketing directors who took time to meet me. Our very first client was the much loved Anchor pub in Walberswick, a wonderful project – but ongoing clients we could build a business on were thin on the ground.
Christmas Eve arrived and I had to admit that it wasn't working out. I sat at the kitchen table, reluctantly pondering job opportunities back in London, bag packed for the drive back, when the phone rang. It was a director of Flagship Housing; they needed an agency who could help them sell a backlog of shared ownership housing and Spring came very highly recommended … Christmas was wonderful, and we were commissioned early in January.
In that first year we helped them to sell all the 1,500 homes they had on their books, and our successful partnership with them lasted until the thing we then called a 'credit crunch' impacted the social housing industry. I have a lot to thank them for, as they gave us the security on which to start our growth.
2. Bollinger was a humdinger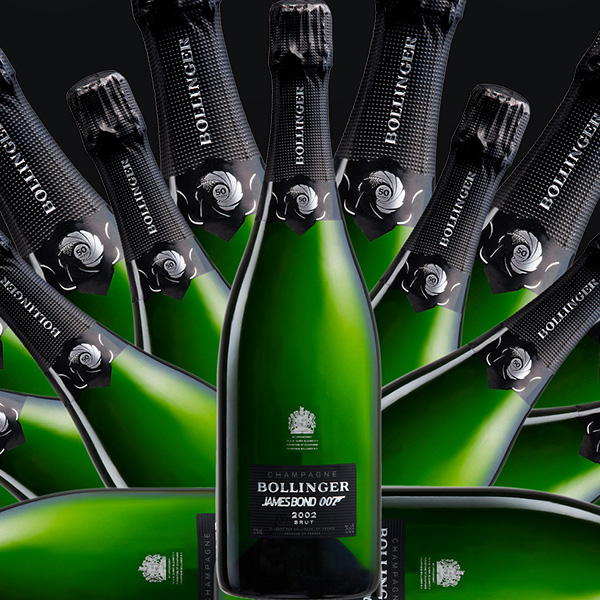 The one and only time we used a business development agency, they landed us Bollinger! To be specific Mentzendorff, the UK importer, whose relationship goes back to the two families.
We created their digital marketing strategy – innovatively, at that time, content based – and for three years managed their online presence with a website, blog and social media programme built around events sponsorship. From the Six Nations to the Boat Race, from Ascot to The Bollinger Everyman Prize for Comic Literature, from the Royal Opera House to James Bond: we created targeted, varied and glorious content and in the third year, the reins were taken by their in-house digital marketing team. It was of course an enormous privilege to work with such a genuinely iconic brand, and absolutely fascinating to get stuck into such a terrific range of events.
Other drinks brands we have worked with include the gorgeous Belvoir Farms – of which the highlight for me was our recession-busting 'Belvoir on for Britain' digital campaign – and Snaggletooth, the Motorhead cider, which delivered the extraordinary experience of filming their guitarist, Phil Campbell, performing in a Somerset cider orchard.
3. Marketing magical Morocco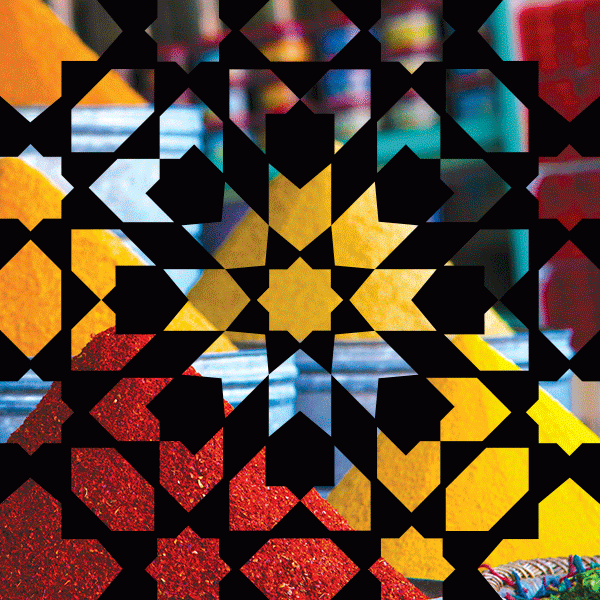 We had just launched the groundbreaking Visit Suffolk website – an interactive, good-looking, content rich map – to great industry reception, when the phone rang, and a man said in French that Morocco wanted us to pitch for their tourism marketing. Luckily we overcame the hunch that we were being pranked for long enough to listen, because that call led to an enduring and fabulous partnership between Spring and the Moroccan National Tourism Office.
A beautiful brand identity emerged from a clear strategy – both awarded golds at a number of top flight awards programmes – and we brought it to life online, OOH, in print media, on the radio and TV, at conferences and events, on taxis, in airports, at parties, on social media … It was prolific, terrific and it made a serious impact because in that time UK tourism to Morocco grew by 6%. We were often there ourselves, and have developed a deep love for this characterful, colourful Kingdom.
4. OMG! It's H2OMG!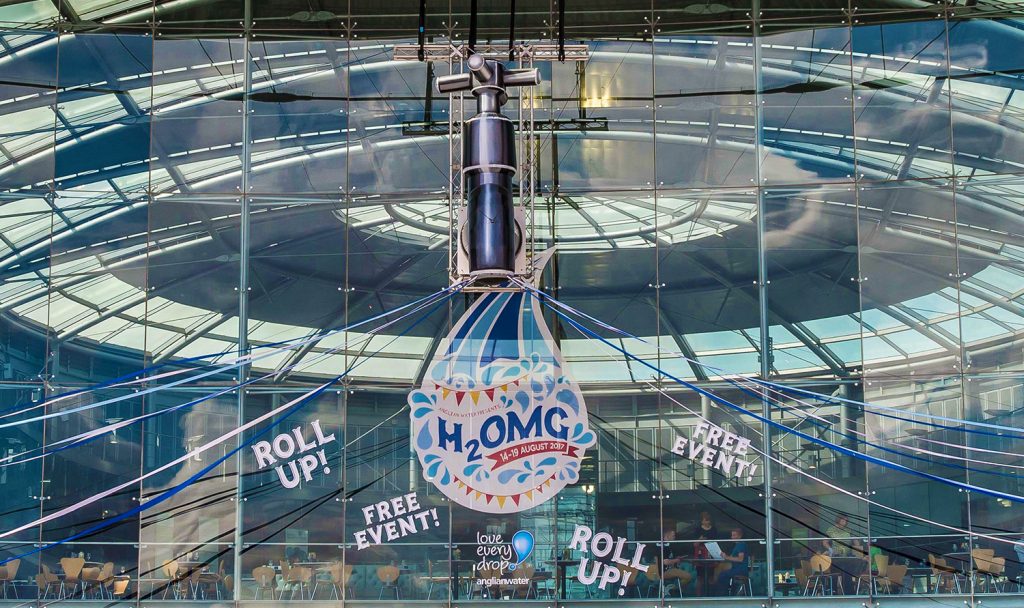 I am still amazed that Anglian Water allowed us to build them a fairground, from scratch, complete with giant inflatable tap on the front of Norwich's Forum. It was a brave choice which paid dividends by getting 21,000 people to engage with a water resilience consultation (target – 8,000) and earned us all a Design Effectiveness Awards Gold amongst others.
The fairground was a noisy, interactive experience that people would actively want to visit: in the middle of the summer holidays it was a hit with families. Beat the Bog, the water wheel of fortune, a magnetic water course, digital quizzes and other attractions provided entertainment, education and the opportunity for Anglian Water's team to talk to people in a relaxed, fun environment. Spring worked with their in-house team, and the result was frankly extraordinary. This one definitely passes the rocking chair test: a moment in time that I'll never forget.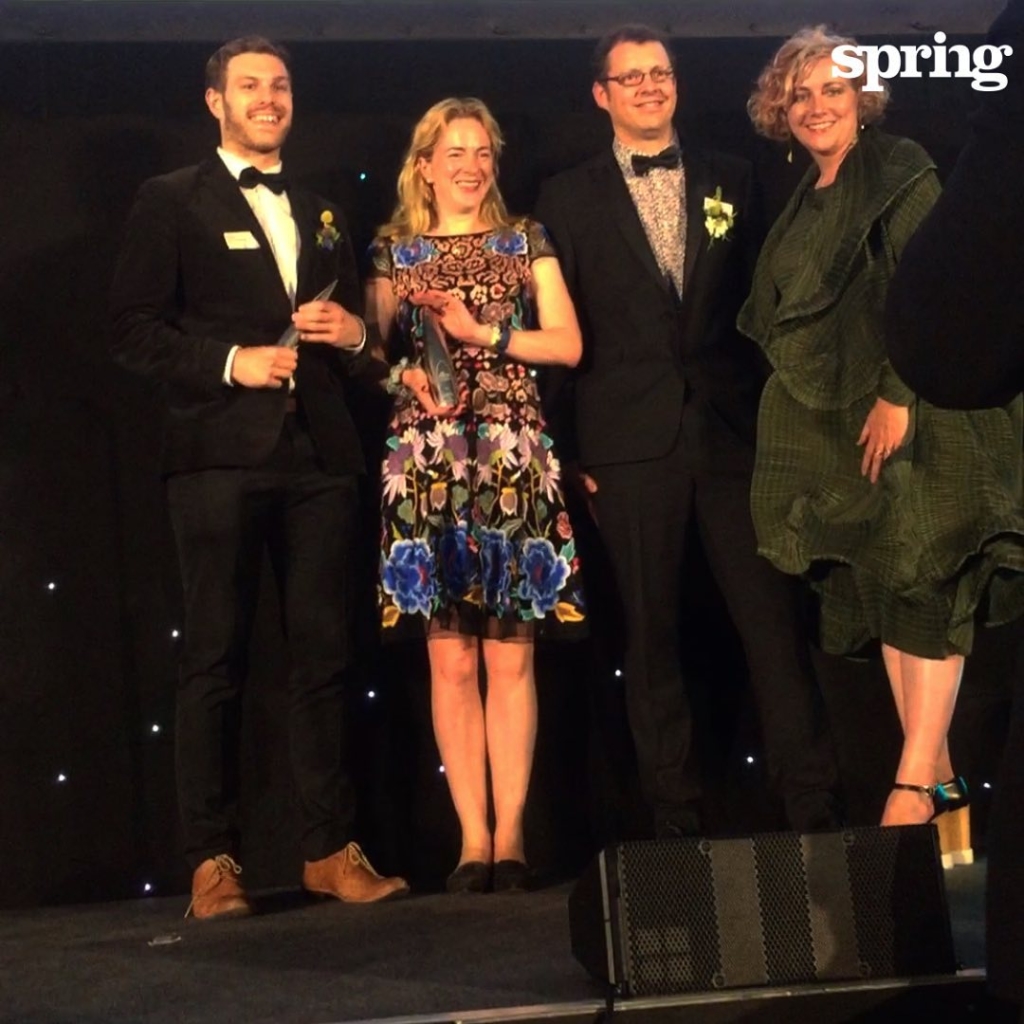 5. Board of the Design Business Association
Deborah Dawton, the CEO of the DBA, and I were in the House of Commons when she first suggested I consider joining the board. That was seven years ago and in that time I have seen it and the industry transform. The DBA, from the 'bridge' between agencies and clients to a hub for both. The industry, to increased confidence and prominence as a commercial and reputational asset, not just for business but for Britain.
There is still a way to go, but I've felt privileged to be on the board of an organisation that does so much to celebrate, educate, lobby for and unite our national design industry. It's also helped to ensure Spring is well connected at the heart of the sector.
6. Responsible consultation for Sizewell C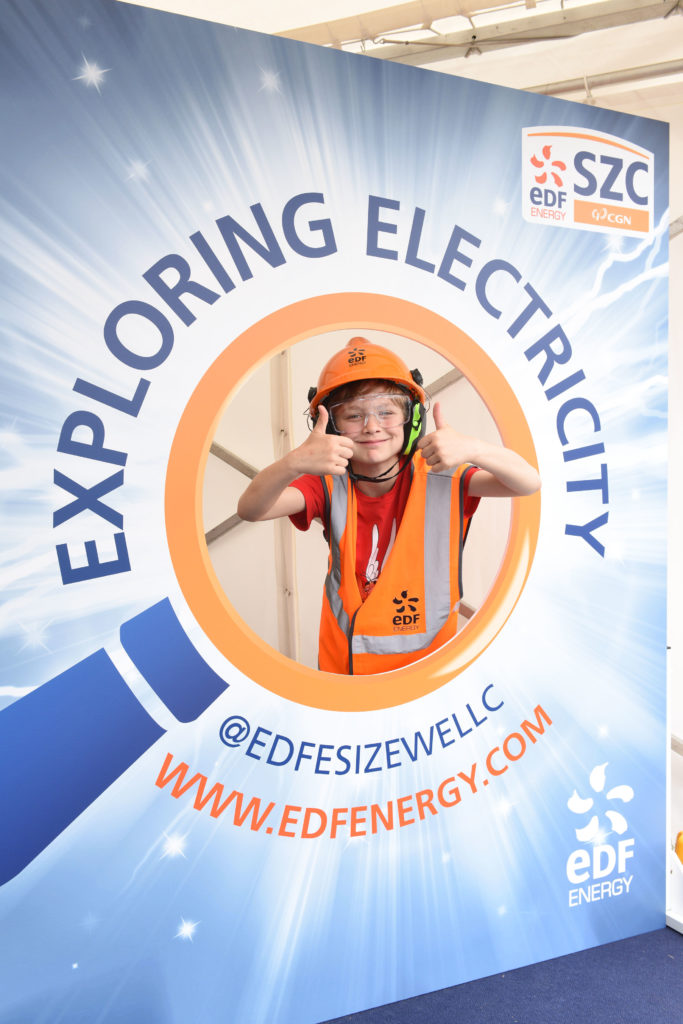 For nine years, we have helped EDF to deliver its community consultation for Sizewell C. As one of Europe's largest potential construction projects it's of huge significance to people in the area, and there is a range of views for and against. EDF takes its legal obligation to consult the impacted community very seriously and the Spring team has gone to great lengths to ensure this is delivered in a way that allows everyone to have their say.
There have been times where this has been in the face of challenges and even abuse, and I feel strongly and am enormously proud that whilst other teams may well have drawn the line, our team has diligently met and exceeded the programme's obligations.
7. The guerilla ghost ship

When Adnams decided to make Ghost Ship a regular rather than seasonal ale, they commissioned us to help with social media. Kindly and boldly, they then allowed us to push it further than they could have possibly expected.
We used 3D projection to turn the brewery into a ghost ship complete with an eerie soundtrack, threw a party in what is now the whisky dunnage with beer bloggers and VIPs invited, and witnessed a real life terrified phantom smuggler. The ghost ship then went on tour, with guerilla projections in towns and cities around East Anglia.
And yes we did deliver a social media campaign with their in house team, having pulled an all nighter to get the film ready. It smashed the targets decisively. We'd also helped arrange a formal launch to landlords which ensured bar staff could describe and recommend the new beer.
Half a million pints were sold in two weeks, and the whole thing was a rip roaring success. You can still see film here.
8. Getting stuck into Suffolk
When we came here from London I knew lots of people in Southwold but very few in Suffolk. Through Spring I have had the great joy of really getting to know and dig into the life of the county.
In 2015, I was invited to be one of the founder board members of the fledgling Local Enterprise Partnership: a fascinating insight to the workings of public-private partnerships and opportunity to deliver wider benefit across Norfolk and Suffolk. I have my colleagues to thank for the time I needed to focus on that.
Other positions Spring has allowed me to pursue have been on the boards of the Cromwell Museum, Norwich Theatre Royal, Institute for Apprentices and the Southwold Music Trust, not to mention the opportunity to contribute to a range of initiatives including the cultural tourism programme for the East. I'm currently helping the Lieutenancy with the Festival of Suffolk, a wonderful celebration of our county for the Queen's Platinum Jubilee, something that will bring communities together after a testing time.
9. We shoot at dawn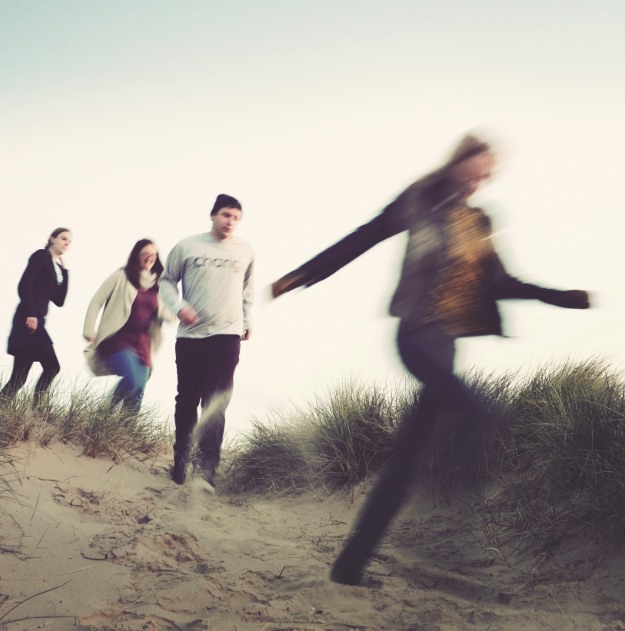 It takes a very, very special bunch of people to pitch up for a dawn photoshoot on the longest day of the year: and that's just what the Springers did.
Having spent years demonstrating our reach, we wanted to dig right into our location – and what better way to do so than photographs of the team at sunrise, on our easterly coast?
As with all these things it was a test of our endurance (it was cold!) and a fabulous bonding experience. It delivered glorious, atmospheric shots of the Springers in our home town of Southwold and nearby. I treasure these images, and the memory of that day.
10. And of course: Spring's Ethos
Go back five years and it was clear we had a problem in the offing. Our team had grown without a plan attached, and our instinctive values had been submerged in general busy-ness. I was too much of a coward to confront issues head on and it was only going to get worse. It needed sorting before it impacted our work.
Thanks to my Vistage membership I started to really get my head round the value of values; how to bring them into the business with the team, mentor people against them, and help create a clear plan for Spring and everyone in it. Over the following years that became my dedicated focus: the unrelenting, consistent and enthusiastic development of a culture driven by ethos. Its outcome? A superb team of ambitious, skilled and connected people creating excellent work in a business with a clear plan.
And, in the perfect endpoint to a story of personal growth trajectories in a team, this MBO. I wish Chris, Glen, George, and their fantastic team of Springers, love and luck for a fabulous future built on strong foundations.