We're proud to announce that Spring has created Age UK Suffolk's 2016 campaign concept, which the agency is donating along with design, direction and advocacy in support of this extremely hard working and necessary charity.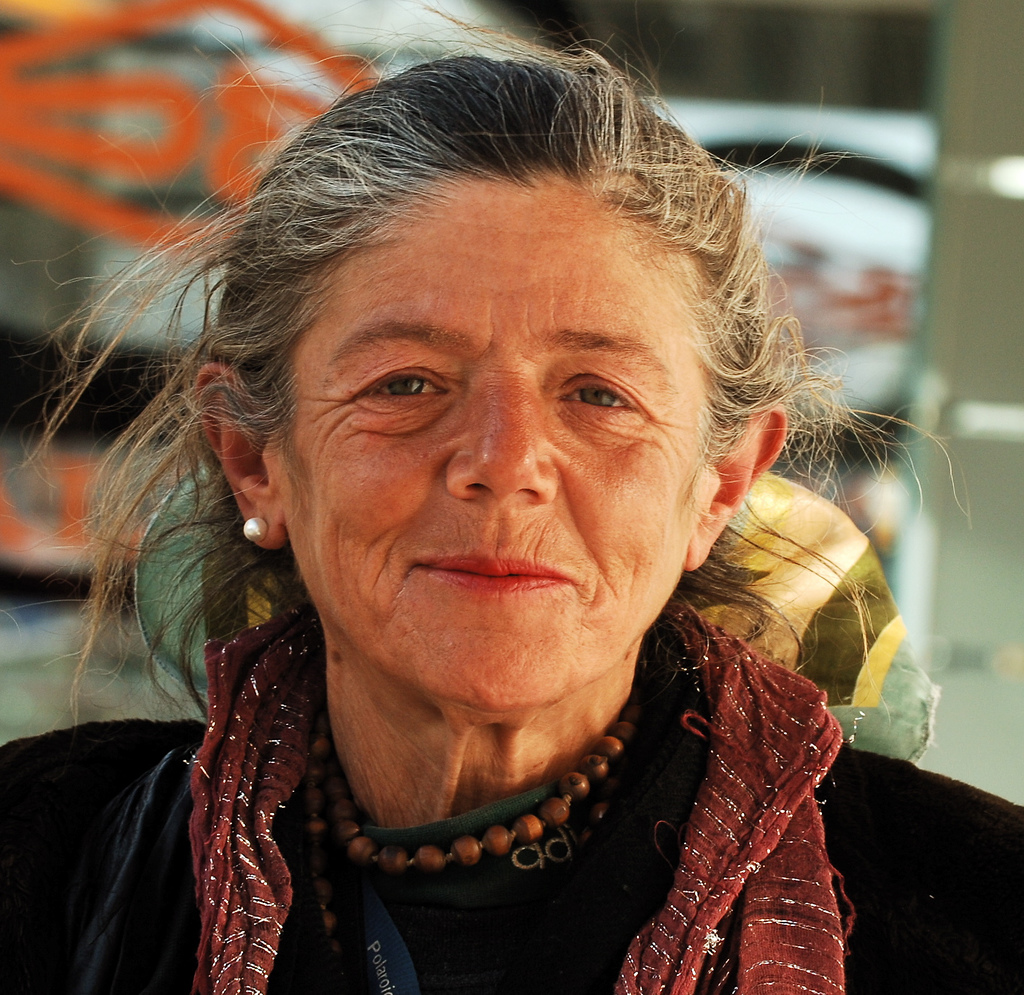 The campaign will celebrate the lives and experiences of Suffolk's older population: it's the brainchild of Spring's co-founder and creative director Erika Clegg and she is playing a crucial role in the successful delivery of this project. She devised the concept back in 2013 following a series of conversations with Age UK about the challenges faced both by the charity and the elderly people it supports.
Following the success of Age UK's 2015 "Shine a Light on Loneliness" campaign, this new focus on each person as a complex individual worthy of celebration, time and support is a natural fit. It's a highly creative, targeted campaign that will underpin Age UK's fundraising work, practical support activities and outreach work with other parts of the community, including the education sector.
Spring and Age UK's shared goal is to use the campaign's message and collateral to break down the barriers between generations, open up conversations and encourage sharing of memories, skills and daily life.
Spring has donated the concept and activities of the campaign, and is supporting Age UK Suffolk free of charge to bring the campaign to life. Work starts in a few weeks, with the shooting of a scripted short film that encourages viewers to change their perspective on older people.
Jo Reeder, Business Development Officer for Age UK Suffolk, said: "This is a really exciting opportunity for us, as a local, independent charity, to work with a national agency to develop a valuable, compelling and content-rich campaign. The film that we are making this autumn will be a key tool in enabling us to reach a wider audience, and engage with all ages."
The campaign film will have its first public screening late this Autumn – we'll keep you up to date with progress.
Image from flickr, with grateful thanks for the inspiration this beautiful lady has provided since 2013 to Pedro Ribeiro Simões