Rea joined Spring about a year ago, just in time to see how things are 'normally' before Covid-19 changed many of our working practises. Here's a little about what she's working on, and what the year has taught her.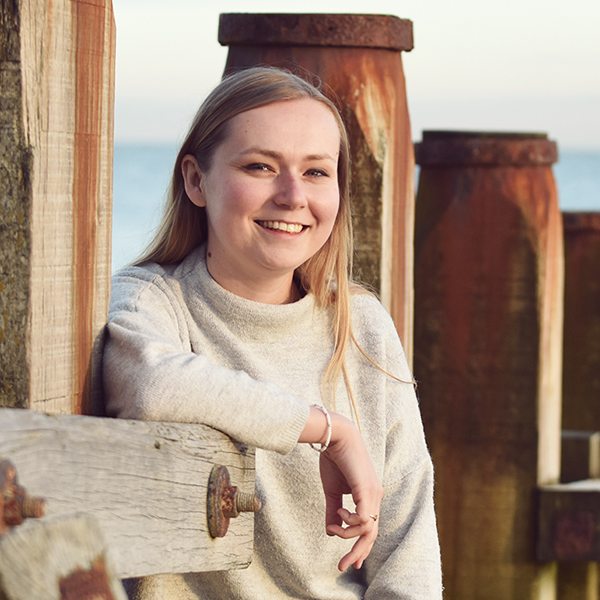 I am working with EDF and the Sizewell C (SZC) Project team who are currently at the start of a new month long consultation.  Spring's role is to help fulfil the legal requirement for a developer to consult the local community on its proposals. So my colleagues and I have been busy working alongside the EDF team to create the latest newsletter and other aspects of Sizewell C communications.
Nearing the end of an extraordinary year, I feel that 2020 has given us all the opportunity to step back and evaluate our approach to life and everything in it. It's been a valuable learning curve and through these challenges we have been able to see and overcome limitations that may not have been visible to us before.
I personally have really learnt the value and purpose of 'Time' and how we can all manage this better. Although it's nice to meet up and see clients in person (and allows us to build and maintain a good rapport) video calls have really opened up a new way of communicating and been a productive use of our time.
I'm excited to see what new opportunities open up for Spring in 2021 and how we can take and adapt what 2020 has taught us as a company.