Spring has been appointed to work with a Cambridgeshire trademarking specialist, with the remit of rejuvenating their brand to support growth.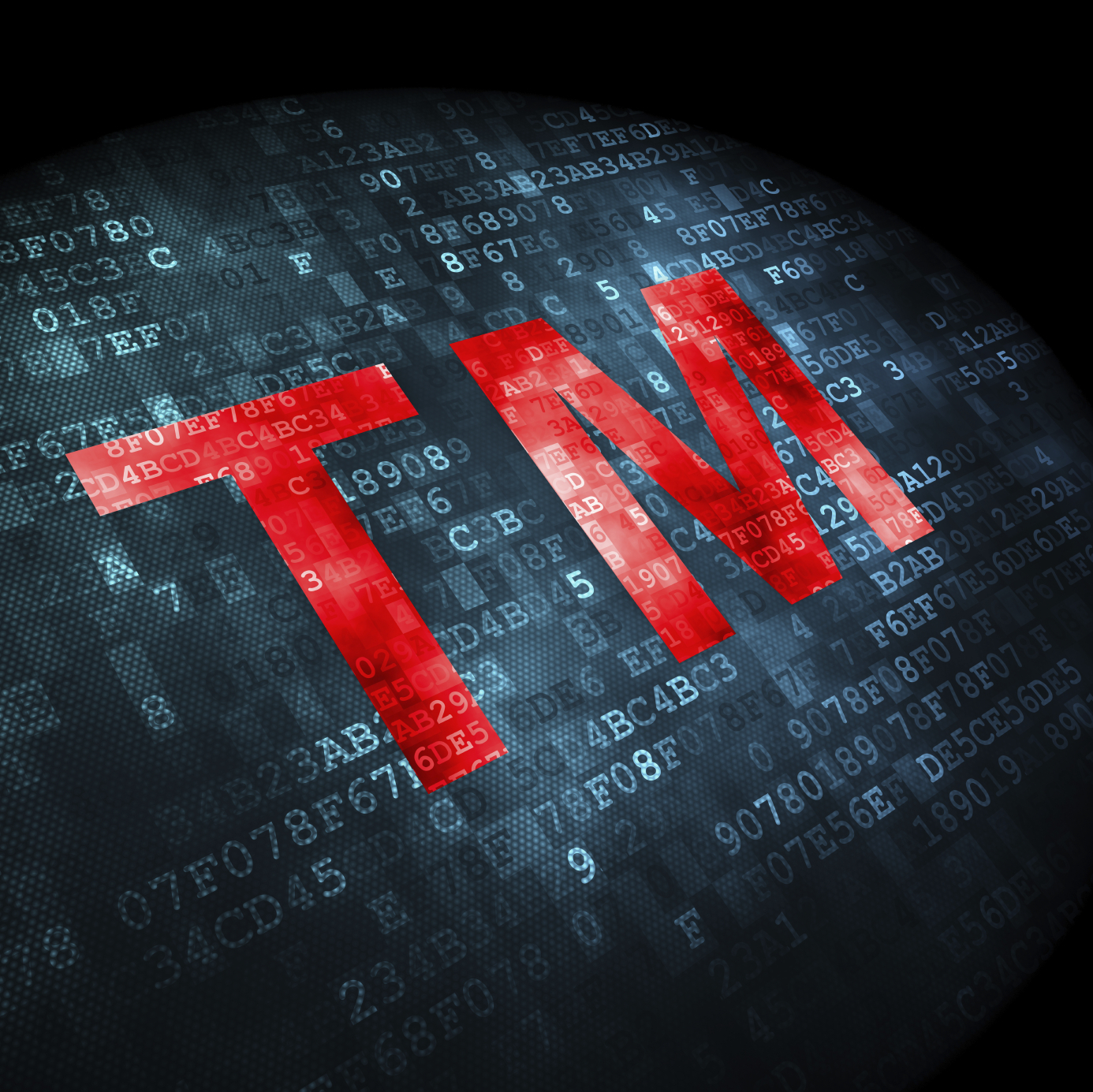 Rachael Ward Trademarking will be rebranding to simplify the name and underpin expansion. Headed by industry leader Rachael Ward, the firm has seen strong growth since its launch 18 months ago, and with the expansion of the team to include Bill Ward as business director and other highly-qualified and experienced trademark lawyers, the specialist business looks set for strong growth.
Rachael began her career in trademarks in 1994, working for the trademark department of Interbrand in Covent Garden. She trained and qualified at Clifford Chance LLP, being the principal contact for brand owners such as Whitbread, Costa, Technicolor, Carlton Television, ONdigital, Fred Perry, Kangol, and the US online greeting cards company Blue Mountain. Rachael gained valuable FMCG experience through working for Mars at Clifford Chance, dealing with the petcare portfolio across the European and former Russian Republics region. She also has extensive experience across the technology and pharmaceutical sectors. Rachael is a Registered Trade Mark Attorney and IP Litigator.
The business takes the experience Rachael gained in her City career to offer a first class level of service to clients of all backgrounds and requirements. The firm's location in the East's high-tech corridor and ICT and advanced manufacturing triangles stand it in good stead to support a growing range of innovative businesses.