There's been a lot of talk about the impact of Brexit since the extraordinary events on the 23rd June. Spring's founder Erika has attended a number of conferences and meetings to plan next steps following Britain's unexpected 'out' vote, and today The Drum has published her views.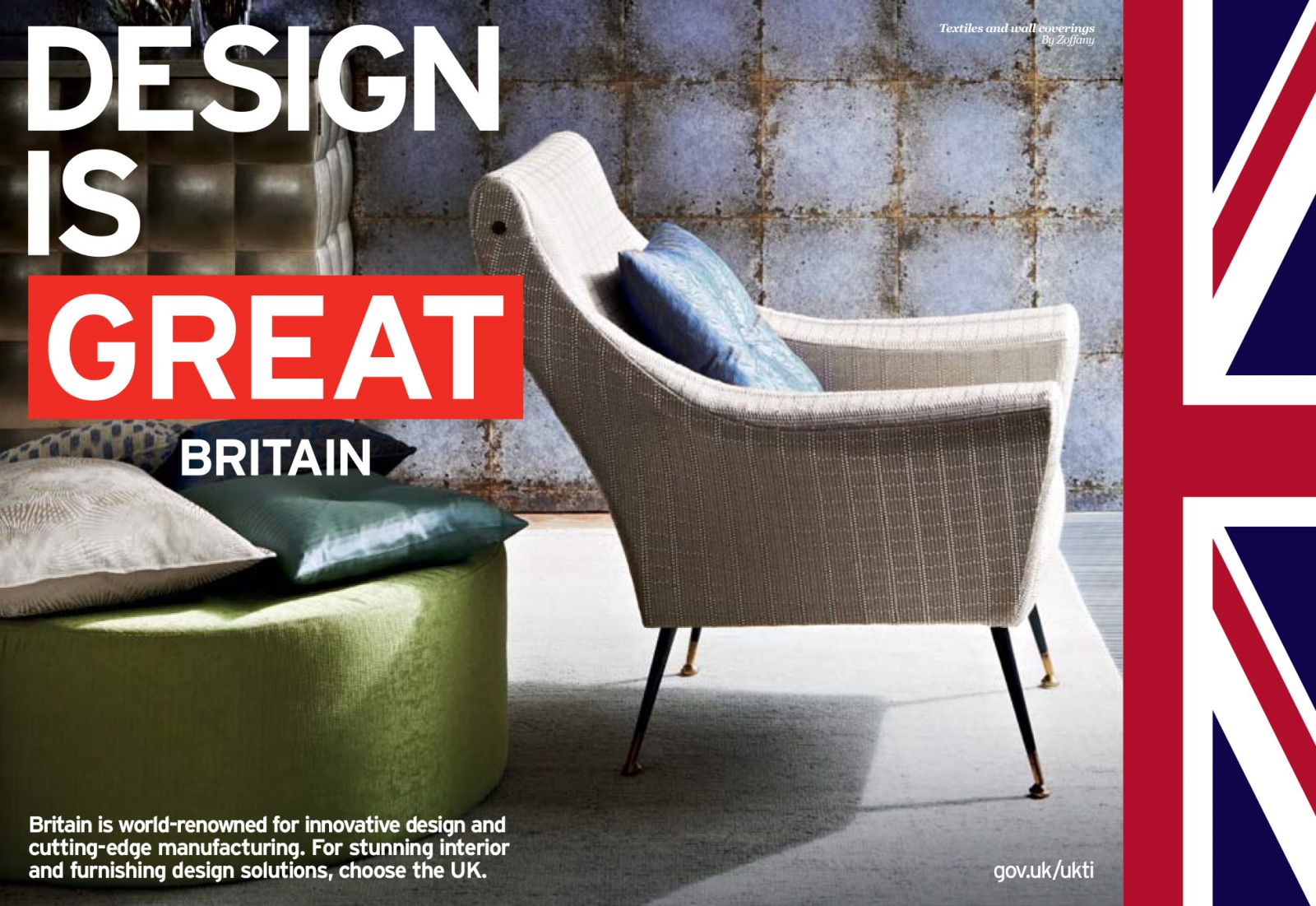 The British design and communications industry is world class. Yes, Brexit is a shock: but it means that now is the time to prove it. We have no choice in this matter – how we position ourselves now as an industry will make the difference between growth and decline.
Some industries are already in a negative communications cycle, expressing fear about their futures. The theory that people talk up recessions is sound. Of course, we all feel concern but as an industry we must be positive, and where that positivity comes from is our position as a world leader.
Not just that, but it's our industry that can repair damaged brand Britain, through our own messaging, but more importantly through our work in support of other sectors. It's now that we need to have the facts to hand that demonstrate that value unequivocally.
So my view is this: if we evaluate our impact, fine-tune our sector narrative around global excellence and make ourselves indispensible across all sectors then we can grow our own industry in profile and value.