Over £100m has been allocated to the West Midlands by the government to boost the region's ongoing economic revival.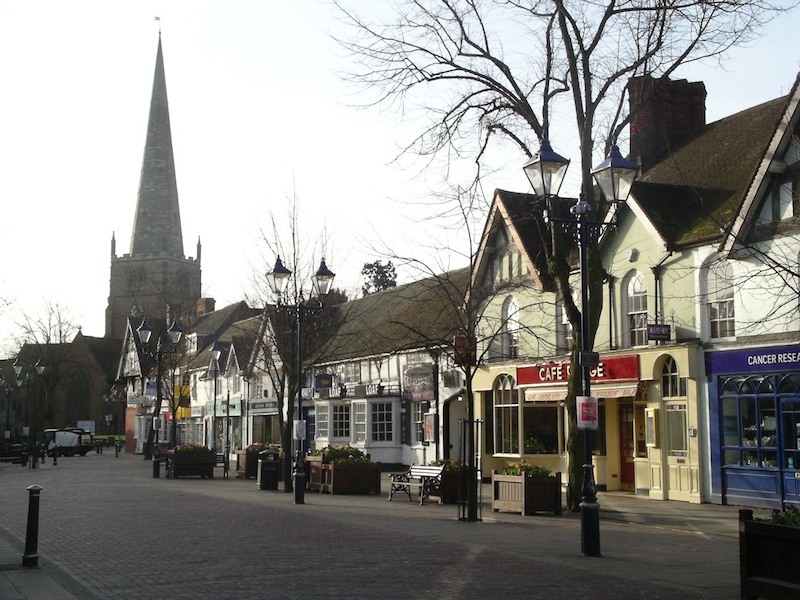 Nearly £72m will be given for new transport schemes in the western end of the Springbelt. The money will be used to improve infrastructure, reduce congestion and improve air quality in the region.
A further £20m will go towards developing autonomous and connected vehicle technology, an area in which the West Midlands already leads the world.
The Budget windfall follows the announcement that the region's seven metropolitan councils have agreed plans to transform and revitalise five town centres across the West Midlands. The Town Centre Programme aims to draw on funding, expertise and support from the West Midlands Combined Authority (WMCA) plus other partners, and will be delivered by individual councils.
The Programme seeks to reverse the decline of the High Street, rejuvenating and restoring it to the heart of the community. It will be bolstered by further funds from the £675 million that was allocated in the Budget to help the beleaguered UK retail sector.
This news is government recognition of the West Midlands' status as one of the UK's most forward-looking regions when it comes to business, and brightest hopes to lead the country into the future.