What do you know about Spring? If you're aware of us, get what we're about and who we're for, and want to be a Springer – here's your chance.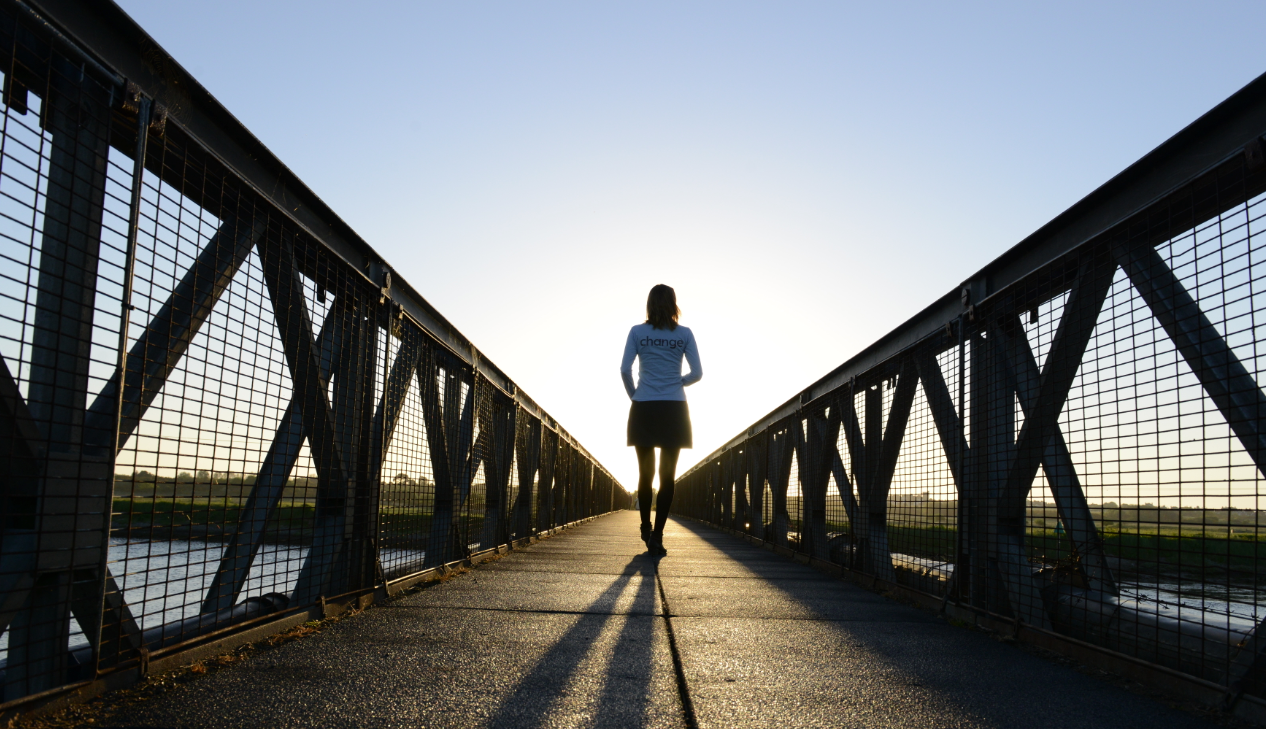 As we head towards our tenth year, we are focusing on some key growth areas for the agency that really make the most of our skills and experience as a team. But a business development strategy doesn't write itself: and it certainly doesn't carry itself out!
If you join Spring you'll be reporting directly into co-founder Erika Clegg, working with her to create opportunities for the Springers to deliver even more inspiring, informed and effective work for clients in the UK and overseas.
You must have a real focus on getting results. You probably already understand what Spring's about, and if not you're a quick learner and have a real passion for our business. You're someone who has fire in their belly and light in their eyes, who can enthuse those with whom you come into contact. We are a collaborative business, and our clients are friends from day one: we would never oversell to win a job so it's important that you understand the subtleties of the role.
You'll be on a decent basic with commission for profitably converted leads. This is a part time position and would suit someone returning to work with experience in our industry. You'd need to be able to work from our Southwold offices.
Interested? Please contact Erika Clegg by email, demonstrating your grasp of Spring's character, purpose and vision, and saying how you'd tackle this opportunity.