If you are a super-talented web developer, come to Spring! We'll make you a highly-valued part of the creative process as an integral member of our studio team.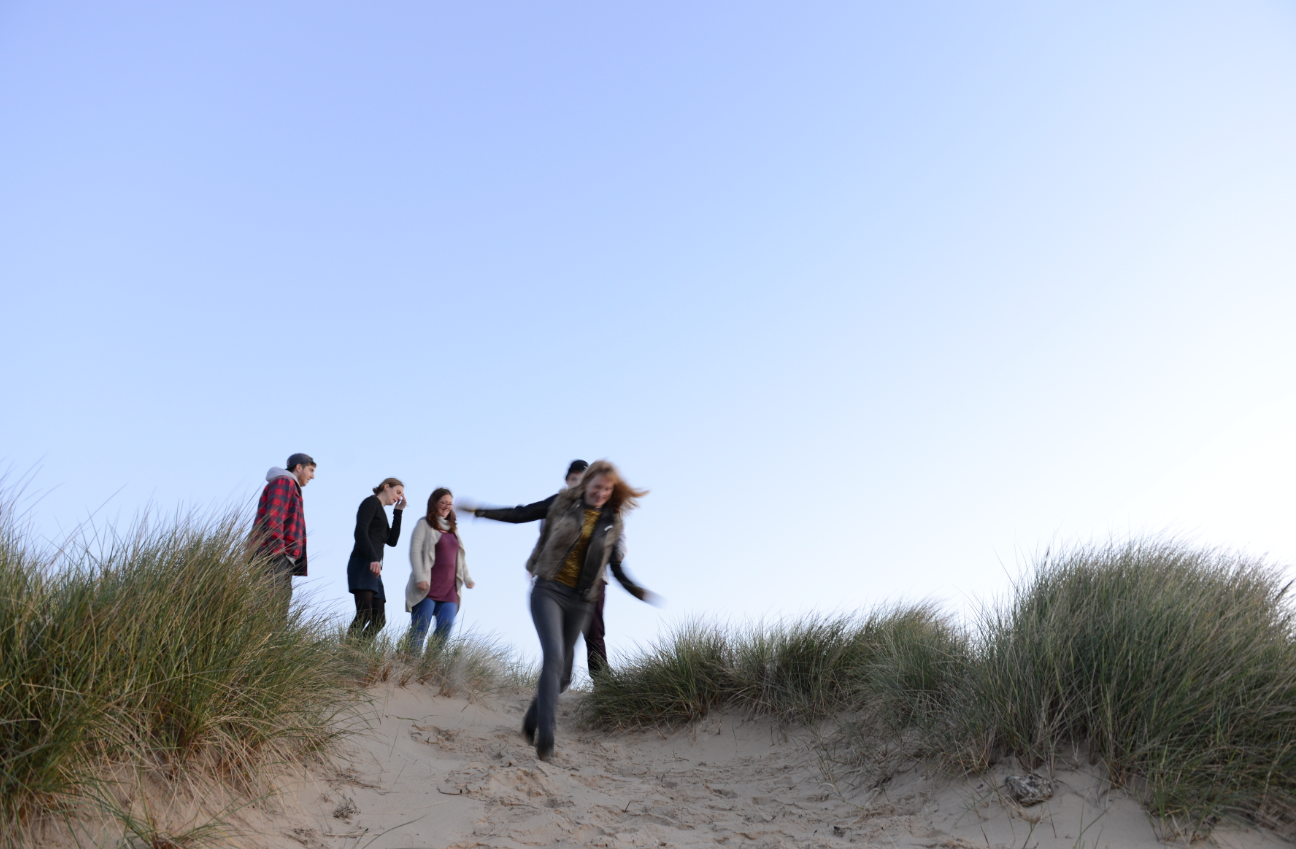 You'll have the opportunity to take part in early stage briefing sessions, meaning you can ensure that your skills and passion for technology are brought into Spring's thinking at the very start of projects. Spring's a meritocracy and values everyone's input, so if you're really into the potential of digital communications, you'll be able to make innovative things happen.
Base level requirements of the role are that you are a confident CSS front end developer, fluent in PHP, HTML, and JQuery coding, WordPress and eCommerce (thanks to an existing client's requirements, knowledge of Drupal would be useful). You'll be confident to work as part of the team from the start of a project, often dealing directly with clients, over the phone or face to face. You'll work on UX, IA and wireframing – and then technically, you'll own the project throughout; usually undertaking the work yourself but if it's highly specialised identifying, briefing and managing partners.
You are, of course, utterly fascinated by the potential of the internet in all its guises, and keen to push technology to new places. You know your way round social media blindfolded, understand and develop strategies in response to analytics, can plan and manage SEO – and know how to articulate the process and outcomes. You're equally knowledgeable about the nuts and bolts like hosting, and happy to guide clients through their own learning curve.
You've got a good work ethic, understand the importance of keeping promises, are a project completer and happy to work as part of a fast-moving, creatively innovative, hard-working and dedicated team. You are comfortable working with clients, contributing to proposals and presentations – both in writing and delivery – and really keen to be part of this exciting, fast-growing business.
Feeling excited? Good! Please email Erika to explain why you are perfect for this role. We look forward to hearing from you.