It all started with a call in to Chris Evans's breakfast show. What happened next was completely unexpected…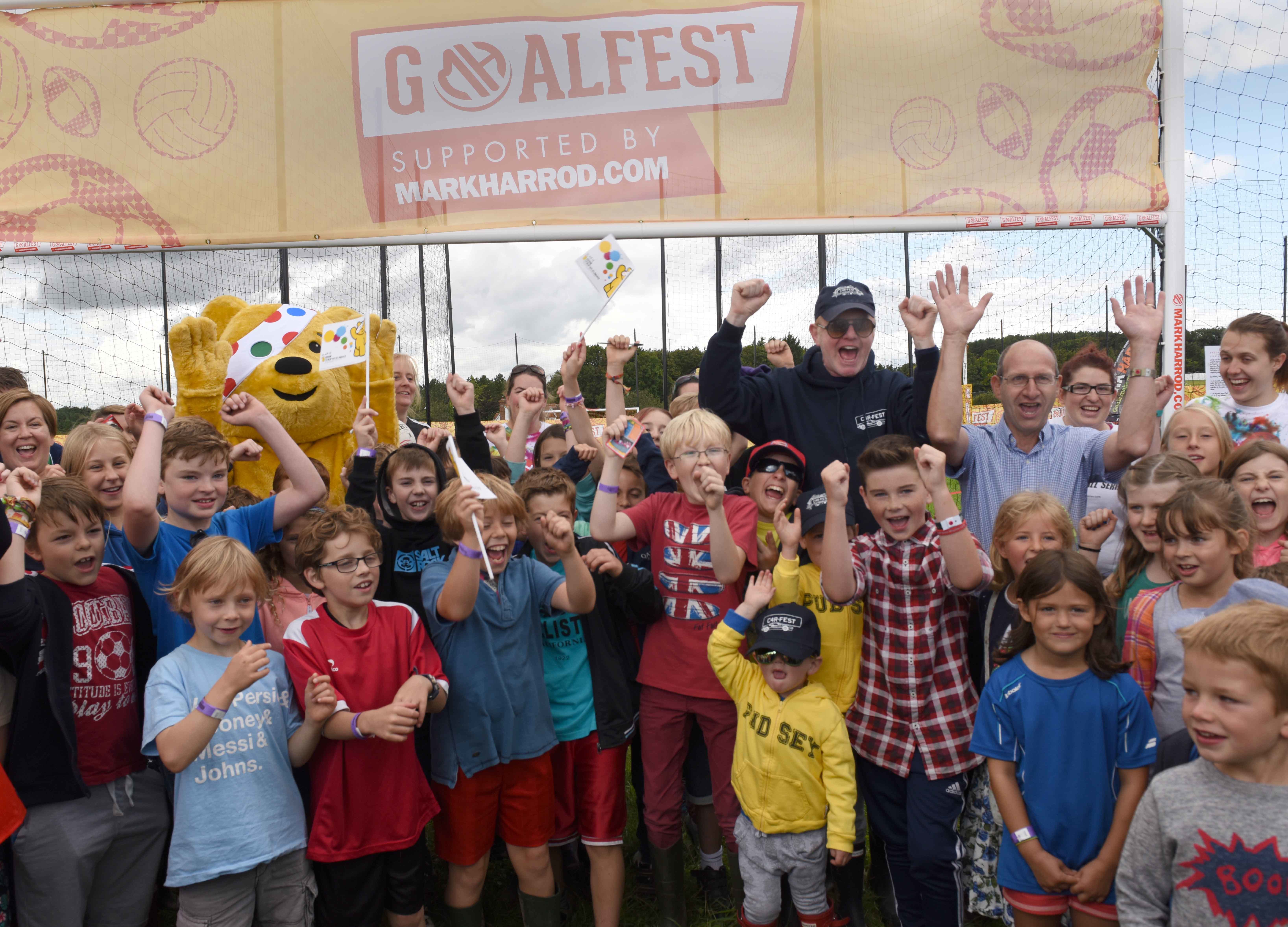 Some months ago a schoolboy phoned Chris Evans to complain that the goalposts in his school were the wrong size. Spring client Mark Harrod stepped in, providing the school with a set of brand new goalposts. And it grew from there. The next thing that happened was that Chris Evans himself turned up at the school for a game of footy.
And then he decided more was needed: and he had the perfect excuse. CarFest.
So at CarFest 2015, Mark Harrod and Chris Evans teamed up again, this time with GoalFest. This large area of the two festivals was devoted to sport and incorporated a range of sports for people to perfect their skills and pick up some new ones with the help from a range of the best coaches and associations including England Netball, the Rugby Football Union and Premiere Education with Football coaching. Families could enjoy the chance to play together and compete in a range of 'goal' based sports.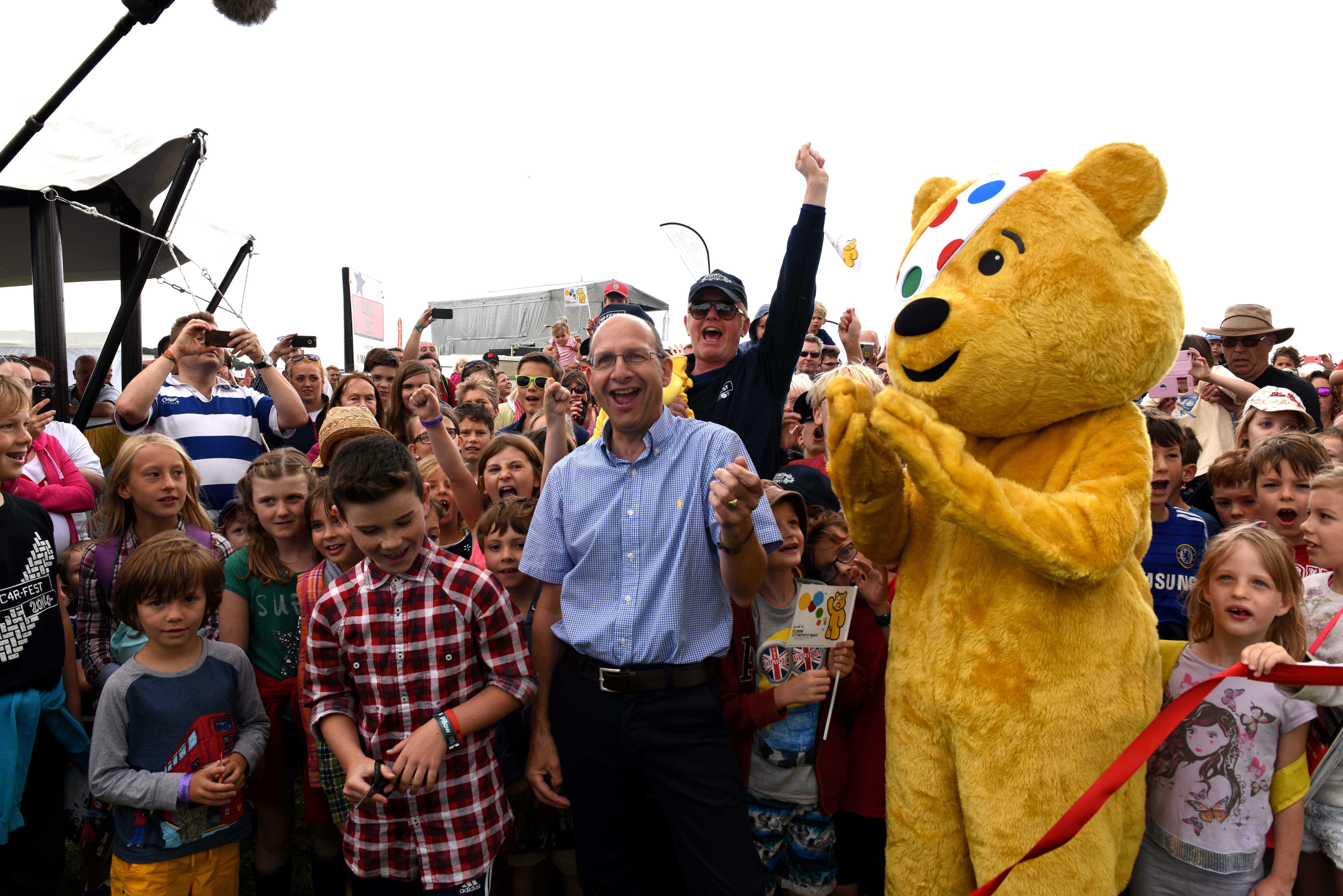 It was a hugely popular event, and one Spring is incredibly proud to have been involved with from that very first set of school goalposts.