It was a pleasure to sit round the DBA board table with several new directors and the Chief Executive of the Creative Industries Federation, John Kampfner, yesterday.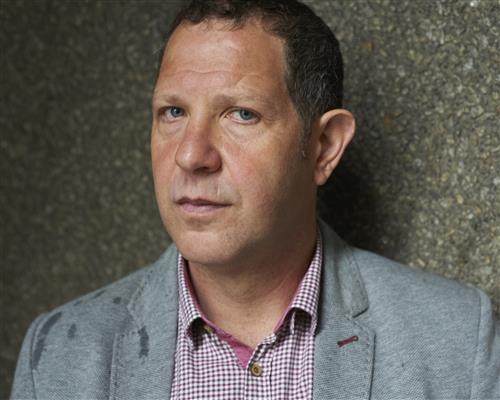 John updated us all on progress the Fed is making towards a better understanding across government and other industry sectors of the value of the creative industry. Wide-ranging through the government's own definition, the CIF's membership ranges from agencies like Spring to dance practitioners, from museums to musicians. It's a heavyweight organisation that's making a real impact on the narrative around our value to Brand Britain, including sustainable skilled employment.
What's more, the sector – already worth £88bn GVA – is growing by 10% a year, and as politics and boundaries become more complicated, the creative industries' ability to clarify, communicate and bring beauty have immeasurable corporate and social value.
Spring's been a member of the CIF from the start, since we are keen to add our voices directly to the Fed's work in engaging politicians, media and business leaders. It's also presented us with good opportunities to meet senior people from other creative organisations, find out more about their working lives and undoubtedly opens our minds to new and exciting ways of doing things.