Bruisyard Country Estate
This beautiful estate close to the Suffolk Coast promises time to treasure, and time for pleasure.
Rich in history and atmosphere, you'll find Bruisyard Hall at the heart of the Estate. Much loved and privately owned by Robert and Teresa Rous, a longstanding Suffolk family, it's a dream location for weddings, celebrations and other events.
CASE STUDY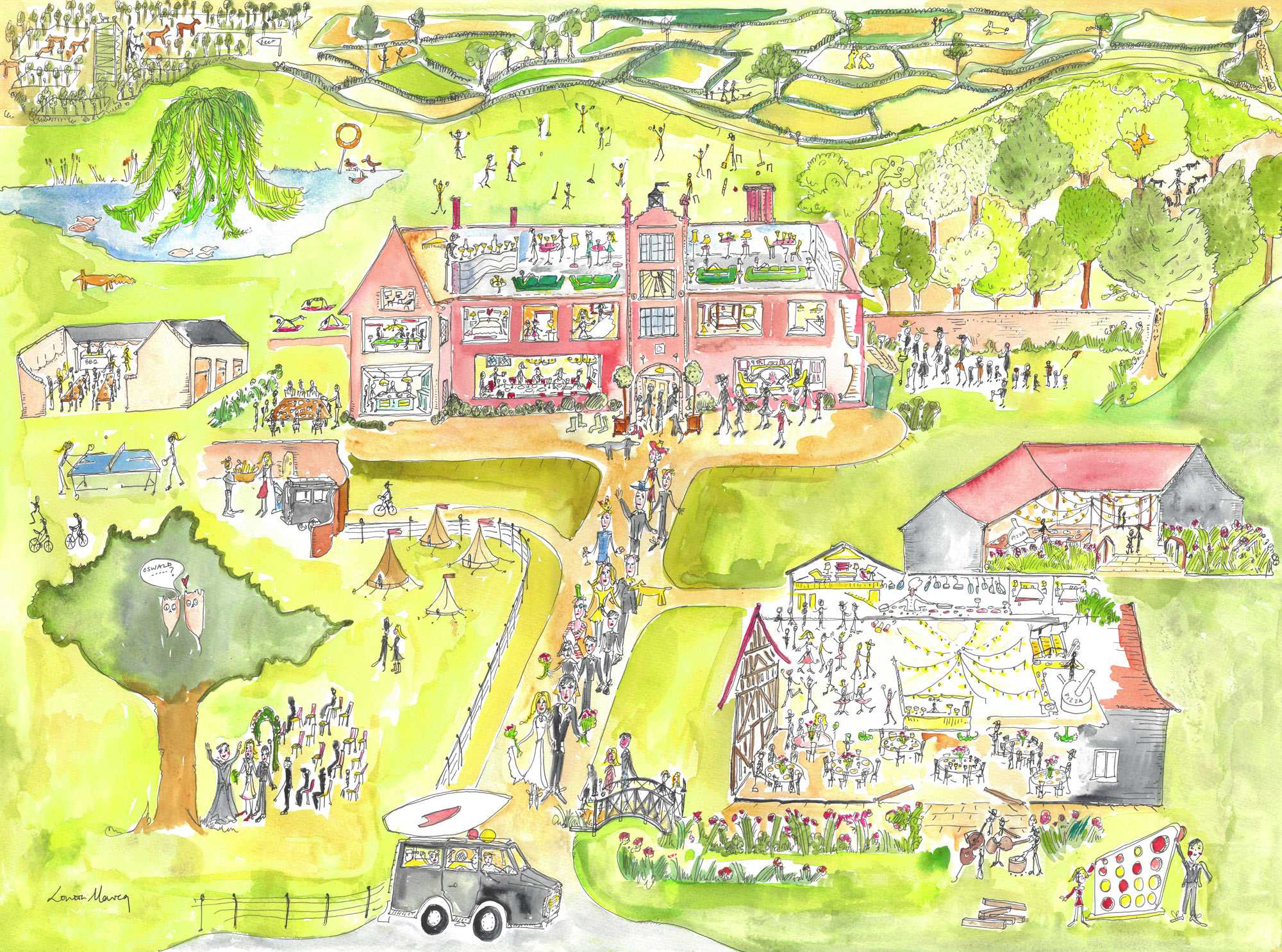 CLIENT Bruisyard Country Estate
PROJECT Campaigns: Time to Treasure, Time for Pleasure at Bruisyard
We've come to know Bruisyard Country Estate well over the last decade or so, and are delighted to now be helping them make a wider audience more aware of its spectacular offering. Our main objective is to encourage brochure downloads and support booking conversions, and our London and East Anglia focused integrated digital campaign, including...
view project
TESTIMONIAL
We knew that what we have here at Bruisyard is unique and special, and had struggled to articulate it, which made it hard for us to rise above the crowd. Spring has really helped us to look at things differently, clarify them and shake it all up – the result is marketing materials and campaigning that capture the essence of Bruisyard Country Estate.
SPRINGER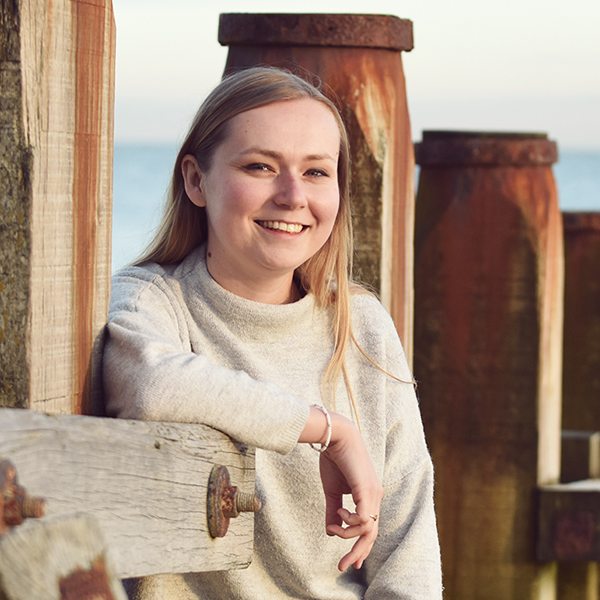 Rea Clarke
Account Manager
Rea has supported the delivery of high-profile projects for British Racing School, Paradigm Trust, and, pre-Spring, the English National Ballet and Tiger Aspect.
Contact Rea
Find out more
Blog
22/08/2019
Part of our approach to a subtle repositioning of The Bruisyard Country Estate is commissioning illustration from Louisa 'Dubs' Marcq. The Bruisyard Country Estate is spread over 700 acres of formal and informal gardens, farmland, wildflower meadows and woodland. It's home to wildlife including red and white deer, a fabulous range of butterflies and birds,...
SPRINGER
SPRINGER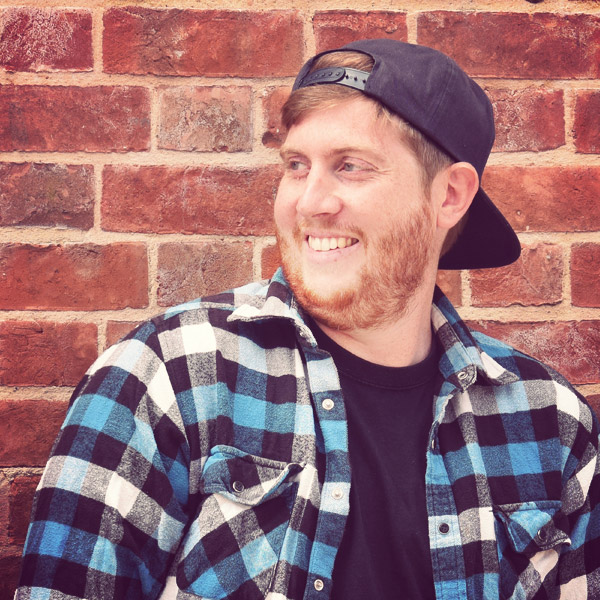 SPRINGER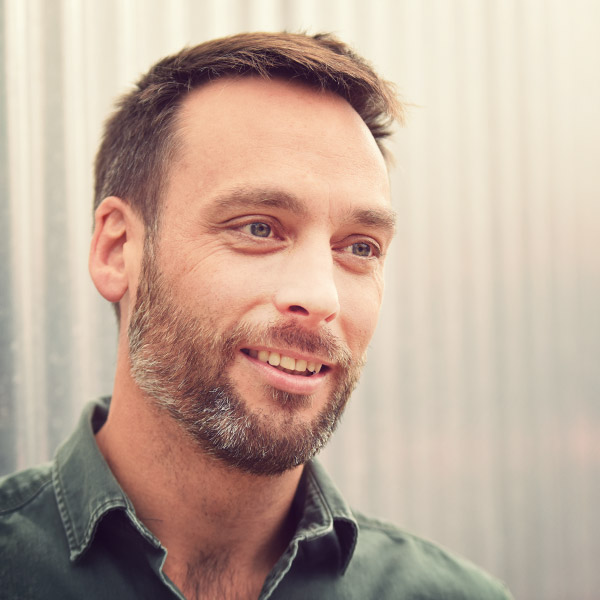 SPRINGER