Champagne Bollinger
One of France's most distinguished Champagne houses.
CASE STUDY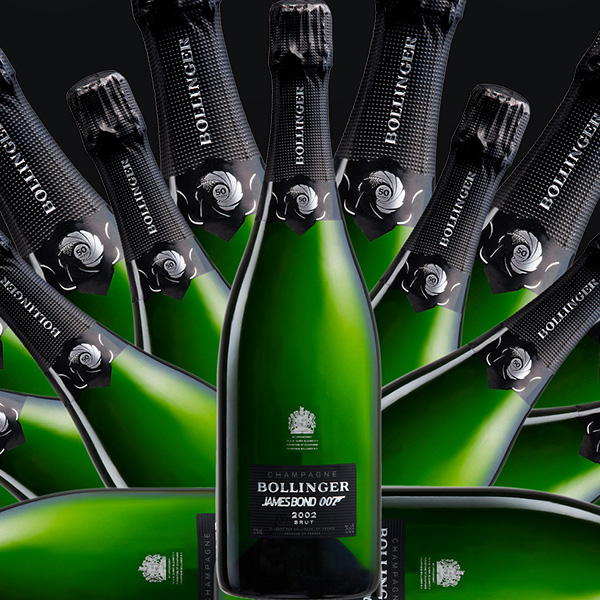 CLIENT Champagne Bollinger
PROJECT Digital: putting the fizz in Bollinger's sponsorship
Using a full content management and social media strategy to leverage their extensive UK event sponsorship programme
view project
SPRINGER
Blog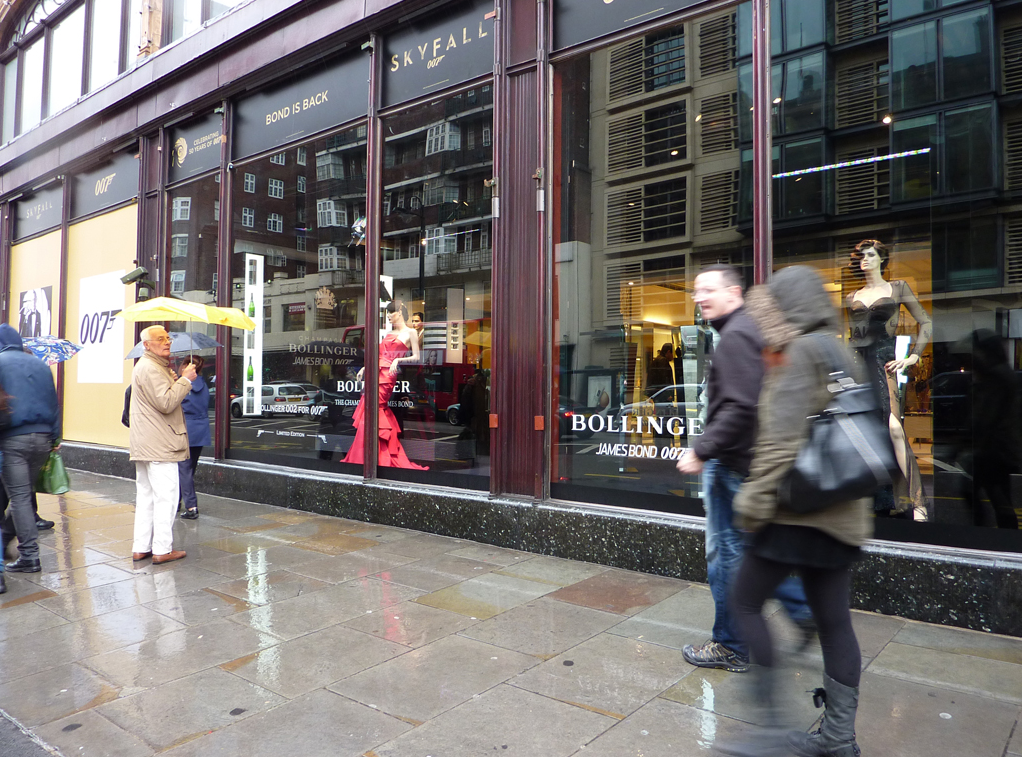 05/10/2012
Over the past few months, Springers have been immersed in the world of James Bond and Champagne Bollinger. Hey, it's a hard job… We've been busy creating a variety of blog, social media and design content to support the imminent release of Skyfall and Bollinger's new limited edition champagne to celebrate their connection. Today is...