Chestnut Homes
Building high quality homes and places in Lincolnshire for over thirty years.
CASE STUDY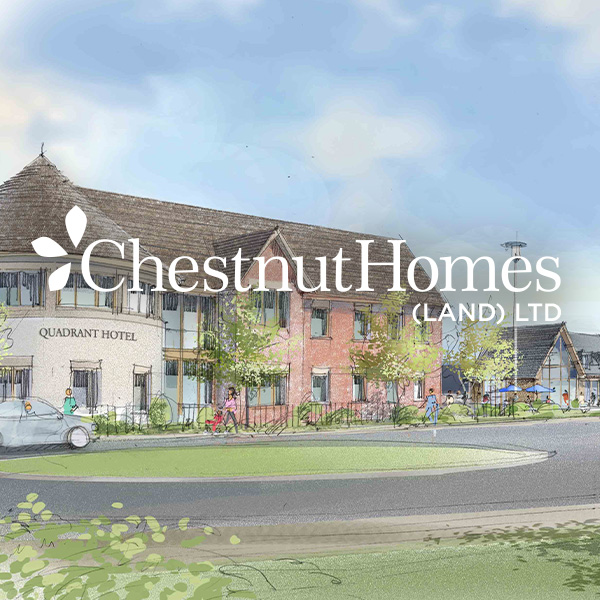 CLIENT Chestnut Homes
PROJECT Consultation: Boston, Lincolnshire
Delivering a robust, effective public consultation for a major regeneration project
view project
SPRINGER
Blog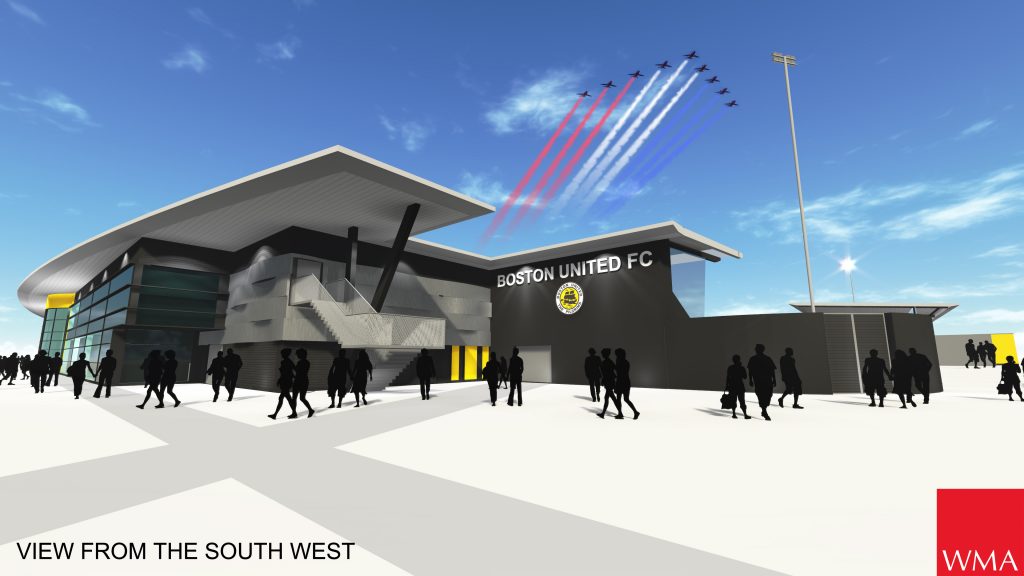 12/12/2013
I can't call myself a football fan by any stretch of the imagination, yet I have been struck (no pun intended) by the deep rooted commitment shown by supporters of Boston United Football Club and their enthusiasm for plans for their new stadium. Not only will the new community stadium provide a much-improved home for...