DanceEast
National centre of dance, training young dancers and hosting performances from some of the world's leading dance talent. Home is the iconic Jerwood Dancehouse on Ipswich Waterfront.
SPRINGER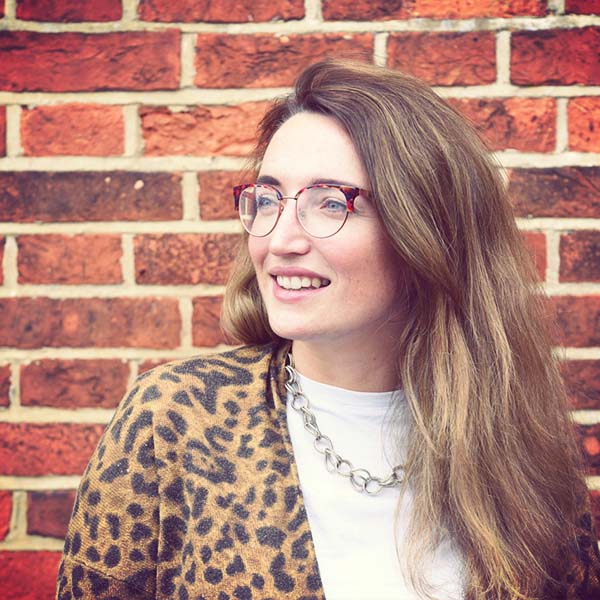 SPRINGER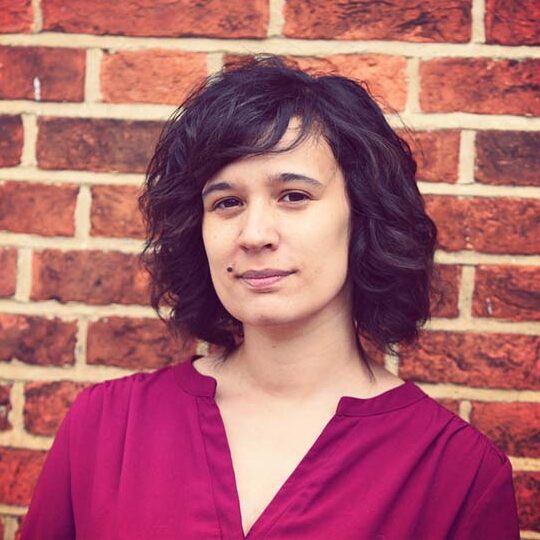 CASE STUDY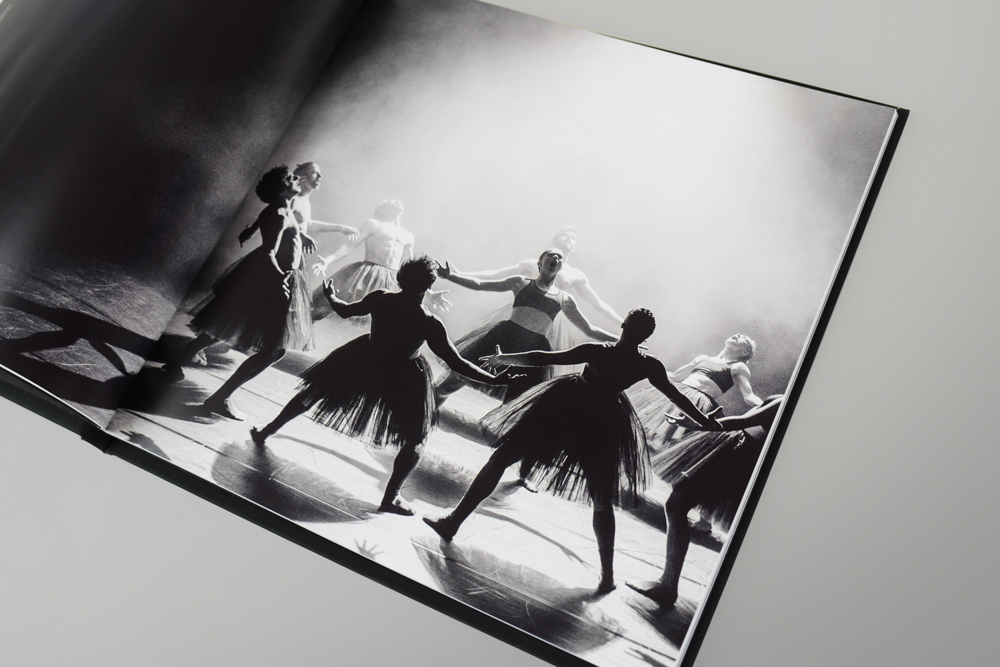 CLIENT DanceEast
PROJECT Design for Print: 10 tales, 10 years of Jerwood DanceHouse
When DanceEast's CEO, Brendan Keaney, and Spring first sat down to discuss plans for the tenth anniversary of the Jerwood DanceHouse, we agreed that we needed to create something really special. Something which DanceEast's many friends and visitors would treasure and keep as a valued memento of their connection to the DanceHouse. What was clear...
view project
Blog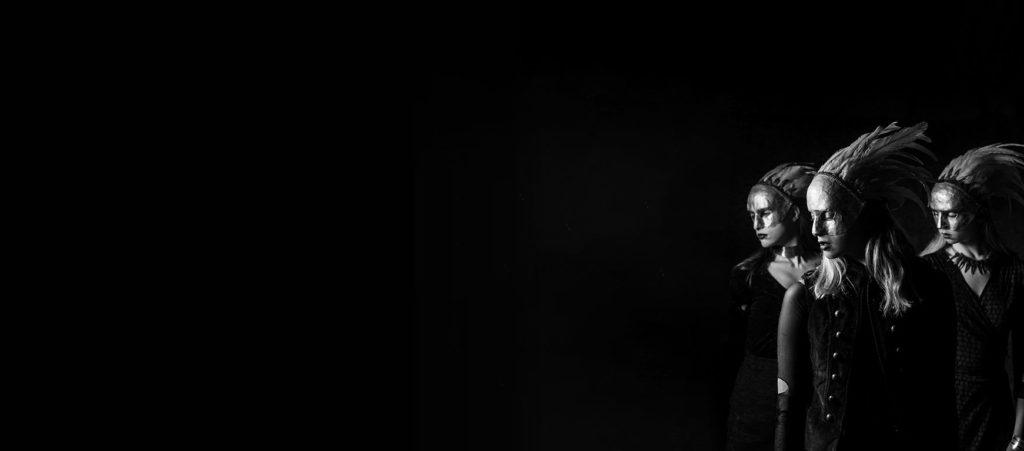 16/09/2019
Our friends at DanceEast are celebrating a decade at the Jerwood DanceHouse this year, and last Saturday there was a gala performance to mark the event. In readiness, Spring has partnered with them to create a gorgeous book. The book contains ten stories. The stories are those of people whose lives have been entwined with...
CASE STUDY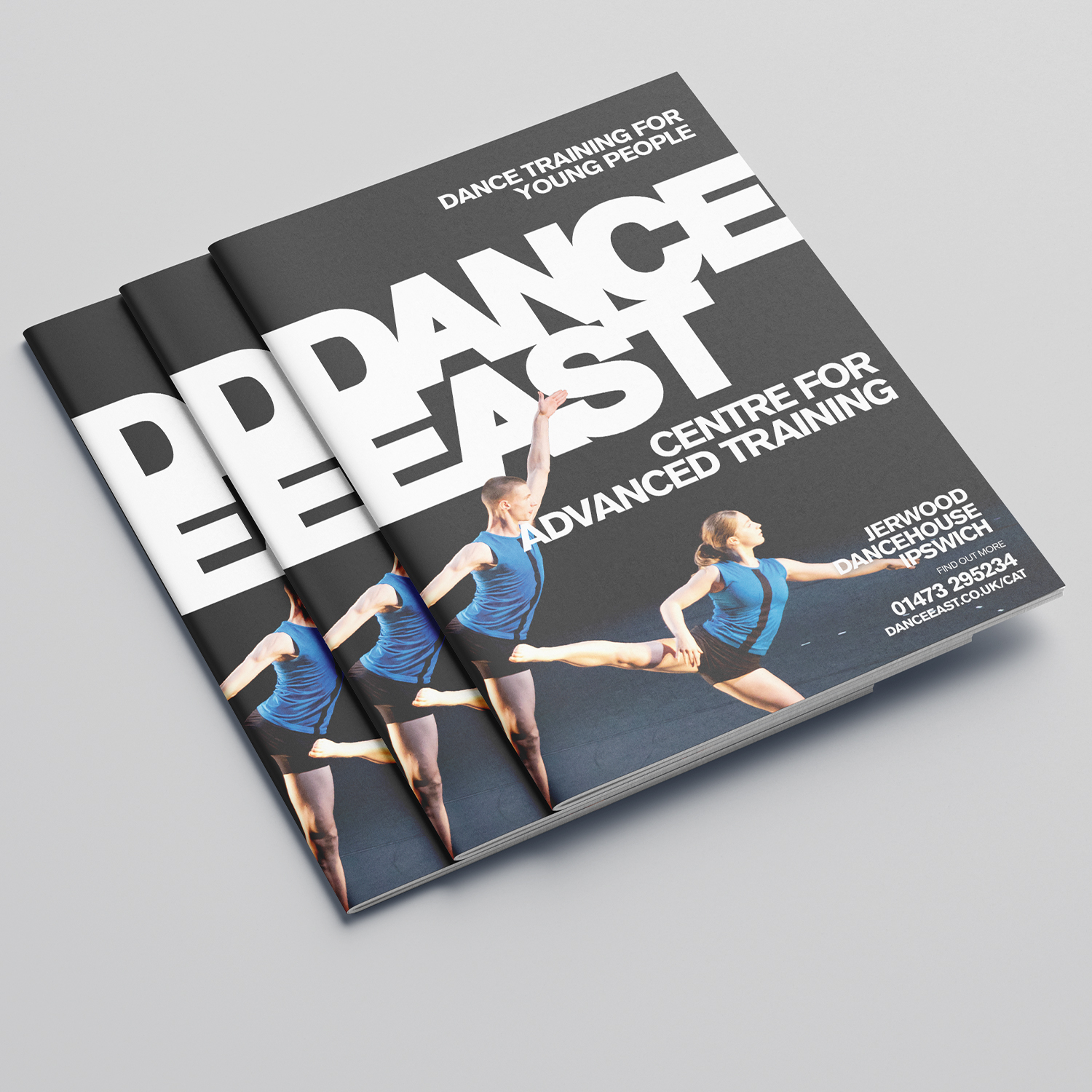 CLIENT DanceEast
PROJECT Design for Print: brochures that burst with life
Creating a brochure that's bursting with energy for this centre of excellence
view project
CASE STUDY
CLIENT DanceEast
PROJECT Wayfinding: 3D branding
Taking DanceEast's branding into the real world
view project
CASE STUDY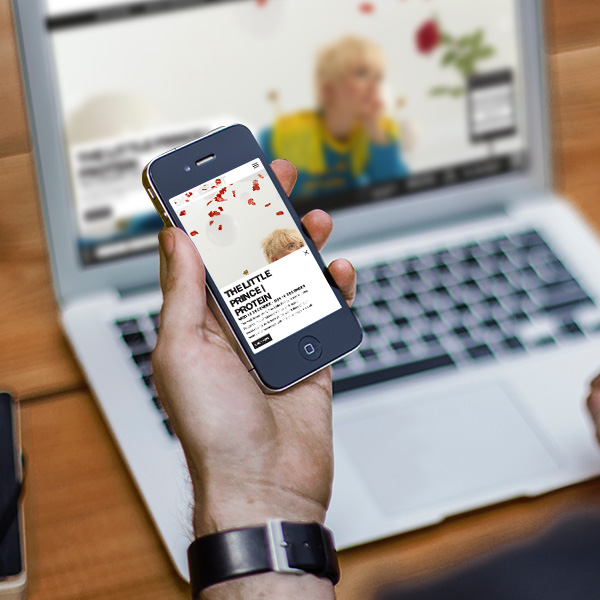 CLIENT DanceEast
PROJECT Website: elegantly functional
Vivacious design, smooth functionality
view project
SPRINGER
SPRINGER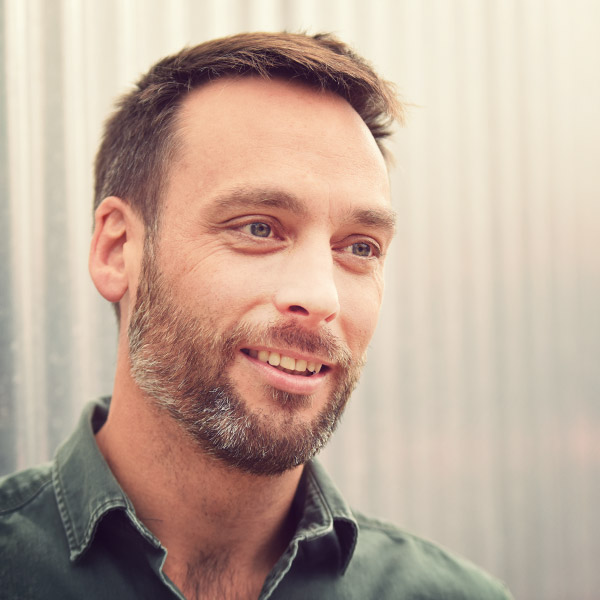 CASE STUDY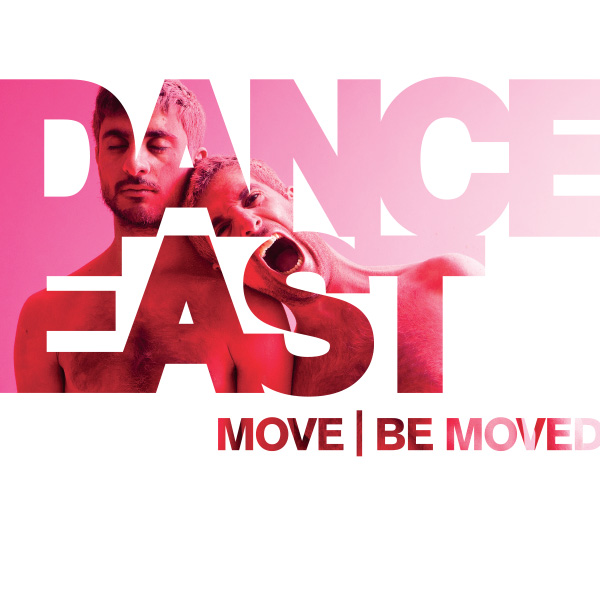 CLIENT DanceEast
PROJECT Brand: Move | Be Moved
Capturing the spirit of dance for one of the UK's most exciting dance companies
view project
TESTIMONIAL
Spring is passionate about DanceEast and its vision, and they are full of creative ideas for each new challenge. We love working with Spring and our audiences are loving our work = a happy partnership!
Blog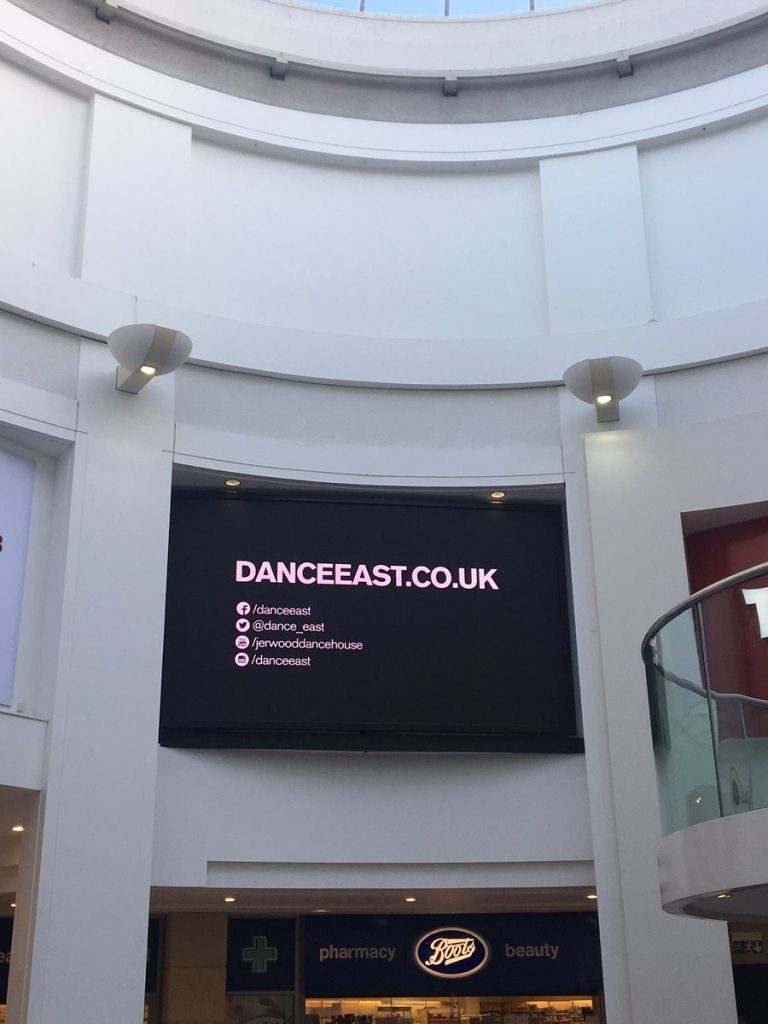 21/02/2017
We've recently designed an exciting new digital ad for the region's home of dance. Last week it went live at Buttermarket shopping centre, bringing the power of dance to the heart of Ipswich.      The ad sets video footage behind the DanceEast logo to showcase a cross-section of its offering, from contemporary dance performances...
Blog
24/05/2016
Design Week's 2016 award judges have shortlisted Spring's wayfinding and signage for DanceEast. We are delighted that this project – which has been a true creative partnership between agency and client – has been recognised in these high profile and respected awards. The work has certainly proved transformative for DanceEast, helping to raise the profile...
Blog
23/03/2016
A posse of happy, rather weary Springers headed back to the Suffolk Coast this morning, following a night of success and celebration at the branding awards, Transform Europe. We are delighted and proud to share the news of a Gold, two Silvers, two Bronzes and a Highly Commended for work Spring has undertaken with  Moroccan...
Blog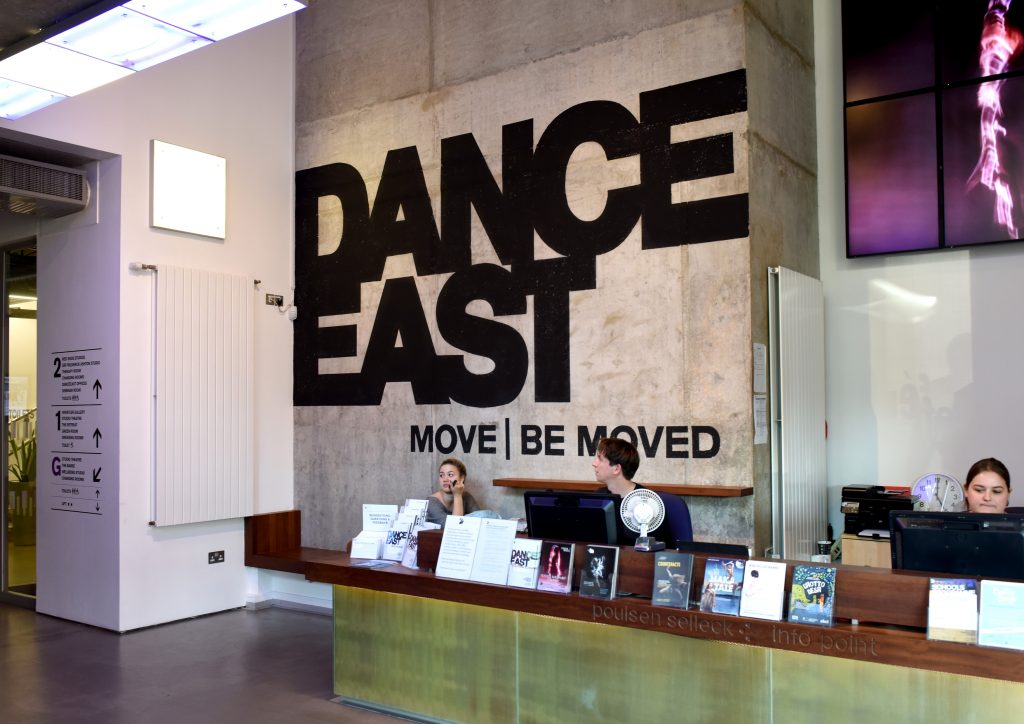 18/02/2016
Spring's brand for DanceEast has developed over the course of years, and has allowed us to gain a deep knowledge of DanceEast's purpose, aims and ambitions as we manage the deployment of its identity. The result of this long relationship is a brand identity which gets to the very heart of the organisation and allows...
Blog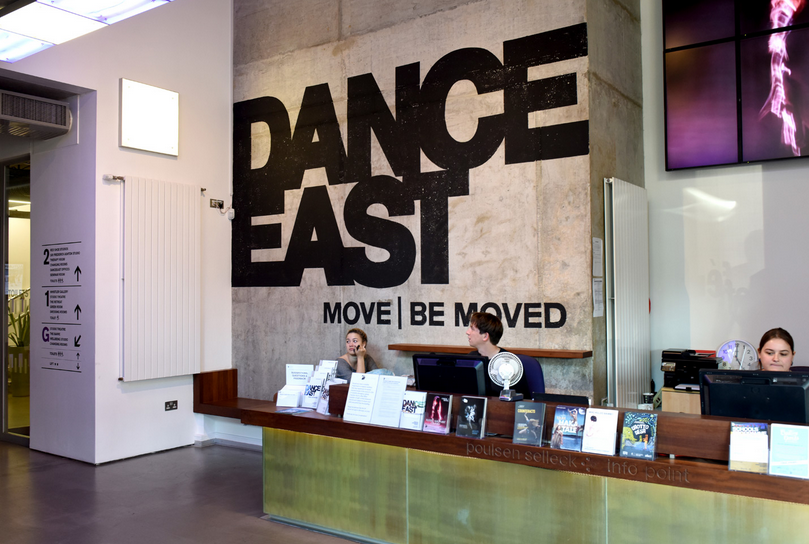 25/01/2016
Morocco and DanceEast's branding work from Spring has earned the two organisations three spots each in the finals of this year's Transform Europe awards. It's the sixth year of these awards which are run by Communicate magazine, the only publication targeted specifically at strategic communications teams both client and agency side. Transform are purely...