EDF Energy
Working with CGN to develop plans for Sizewell C, a two-reactor nuclear power station.
SPRINGER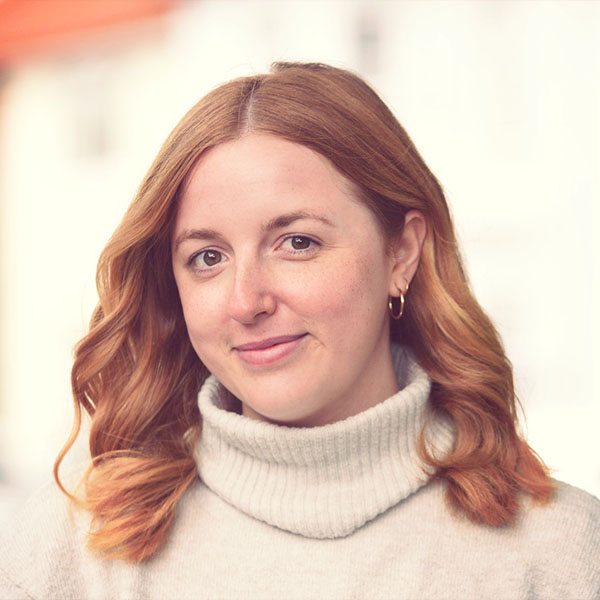 Blog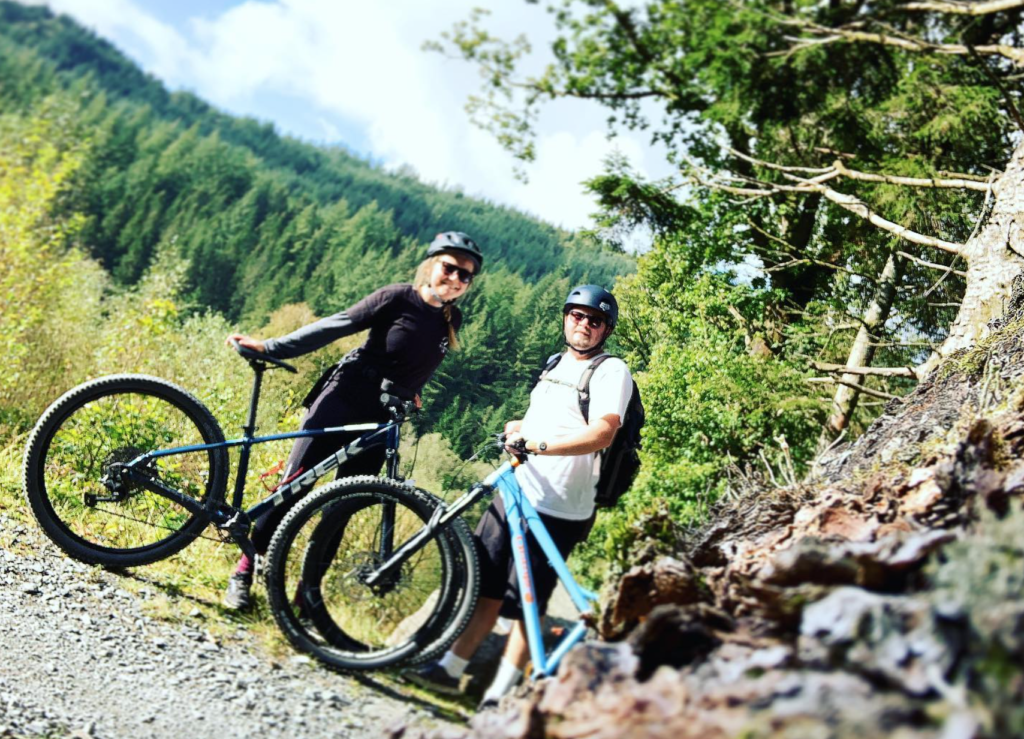 26/11/2020
Rea joined Spring about a year ago, just in time to see how things are 'normally' before Covid-19 changed many of our working practises. Here's a little about what she's working on, and what the year has taught her. I am working with EDF and the Sizewell C (SZC) Project team who are currently at...
Blog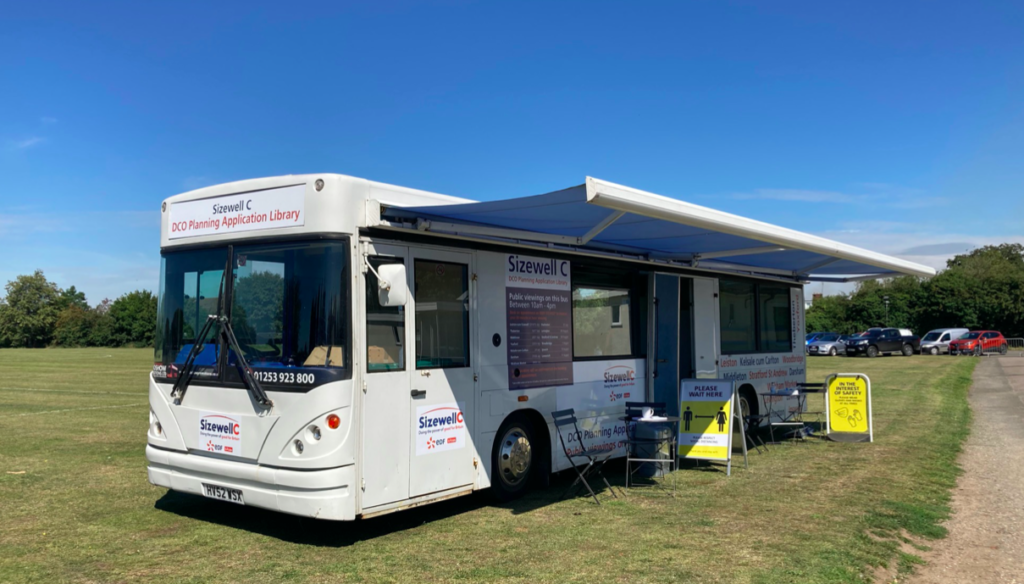 05/08/2020
Now the application for a Development Consent Order for Sizewell C has been submitted to the Planning Inspectorate, and following the government's process, Spring has been taking the Planning Document to the local community to ensure fair access to the full submission. Because of Covid, this is happening by Library Bus. With the planning application...
Blog
27/07/2020
Over the last few months, Spring has been working with councils, consultancies and energy providers to help launch a truly unique and highly ambitious project, Net Zero Leiston. A first-of-a-kind project for a town the size of Leiston, Net Zero Leiston's goal is to create a net zero carbon community. Stakeholders include community representatives, local...
Blog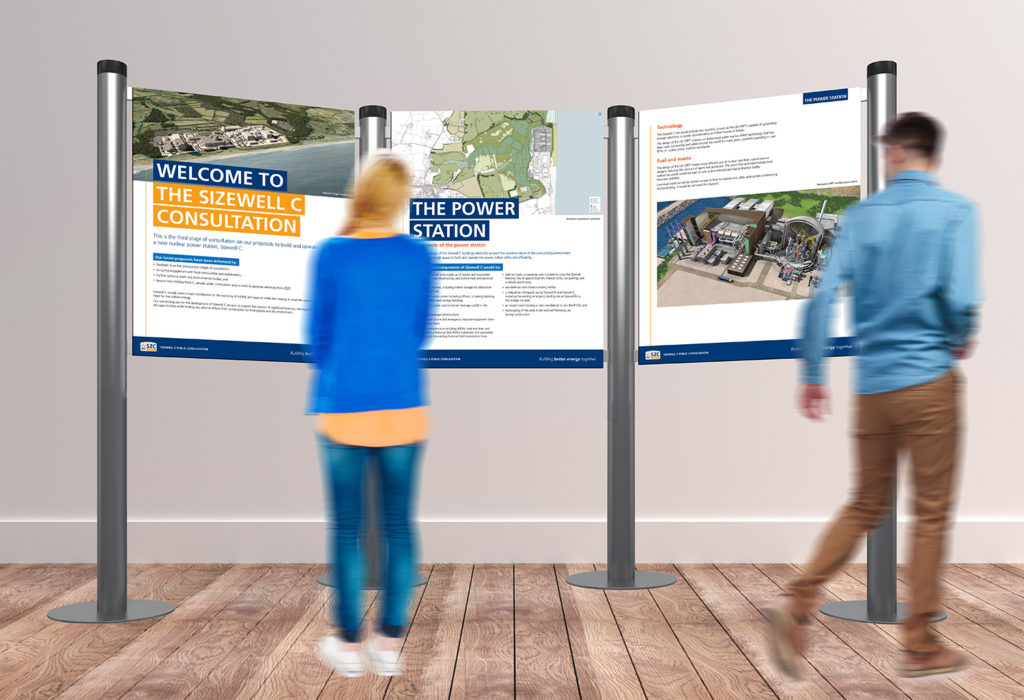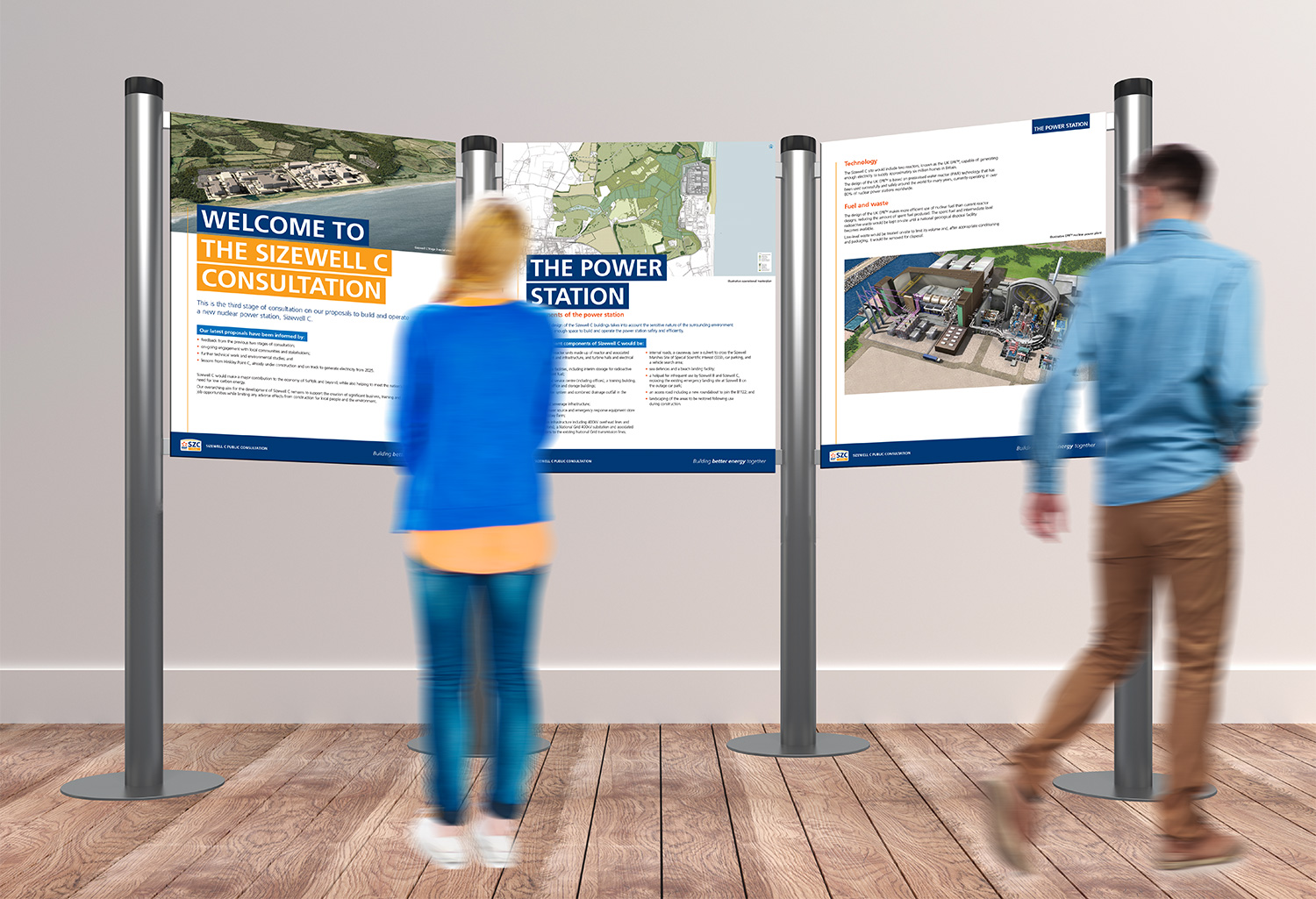 27/05/2020
Today, our client EDF has submitted their Development Consent Order (DCO) application for Sizewell C to the Planning Inspectorate. Sizewell C is a proposed two-reactor power station to be situated alongside the now decommissioned Sizewell A and active Sizewell B. It is a multi-billion pound project for which we have delivered the public planning consultation...
SPRINGER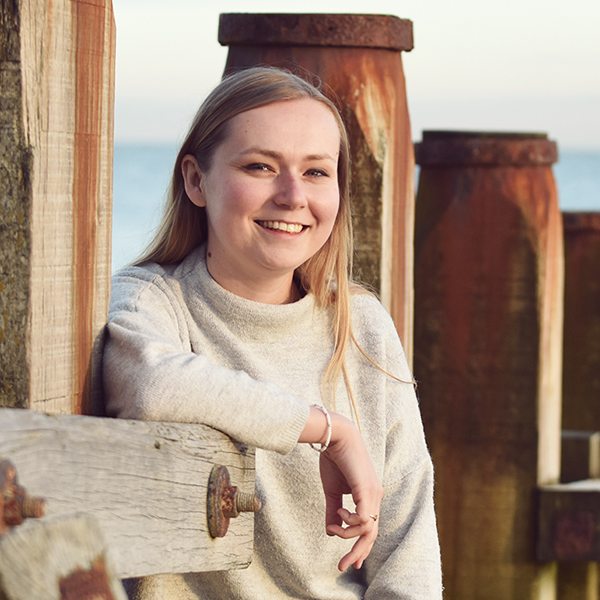 Rea Clarke
Account Manager
Rea has supported the delivery of high-profile projects for British Racing School, Paradigm Trust, and, pre-Spring, the English National Ballet and Tiger Aspect.
Contact Rea
Find out more
Blog
03/06/2019
Thousands of kids had the chance to get stuck in to some real energy science at last week's suffolk show. One of the two tents we worked on with EDF Energy was 'Exploring Electricity'. It's a hands-on STEM event for children to do experiments, experience VR through Occulus, and find out more about apprenticeships and...
TESTIMONIAL
Spring is vital to the success of our consultation. They offer strategic insight as well as delivering exhibitions, community forums, presentations, filming and photography. Their adherence to deadlines and budget is exemplary. I have worked with other agencies and would not hesitate to describe Spring as the leader in this important and growing sector.
CASE STUDY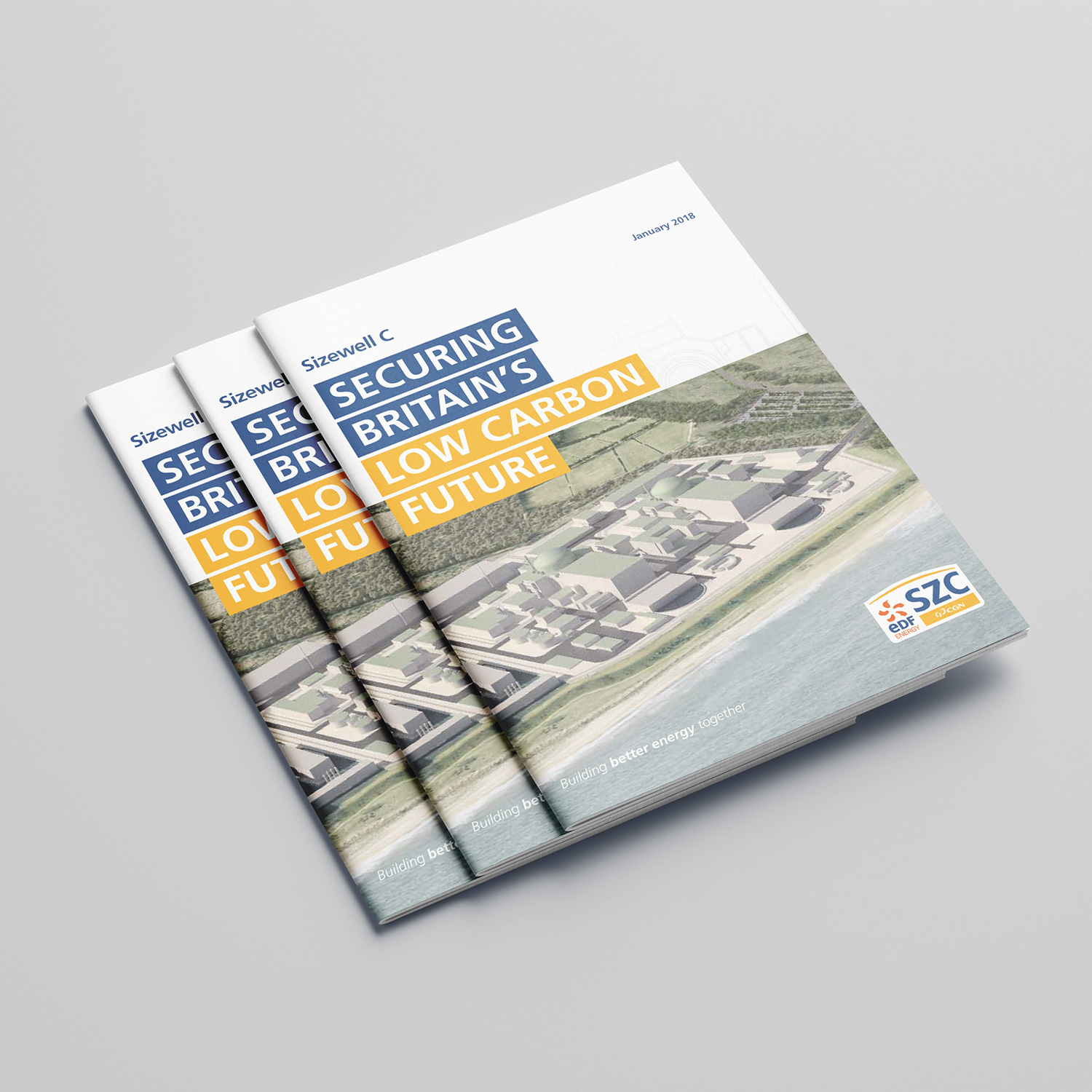 CLIENT EDF Energy
PROJECT Consultation: Three-stage nuclear planning consultation
Consulting and engaging communities to guide the future of Sizewell C
view project
SPRINGER
SPRINGER
Blog
11/01/2017
Spring has relaunched the website for EDF Energy's Sizewell C Stage 2 planning consultation as well as redesigning the EDF Information Office, with the aim of creating an all round more user friendly experience at this crucial stage of the consultation. The site is fresh, clear and inviting, presenting a wealth of useful information in...