Houghton Hall & Gardens
Magnificent Palladian country house and family home to David and Rose, the Marquess and Marchioness of Cholmondeley, and their young family. Alongside David's growing collection of contemporary sculpture, Houghton hosts summer art exhibitions incuding Richard Long's EARTH SKY, Damian Hirst's colour space paintings and outdoor sculptures, and Houghton Revisited.
CASE STUDY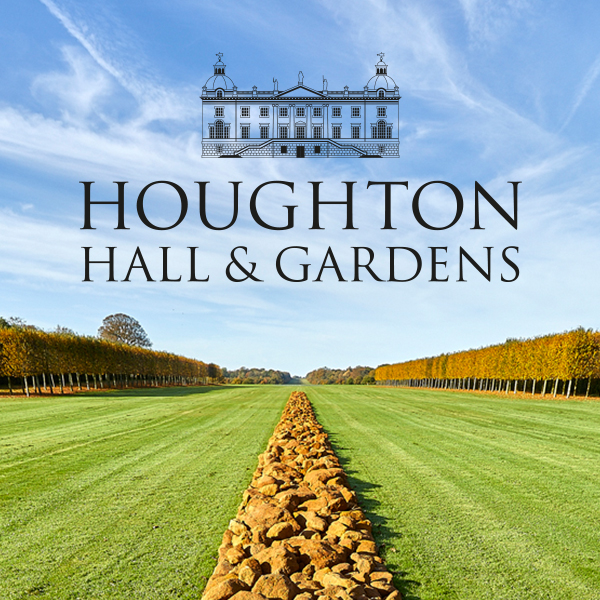 CLIENT Houghton Hall & Gardens
PROJECT Engagement: 'EARTH SKY' at Houghton
Our project aimed to introduce Norfolk's young people to world-class conceptual art linked to the county's material heritage, as part of the EARTH SKY: Richard Long at Houghton exhibition.
view project
Blog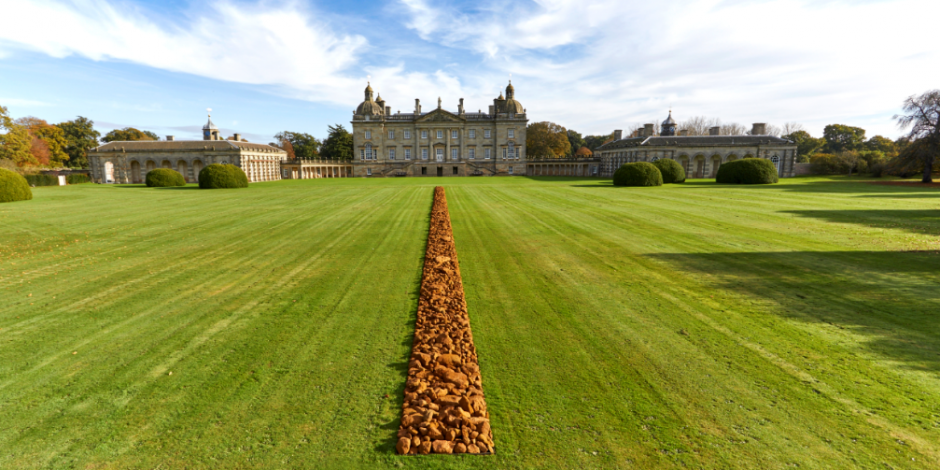 08/06/2017
We've worked closely with Norfolk's Houghton Hall on the marketing strategy and design for the acclaimed EARTH SKY, Richard Long at Houghton Hall exhibition. Considered one of the most important artists of his generation, Turner Prize-winning British landscape artist Richard Long has conceived and created each piece for its own particular place in the house...