Sail Loft
Southwold's beach-side retreat, with a popular menu, foodie events and comfortable B&B rooms.
CASE STUDY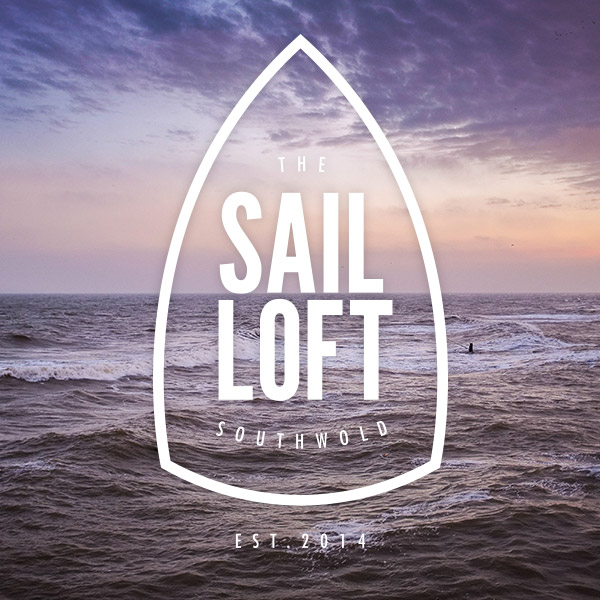 CLIENT Sail Loft
PROJECT Brand: Setting sail
Creating a brand identity for Southwold's beachside hideaway
view project
SPRINGER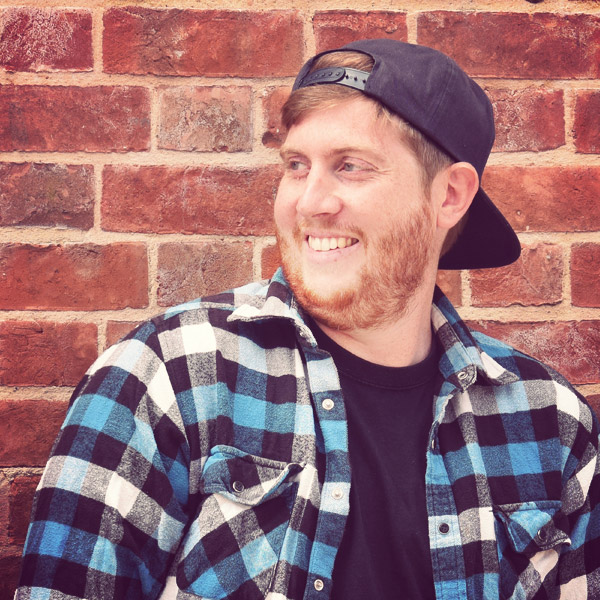 Blog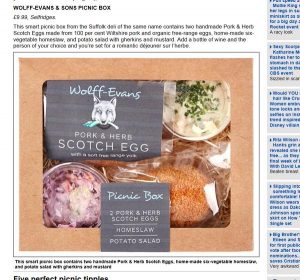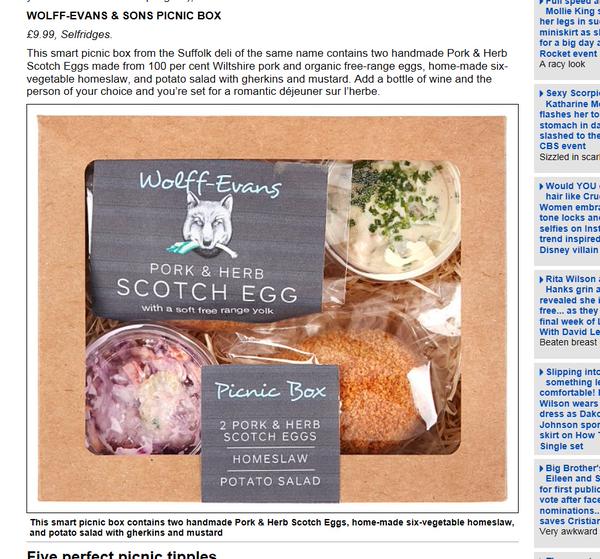 20/07/2015
Spring's lucky enough to work with some of the East's most passionate, dedicated and talented foodie brands – often helping them to launch their new businesses. And so, as we head into summer, we celebrate our two most recent foodie brand launches – Southwold's newest venue, The Sail Loft, and artisan scotch egg brand Wolff-Evans....