Suffolk County Council
Ipswich-based council for Suffolk.
SPRINGER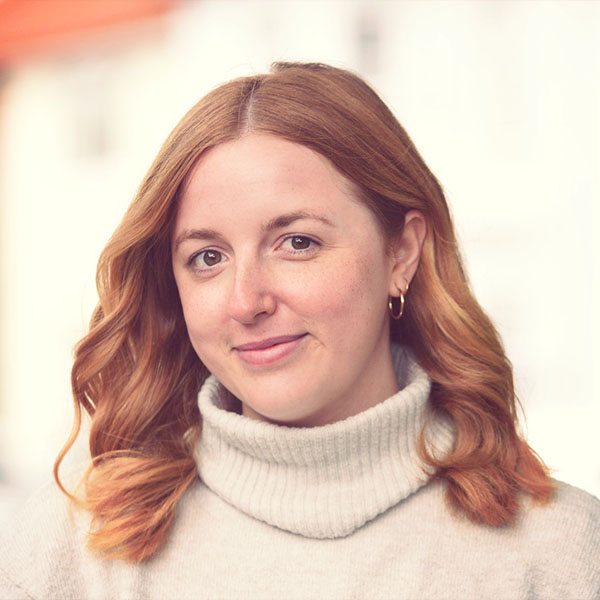 TESTIMONIAL
Spring push the boundaries, understand the context you work in, but more importantly, anticipate the possibilities so you can be ahead of the game.
CASE STUDY
CLIENT Suffolk County Council
PROJECT Engagement: STEM blows your mind!
Showing young people the endless possibilities of a career in STEM
view project
Blog
18/02/2016
For the past 253 days, Spring has researched, written and shared a joyous gem of culture from the East every single day, as part of the three-year Look Sideways – East cultural tourism programme. This started with a website, and as the collection has grown we have gradually introduced other media, including pinterest and instagram....
Blog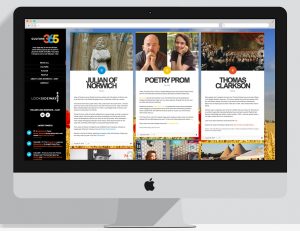 04/09/2015
What connects Ed Sheeran, John F Kennedy's brother, thirty Flemish weavers and a clutch of coastal crime writers? They've all featured on Spring's digital curation project, Culture 365. This is an ambitious exercise in gathering and sharing some of Norfolk and Suffolk's world-class cultural gems, lesser-known heritage and the people who have shaped this beautiful...
Blog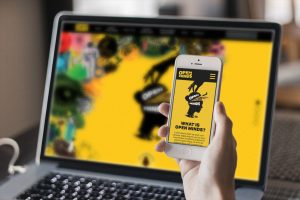 12/03/2015
Our work for STEM awareness raising can now be seen in events up and down the East Anglian coastline as well as on social media. The objective of this project is to entice young people to attend 'have-a-go' events and learn more about the possibilities attached to science, technology, engineering and maths subjects. It's of...
Blog
06/01/2015
It is with great joy that I can now tell you that Spring has been awarded the contract to promote cultural tourism in Norfolk and Suffolk for the next three years. Spring has been working with tourism and arts in Norfolk and Suffolk since we launched eight years ago. Our client list and projects include...