Two Magpies Bakery Southwold
Originally a small Southwold High Street artisan bakery, now in Aldeburgh too and with a larger bakery, baking school and cafe due to open in Darsham.
CASE STUDY
CLIENT Two Magpies Bakery Southwold
PROJECT Brand: An eye for detail
No sorrow, just joy with this iconic brand for an award-winning High Street bakery and patisserie
view project
Blog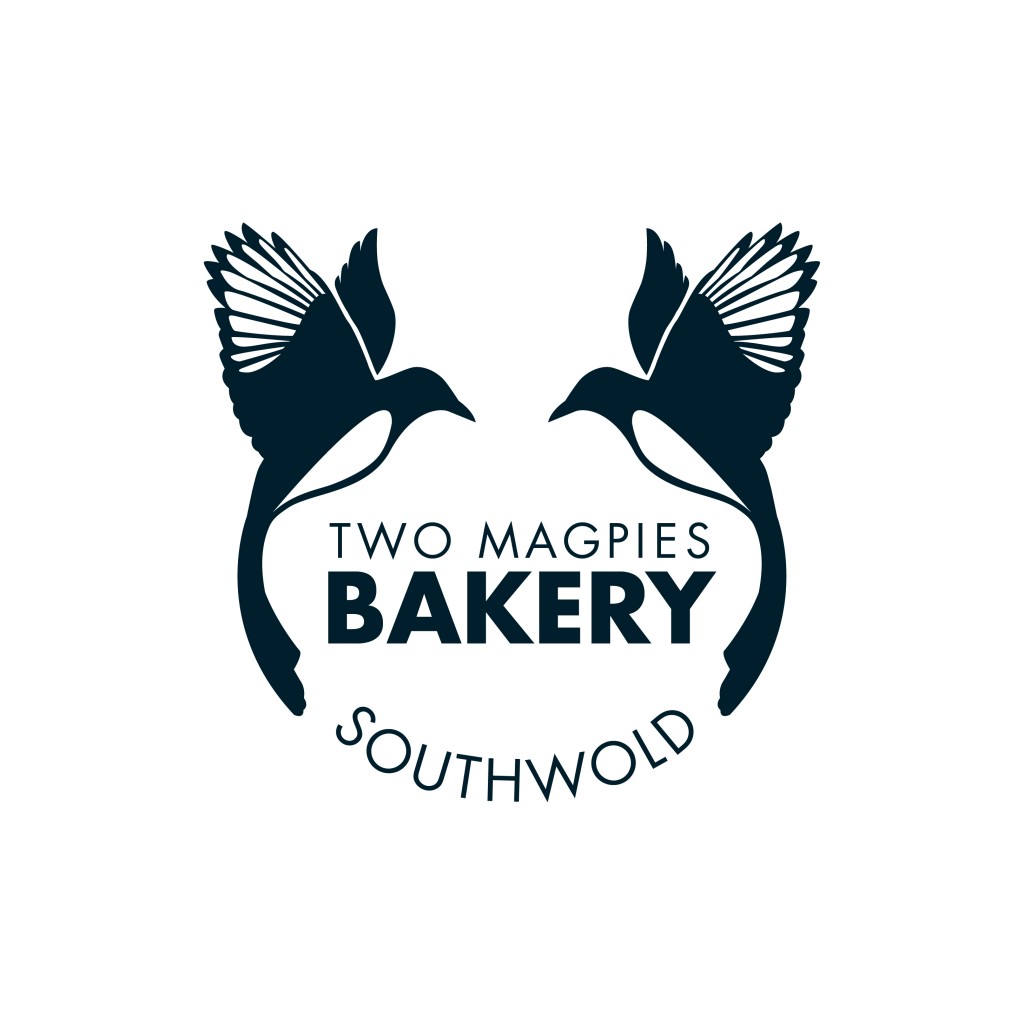 28/11/2012
Meringues, dusted with chocolate powder, are heaped on a pottery stand. Chunky, multi-layered chocolate brownies ooze with dark brown bitter-sweetness. Exquisitely arranged fruits and berries nestled in the most delicate of pastry cases. It's no wonder that the window of the Two Magpies bakery draws crowds. Even the most jaded visitor from the capital becomes...