It is with great joy that I can now tell you that Spring has been awarded the contract to promote cultural tourism in Norfolk and Suffolk for the next three years.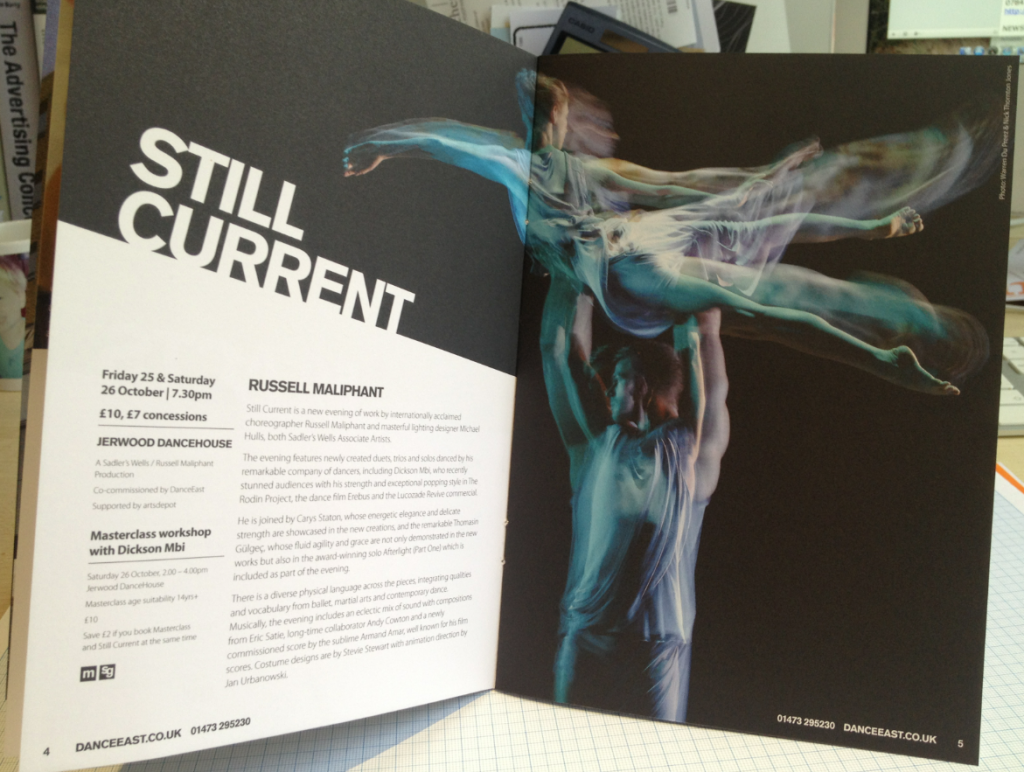 Spring has been working with tourism and arts in Norfolk and Suffolk since we launched eight years ago. Our client list and projects include Visit Suffolk, The Suffolk Coast, Visit Norwich and a range of tourism businesses as well as DanceEast, Bury's Theatre Royal – and even our own Southwold Concert Series. Amongst our staff perks we include a Cultural Tourism grant, in which the agency pays for Springers to attend their choice of cultural events.
Spring is in the unique position of having a good local knowledge and an international perspective, so we are going to be setting and sticking to an ambitious vision for the region. We know that if we can bring people together to work in collaboration and maintain a clear path for growth then this project, funded by the Arts Council and New Anglia LEP, will reap rewards for Norfolk and Suffolk.
Councillor Rebecca Hopfensperger, Suffolk County Council's cabinet member for localities, environment and waste, said: "Suffolk is a great place to live, visit and invest in. I am delighted that we have been able to contract a vibrant, internationally significant local business to deliver this project. With this appointment made we will continue to attract even more visitors to the county, which will be a real boost to the local economy."
Tourism is currently worth £4.6bn annually to the two counties, of which approximately £2.8bn and £1.8bn is generated by Norfolk and Suffolk respectively. This project will drive growth in the economy through tourism and culture.