On Saturday I took advantage of a great Spring perk (Cultural Expansion Grant) and visited the National Portrait Gallery to see David Bailey's Stardust exhibition.
Featuring over 250 images, personally selected and printed by Bailey, the exhibition includes a wide variety of photographs from a career that has spanned more than half a century.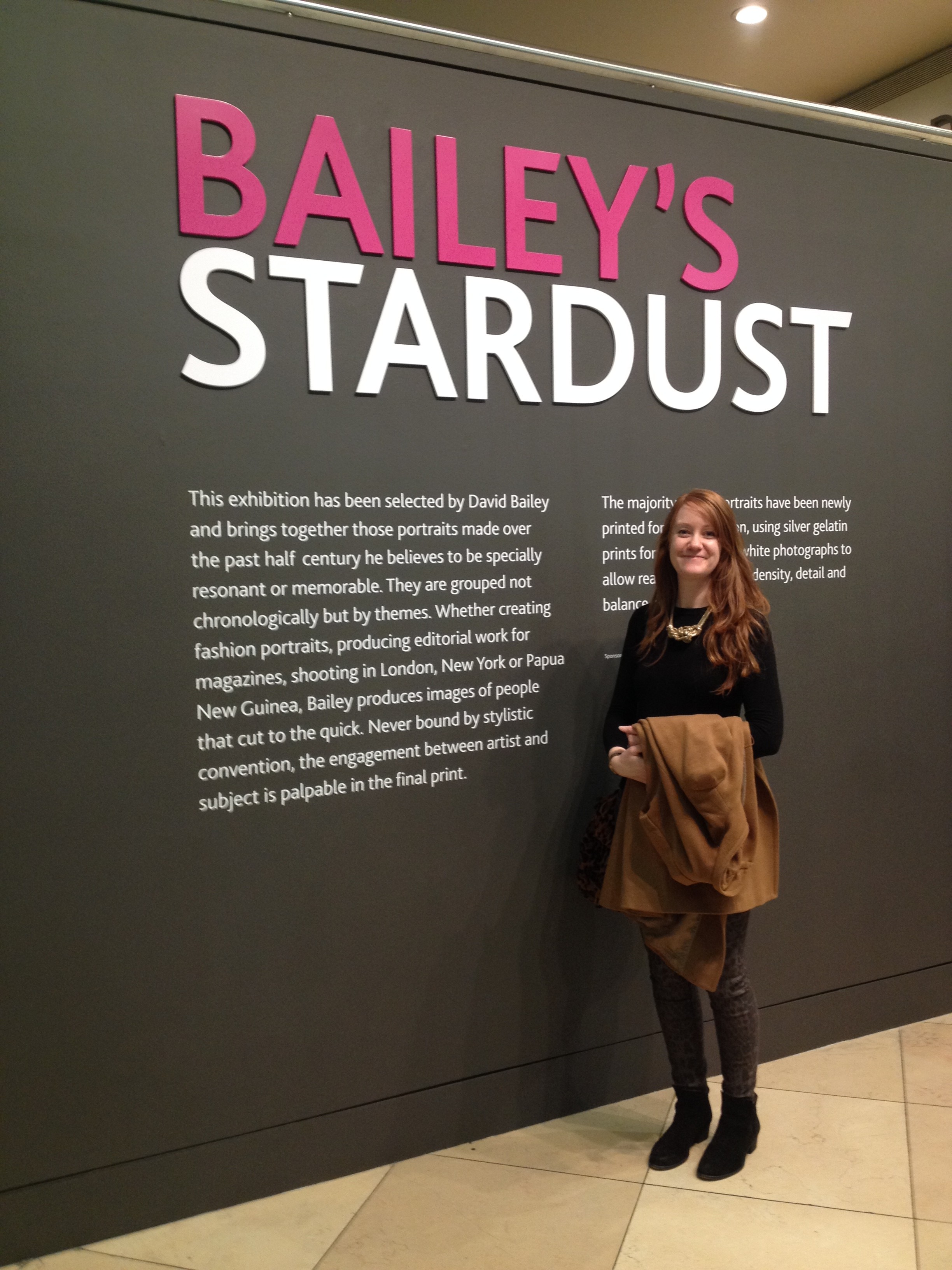 The exhibition was arranged by themes as diverse as The Rolling Stones, Sudan and East End Hard Men.
As well as numerous black and white portraits of famous people such as Jack Nicholson, Meryl Streep, Kate Moss and Johnny Depp, I was surprised to see images of some amazing faces he'd come across on his travels, in Dehli, Burma and Australia.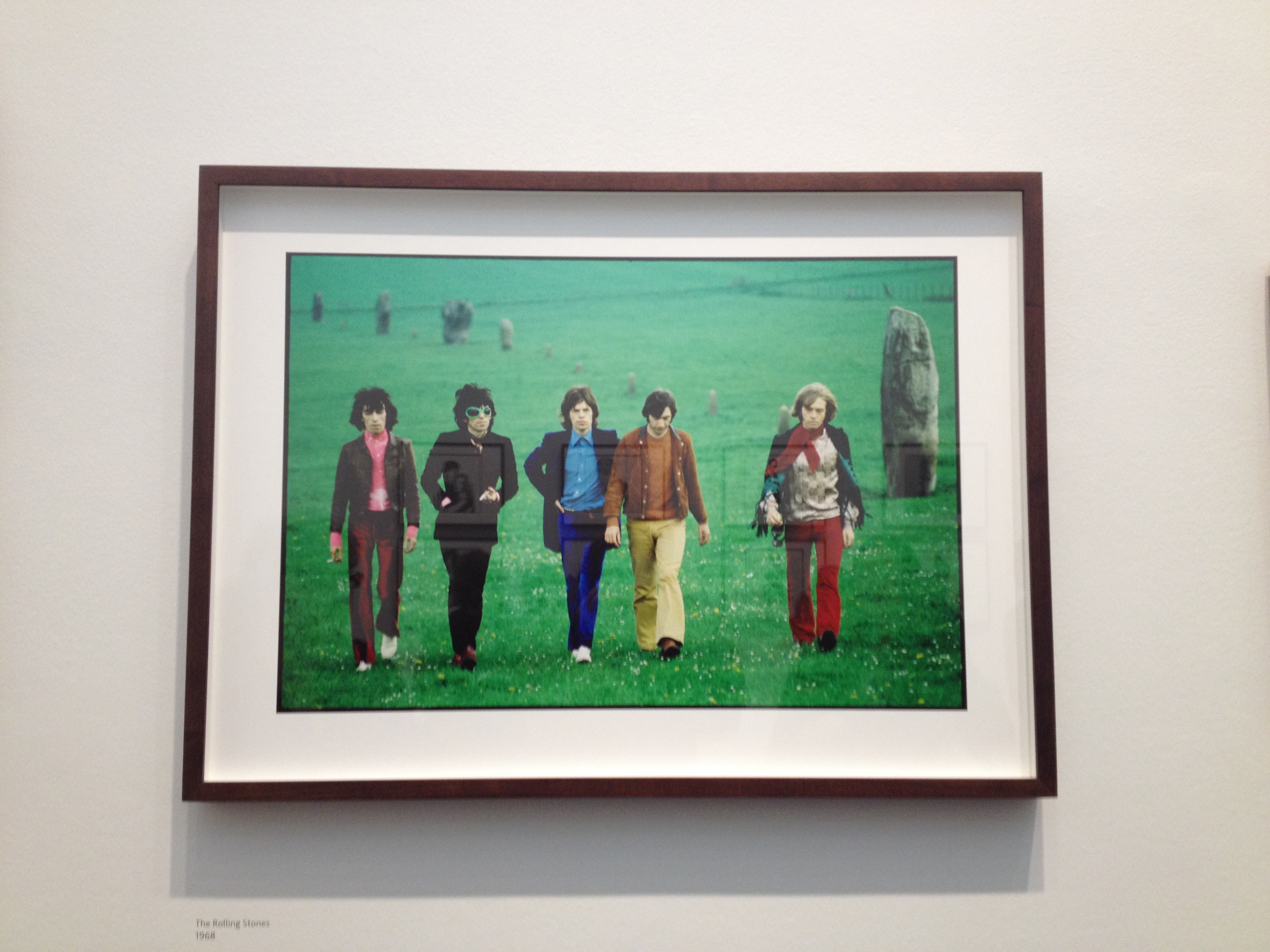 One room was dedicated to his wife, Catherine, who has become his muse. These featured some very intimate shots, including childbirth!
Most striking images were those he took of starving children in Sudan to support Band Aid.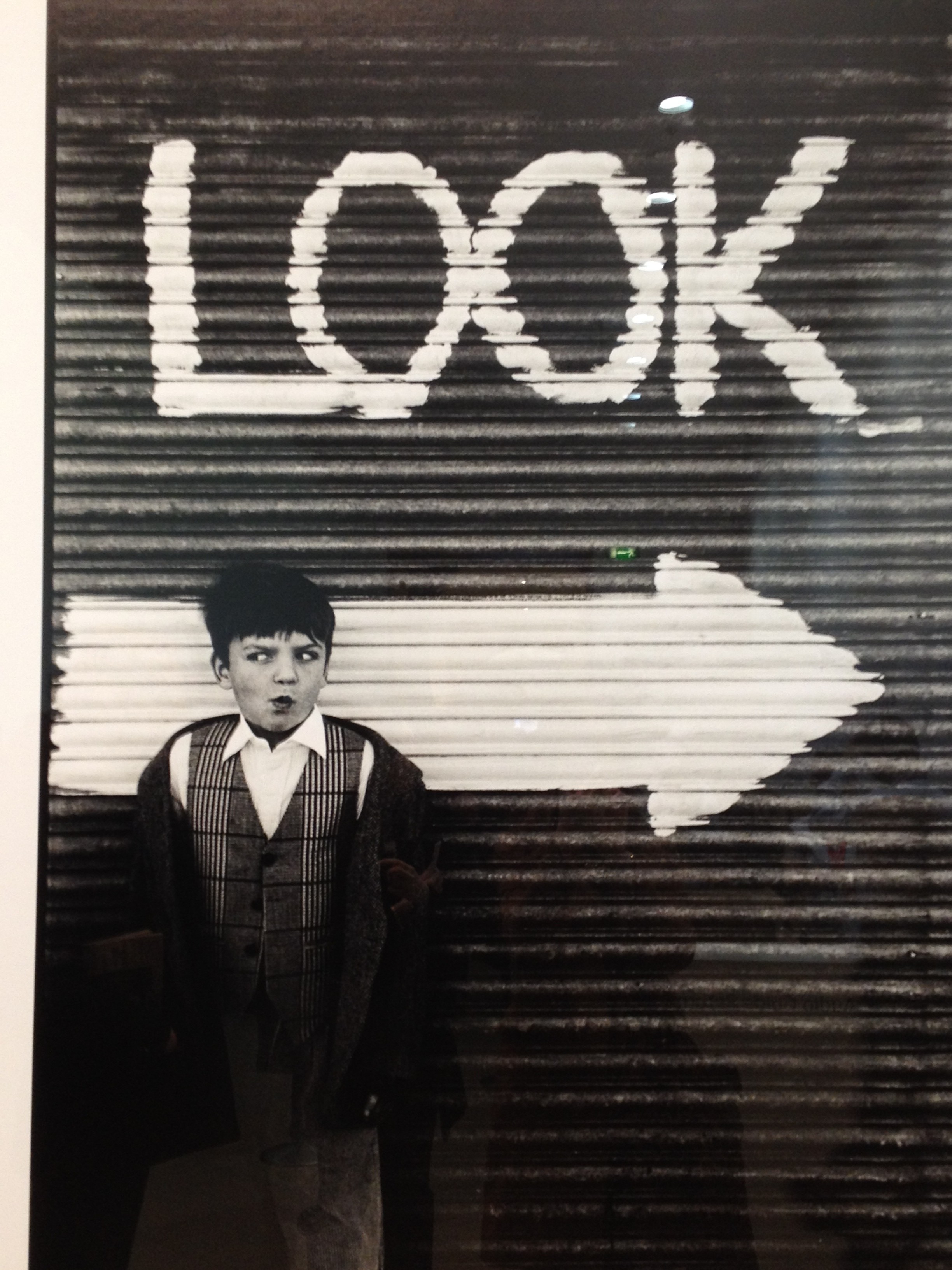 My highlight was a series of photos he took when staying at a hotel in the South of France, were Salvador Dali and Andy Warhol just happened to be staying too.
Stardust runs until 1st June.