Spring has won the tender to work on the Nursing and Midwifery Council's rollout of the new standards for education. This work will include digital and printed documents, collateral for exhibitions and digital and print ads.
Spring responded to the brief by showing how the brand could be developed through the use of illustration, and how we could use the colour palette to help users navigate documents.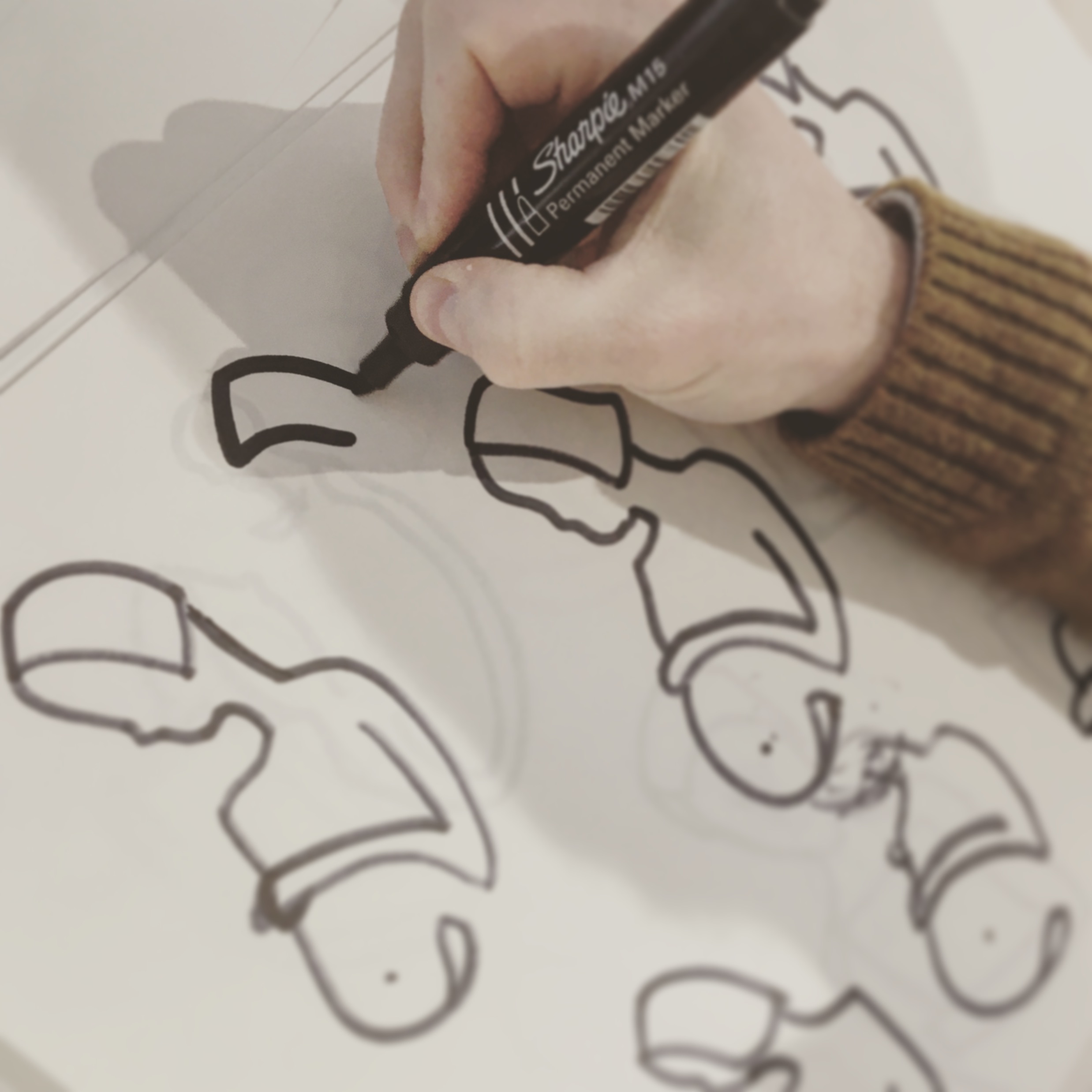 The winning illustration style is simple, yet effective, and will be developed over time to become an important part of what underpins the NMC brand.
We're excited to be working on this project and look forward to getting started in February!