I attended a meeting earlier this week in which the regional creative industries group finalised a proposal for an exciting scheme.
This scheme will create value for the wider regional economy and demonstrate our value to our neighbouring businesses.
Our next task is to seek investment from partners within our own industry as well as other organisations.
All of this led to an interesting discussion about how we position ourselves. In honesty, this is a sector sticking point, and a conversation that I have had round the DBA board table too.
How do we demonstrate our commercial value to the economy?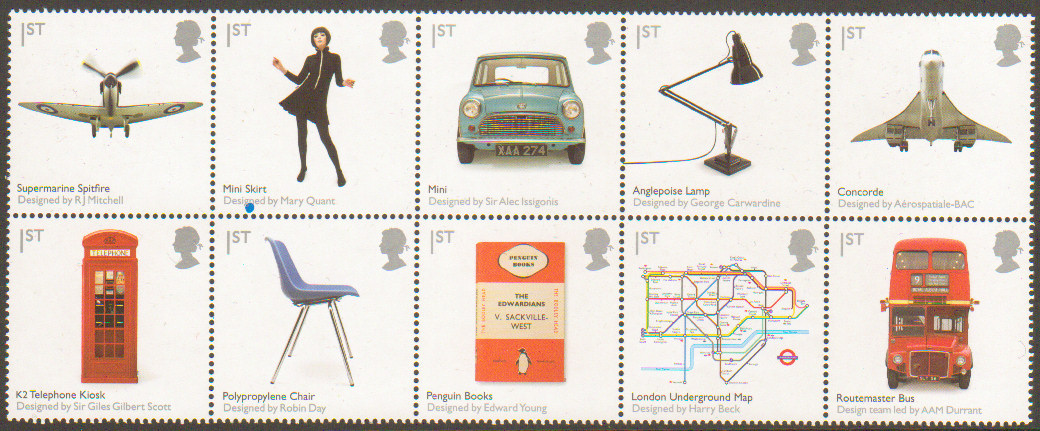 We tend to brand ourselves according to the tools of our trade, rather than the outcomes we create. An analogy I brought up during the session was of the Energy Industry. How different it would be if it called itself the turbines and rigs industry.
Yet we, the experts in positioning, continue to brand ourselves according to our media and actions – digital marketing, for example.
This group, then, started the meeting labouring under the title of Digital Creative Industries. In other words, the sum of a medium, and an activity which many financial directors see as a luxury.
You can argue until you are blue in the face (I do) that creativity powers business growth. Just look at Burberry and Apple if you want solid proof. Yet still it is tarred with – in Lucien Freud's words – the image of amateur lady artists in amber necklaces.
We agreed that it's essential to demonstrate our commercial value to our clients. The impact of businesses within our industry is not our own turnover and head count, although our industry was the fastest-growing in Britain in 2012.
The impact is the increase we bring to the turnovers and profitability of the businesses with whom we work.
And so the group ended the session under the banner of Design for Growth.
A statement of intent. A declaration of value. And a rallying cry to the region: let's get on with it now.