Advertising
From concept to design and artwork for multiple production sizes and applications, often to tight deadlines: advertising designed to deliver impact, every time.
Blog
04/03/2019
So, last week Glen and I jumped on the train and headed to London for the evening to attend our first Contagious Live London event. It was a packed house of 200 creative professionals, congregated perhaps in part for the beer and pizza, but predominantly for the live interview with legendary creative director, copywriter, and...
CASE STUDY
CLIENT Bentwaters Parks
PROJECT Website: online home to the 2,500-acre film set
Creating a stunning new website to put Bentwaters Parks front and centre
view project
SPRINGER
SPRINGER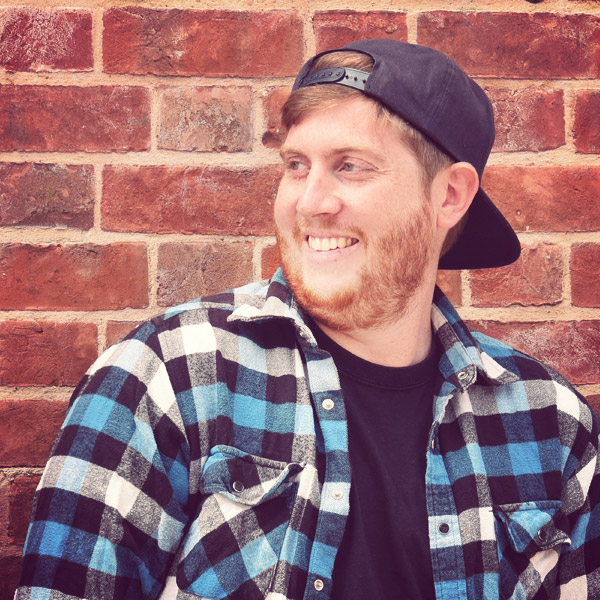 SPRINGER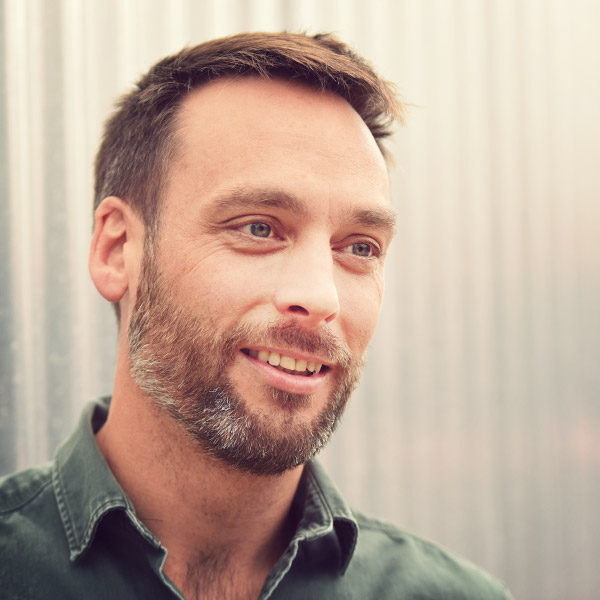 CASE STUDY
CLIENT MH Goals
PROJECT Brand: designers for goalposts
A game-winning brand for this leading sports equipment manufacturer
view project
TESTIMONIAL
Spring's creative achieves exactly what we hoped for. Our aim with the MuchMorocco campaign is to bring the essence of Morocco to holidaymakers. It is warm, vibrant, friendly, accessible, stylish … all qualities shared by Morocco as a country.