Advertising
From concept to design and artwork for multiple production sizes and applications, often to tight deadlines: advertising designed to deliver impact, every time.
SPRINGER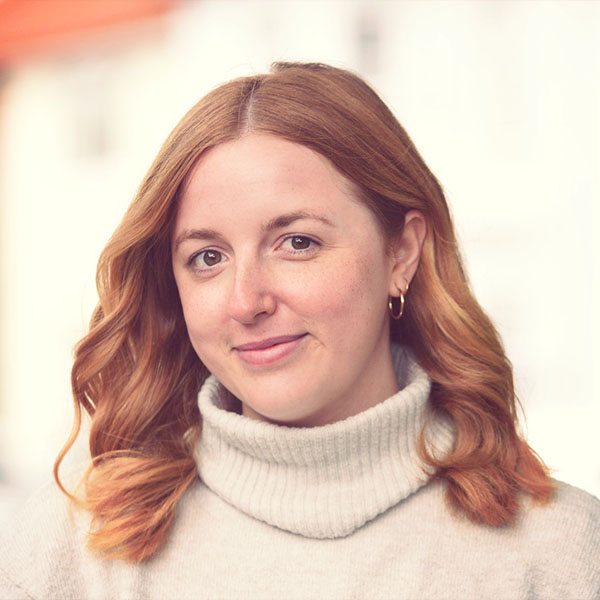 Blog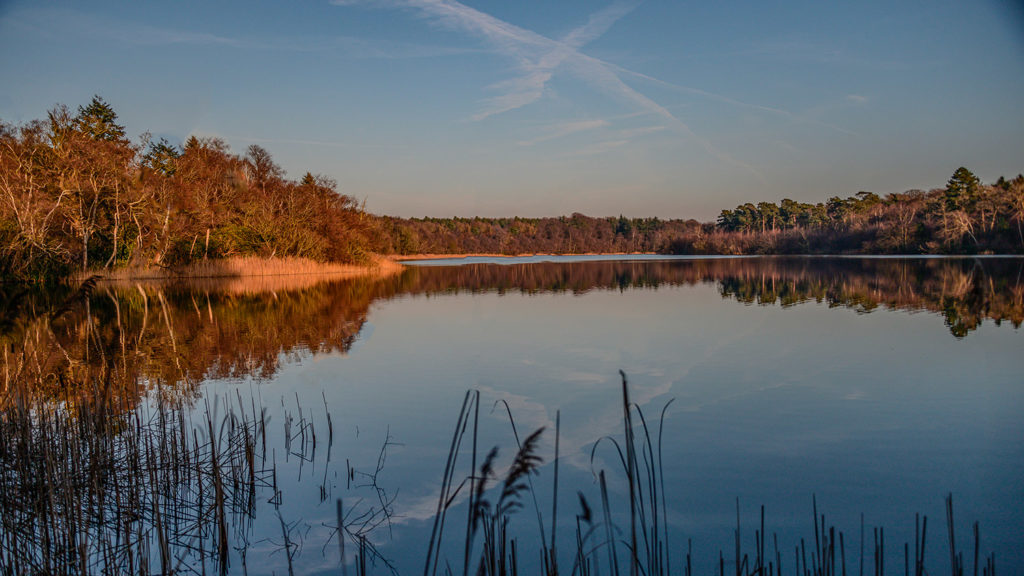 24/06/2021
As 2021 becomes the year of the staycation, we're telling people about the exclusive getaway in unspoilt woodland that's the antidote to the stresses of modern life. Straddling the border of Norfolk and Suffolk, fifteen miles due north of our Southwold studio, is the glorious Fritton Lake. Home to a two-mile long lake, beautiful wildlife...
CASE STUDY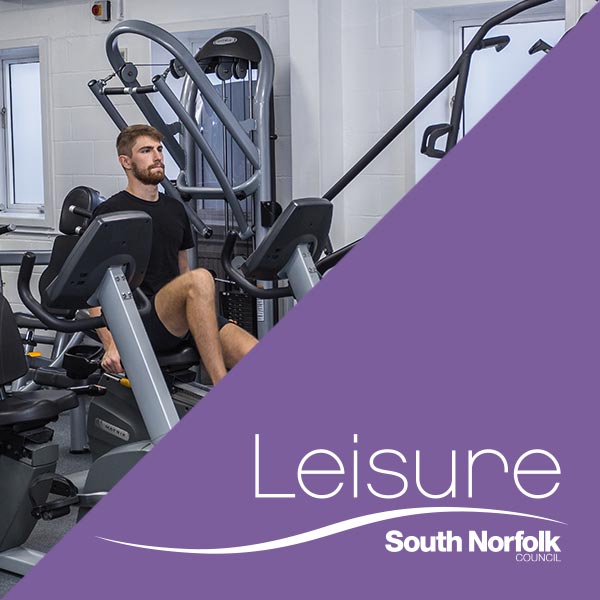 CLIENT South Norfolk District Council
PROJECT South Norfolk Leisure Centres
We worked with South Norfolk District Council to promote the reopening of their Leisure Centres after the first Covid lockdown in 2020, and increase the number of people signing up for memberships.
view project
Blog
31/07/2019
It's shaping up to be a busy Autumn, and we're keen to hear from creative freelancers. We're building up a roster of talented freelancers who can support our studio with niche and extra skills. They include illustration, photography, film, editing, animation, development, design, writing. Maybe you have a folio full of something we didn't know...
Blog
05/07/2019
Ever wondered what Spring does? Here's your answer. We have so many stories to tell, people to introduce you to, and ambitions for ourselves and our clients. Sometimes it's hard to get it all into a small space. So here is a very brief overview of what we do, for whom.
Blog
04/03/2019
So, last week Glen and I jumped on the train and headed to London for the evening to attend our first Contagious Live London event. It was a packed house of 200 creative professionals, congregated perhaps in part for the beer and pizza, but predominantly for the live interview with legendary creative director, copywriter, and...
CASE STUDY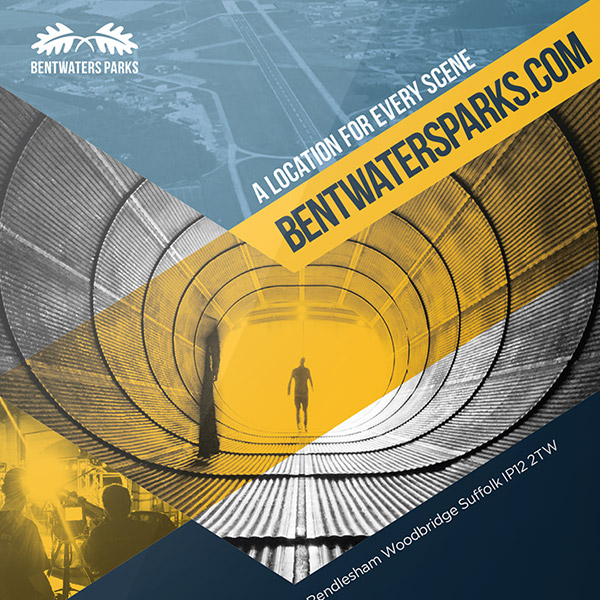 CLIENT Bentwaters Parks
PROJECT Website: online home to the 2,500-acre film set
Creating a stunning new website to put Bentwaters Parks front and centre
view project
SPRINGER
SPRINGER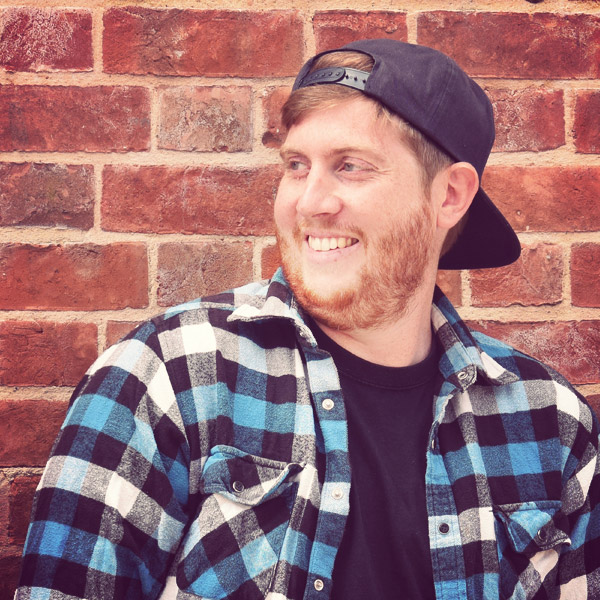 SPRINGER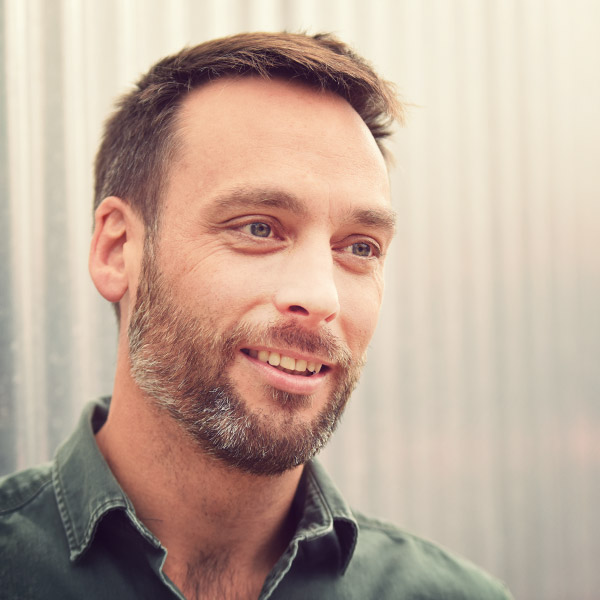 CASE STUDY
CLIENT MH Goals
PROJECT Brand: designers for goalposts
A game-winning brand for this leading sports equipment manufacturer
view project
TESTIMONIAL
Spring's creative achieves exactly what we hoped for. Our aim with the MuchMorocco campaign is to bring the essence of Morocco to holidaymakers. It is warm, vibrant, friendly, accessible, stylish … all qualities shared by Morocco as a country.