Consultation
Spring delivers thoughtful, best-practice planning consultation programmes for energy, utility, property and infrastructure clients across the UK. From strategic guidance to personable, on-the-ground engagement, we're renowned for our ability to deliver great results.
Blog
05/07/2019
Ever wondered what Spring does? Here's your answer. We have so many stories to tell, people to introduce you to, and ambitions for ourselves and our clients. Sometimes it's hard to get it all into a small space. So here is a very brief overview of what we do, for whom.
Blog
05/06/2019
What is the Church of England's role in a thriving community? at a workshop yesterday, we heard from people who really care about their community and its needs. The Diocese of St Edmundsbury and Ipswich is showing vision in throwing open to suggestion its input to the community it serves. It acknowledges that the Church...
SPRINGER
TESTIMONIAL
Spring is vital to the success of our consultation. They offer strategic insight as well as delivering exhibitions, community forums, presentations, filming and photography. Their adherence to deadlines and budget is exemplary. I have worked with other agencies and would not hesitate to describe Spring as the leader in this important and growing sector.
Blog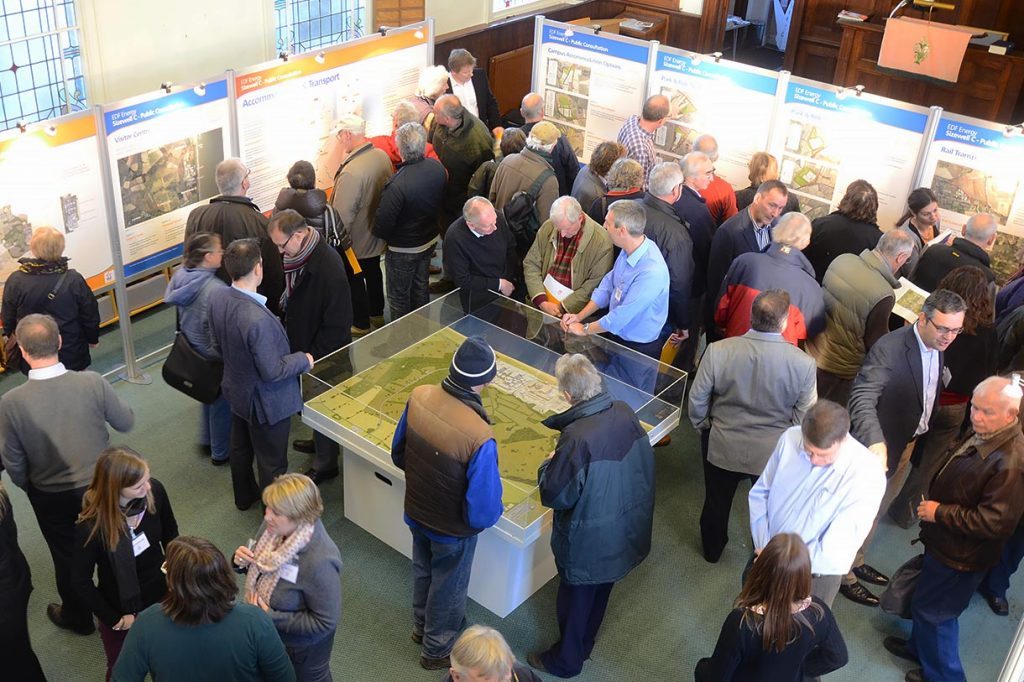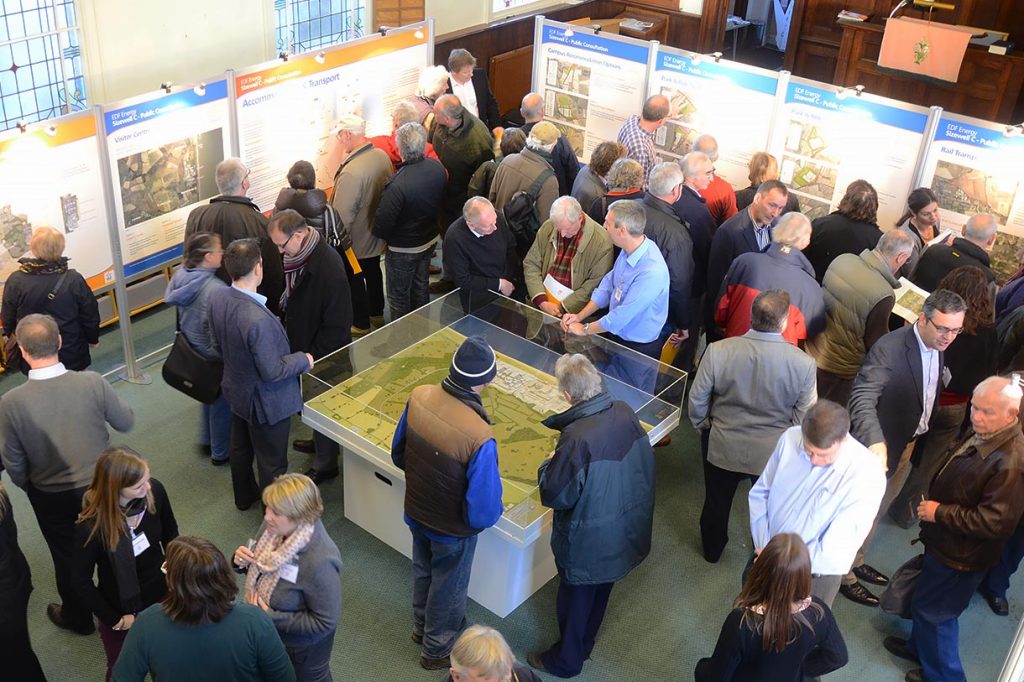 09/01/2019
When there's a sizeable build project in the offing, a corporate strategy to be written or a programme of change that's going to impact people, consultation is not just a legal obligation – it is morally essential. Spring's view is that, as consultation providers, we are the bridge between impacted community and provider, and our...
CASE STUDY
CLIENT Countryside
PROJECT Consultation: West of Rayleigh
Helping the people of Rayleigh have their say
view project
CASE STUDY
CLIENT Vogt Solar
PROJECT Consultation: Solar farms
Cost-effective and meaningful consultation with local communities and stakeholders
view project
CASE STUDY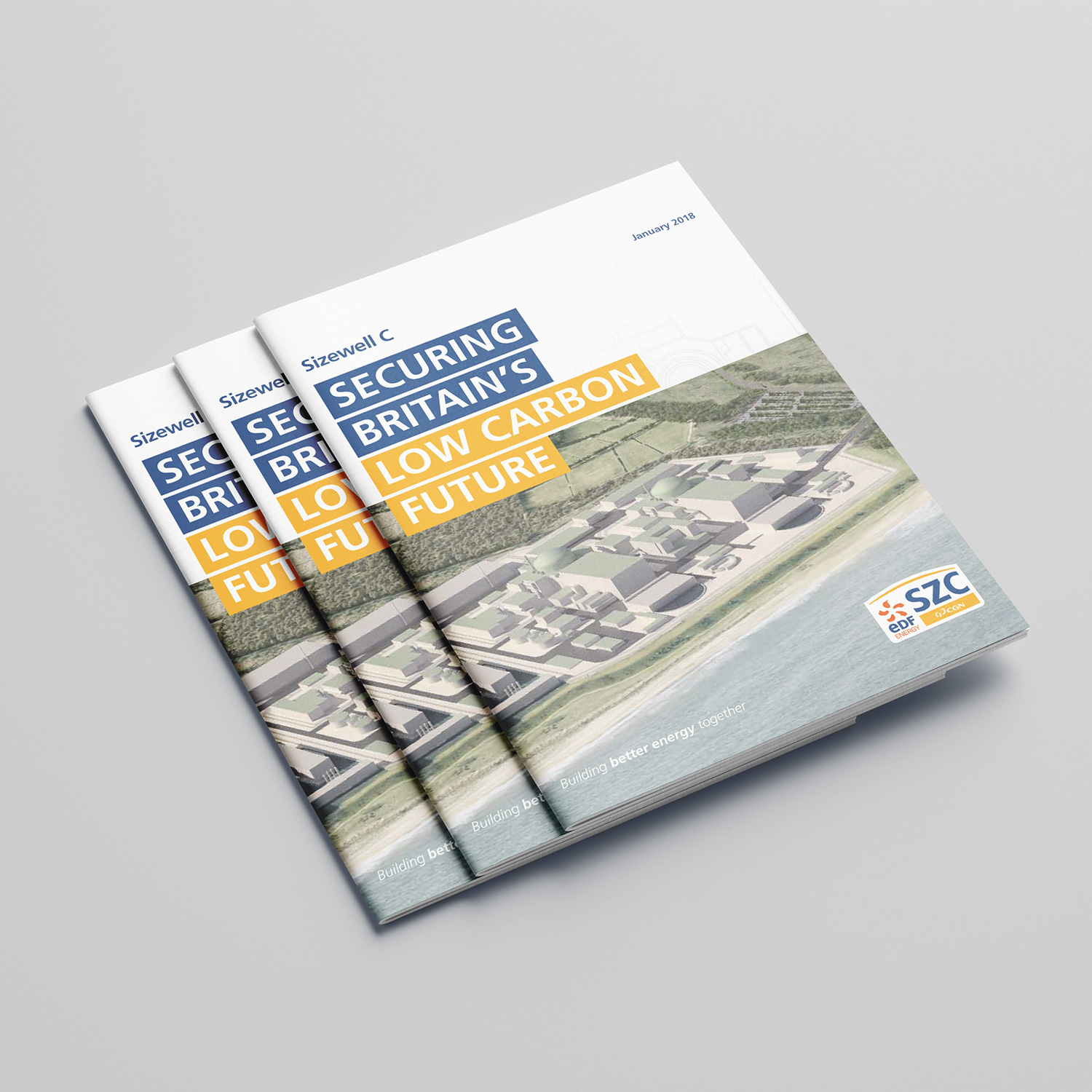 CLIENT EDF Energy
PROJECT Consultation: Three-stage nuclear planning consultation
Consulting and engaging communities to guide the future of Sizewell C
view project
CASE STUDY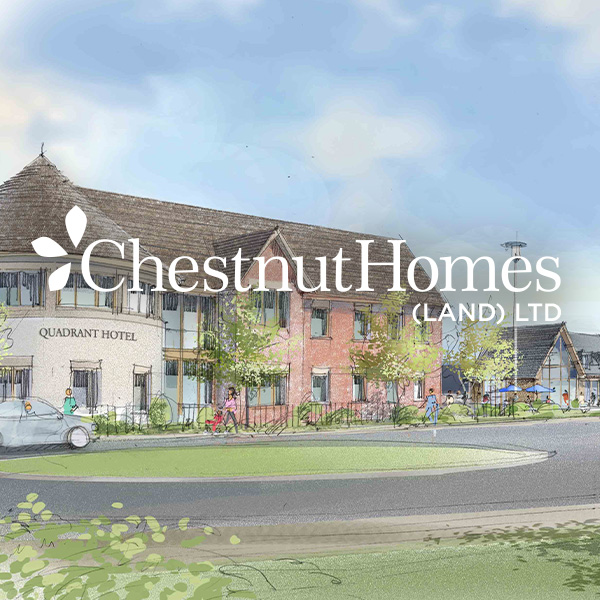 CLIENT Chestnut Homes
PROJECT Consultation: Boston, Lincolnshire
Delivering a robust, effective public consultation for a major regeneration project
view project
CASE STUDY
CLIENT Anglian Water
PROJECT Engagement: all the fun of the (water) fair!
Fun and games to guide the future of Anglian Water
view project
CASE STUDY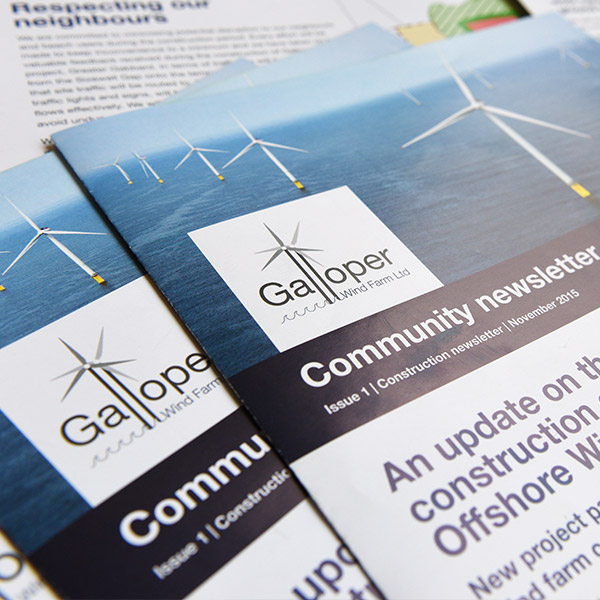 CLIENT RWE
PROJECT Consultation: Galloper Wind Farm
Making consultation a breeze for this offshore wind farm development
view project
SPRINGER