Content Development
Content sits at the heart of your marketing, and the heart of our agency. The Springers creates well-crafted, targeted copywriting, photography and film, graphic design and illustration. This is guided by a content plan, and forms the basis for effective ongoing communications.
CASE STUDY
CLIENT Laragh Homes
PROJECT Design For Print: marketing Manor Farm
Laragh's attractive homes are styled to blend with the existing surroundings: so the marketing materials for each development need to communicate the design qualities of the homes, and the attractions of the location.
view project
CASE STUDY
CLIENT Cottage Holidays
PROJECT Website: going on a Cottage Holiday
Helping people to find their perfect holiday with ease
view project
CASE STUDY
CLIENT Circus Hassani
PROJECT Website: the greatest show on earth
Roll up, roll up, there's so much to see
view project
TESTIMONIAL
We were keen to work with a local company who not only understood our market but who were just down the road if we needed them. Chris was appointed as our account manager and I can honestly say he was amazing, as was George who led the creative. They were full of ideas to push the business forward and always had the kettle on whenever I was visiting. Thank you to you both for a fantastic job and I'm looking forward to working with you in the future.
CASE STUDY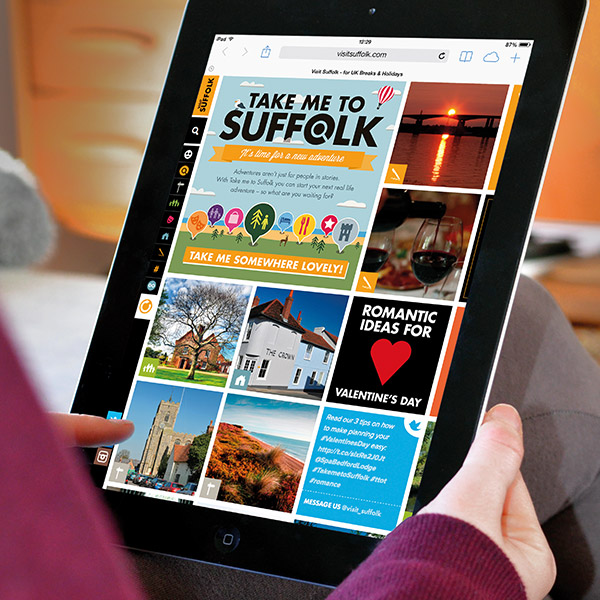 CLIENT Visit Suffolk
PROJECT Website: An illustrative encyclopedia of Suffolk
Shattering the mould for tourism websites
view project
SPRINGER
CASE STUDY
CLIENT Look Sideways-East
PROJECT Design for Print: It's all here
Seasons highlights in a beautifully designed handout
view project
CASE STUDY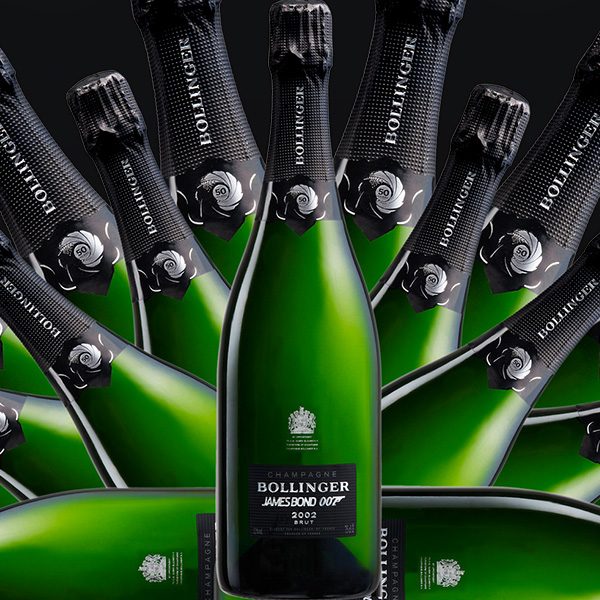 CLIENT Champagne Bollinger
PROJECT Digital: putting the fizz in Bollinger's sponsorship
Using a full content management and social media strategy to leverage their extensive UK event sponsorship programme
view project
SPRINGER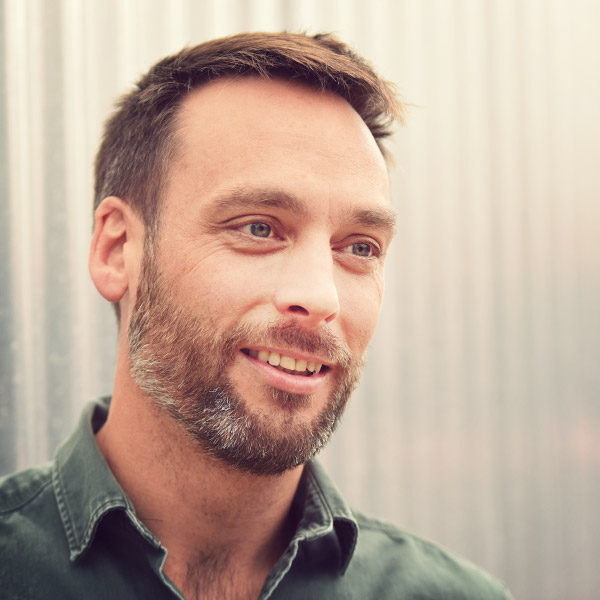 SPRINGER