Design for print
We enjoy working in partnership with really good printers to ensure we combine the best use of their production capabilities with our passion for design. Because, despite the meteoric growth of digital, there are times when only print will do.
SPRINGER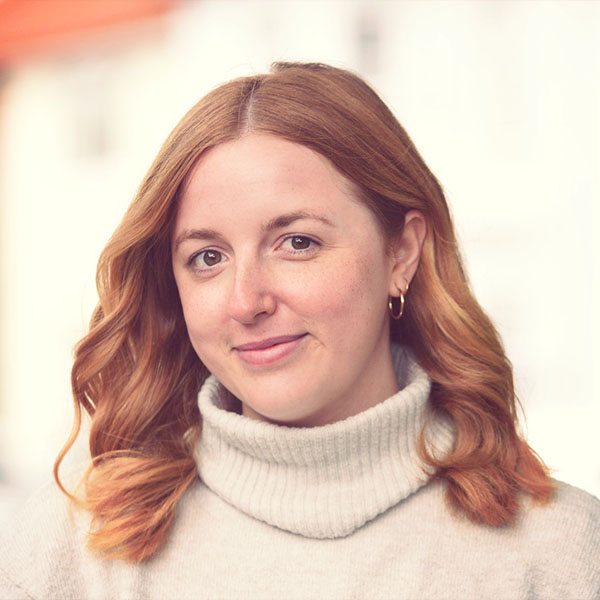 Blog
24/06/2021
As 2021 becomes the year of the staycation, we're telling people about the exclusive getaway in unspoilt woodland that's the antidote to the stresses of modern life. Straddling the border of Norfolk and Suffolk, fifteen miles due north of our Southwold studio, is the glorious Fritton Lake. Home to a two-mile long lake, beautiful wildlife...
Blog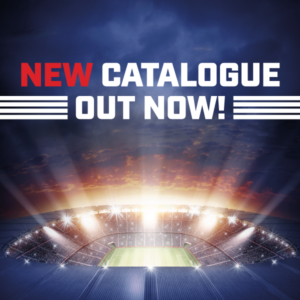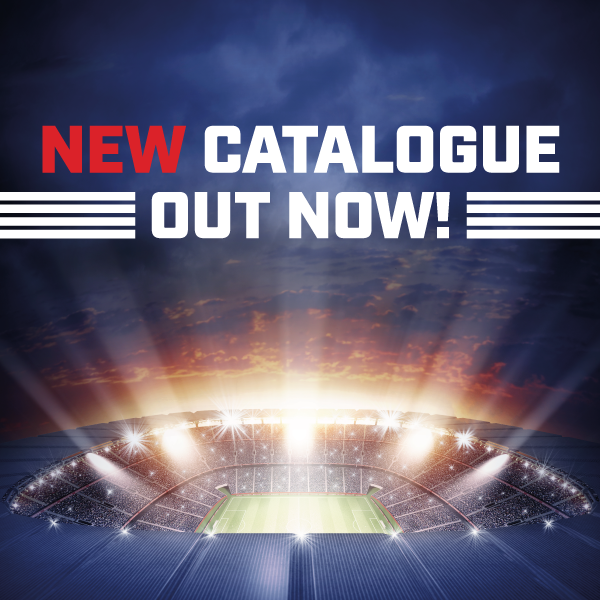 24/04/2021
As sport starts to take its first small steps back to normality, it's the perfect time for the latest MH Goals catalogue to launch. You may think in the digital age there's no longer a place for print. After all, Yellow Pages has gone completely online, and even Argos has retired its famous catalogue (a...
CASE STUDY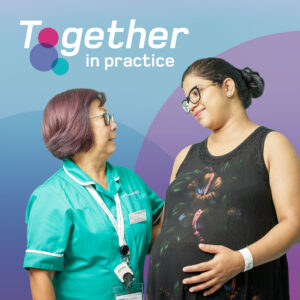 CLIENT Nursing and Midwifery Council
PROJECT Brand: EDI at the NMC
Spring worked with the Nursing and Midwifery Council to create an identity which would support their campaign around equality, diversity and inclusion. The requirement was for a cohesive overarching brand for the messaging they were providing. Our design for the logo and its application used overlapping circles as its main feature; the intersection points create...
view project
CASE STUDY

CLIENT Nursing and Midwifery Council
PROJECT Design for Print: Emergency work for a national emergency
To respond to the emerging COVID 19 situation, the Nursing and Midwifery Council needed to publish Emergency Standards documents in English and Welsh as soon as possible. We were given 48 hours to design them and, working within the brand guidelines for the Nursing and Midwifery Council which we created a few years ago, we...
view project
CASE STUDY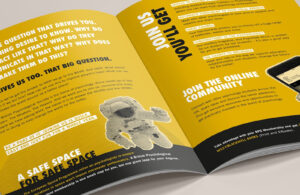 CLIENT British Psychological Society
PROJECT Campaign: Student Recruitment
After in depth fact-finding meetings with BPS and extensive research, our insight was that the field of psychology has influenced every aspect of everyday life for over a hundred years, and psychologists have been the driving force behind many things we now take for granted, such as the tea break. Psychologists are still at the...
view project
CASE STUDY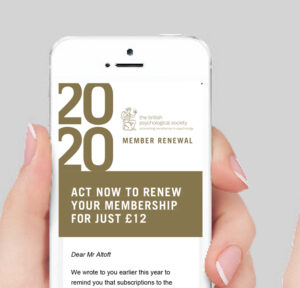 CLIENT British Psychological Society
PROJECT Design: Making the move to Digital
As a society of over 72,000 members, the traditional paper-based method of yearly membership renewals for BPS was expensive, time consuming and damaging to the environment. To support a move to digital renewal, Spring helped BPS announce the change through a range of media including print materials, to encourage the members to switch their renewal...
view project
TESTIMONIAL
We knew that what we have here at Bruisyard is unique and special, and had struggled to articulate it, which made it hard for us to rise above the crowd. Spring has really helped us to look at things differently, clarify them and shake it all up – the result is marketing materials and campaigning that capture the essence of Bruisyard Country Estate.