PR
PR now is fast-paced and focused. Stories come to life in the press, but also through digital channels, bloggers and influencers. Events bring messages to people, and advocates give them credibility. Meticulous planning ensures projects are set up for success; flexibility and vigour harness the unexpected. It's an important part of any communications programme.
Blog
24/06/2021
As 2021 becomes the year of the staycation, we're telling people about the exclusive getaway in unspoilt woodland that's the antidote to the stresses of modern life. Straddling the border of Norfolk and Suffolk, fifteen miles due north of our Southwold studio, is the glorious Fritton Lake. Home to a two-mile long lake, beautiful wildlife...
CASE STUDY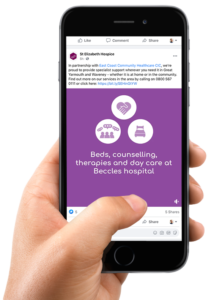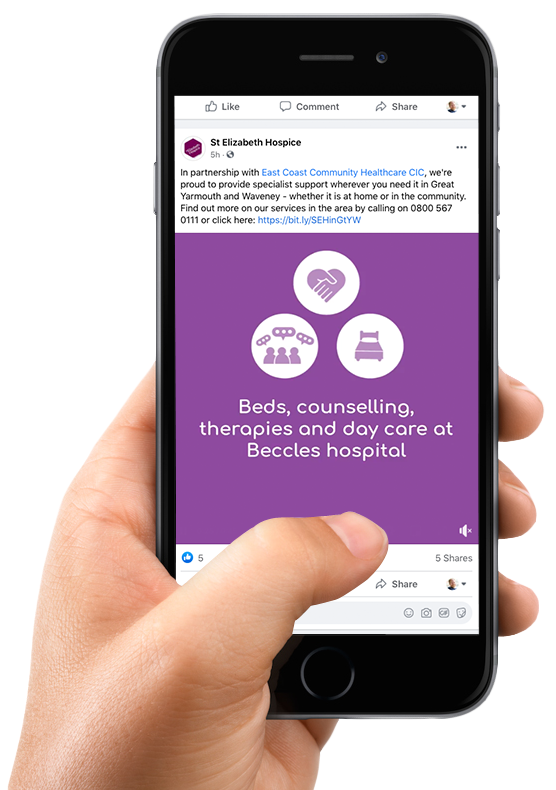 CLIENT St Elizabeth Hospice
PROJECT Campaign: A helping hand for the hospice
St Elizabeth Hospice provides a variety of services for Suffolk residents with a life limiting illness, not just for end of life support. While well known in the south of the county, this wasn't the case in the Great Yarmouth and Waveney region, so we partnered with the hospice to raise awareness of its service...
view project
CASE STUDY
CLIENT Paradigm Trust
PROJECT Campaigns: Pupil Recruitment
Paradigm Trust is a multi-academy trust with schools in East London and Ipswich, and Spring is working with the Trust to increase the number of applications to four of these schools. We planned, created and implemented a communications programme to increase engagement and improve perceptions of the schools amongst prospective and current parents. This includes...
view project
Blog
20/04/2020
We're kicking off a new week with thoughts from Lena about how to plan and deliver effective communications at the moment – arguably, more important than ever right now. Adapt your plans Your communications strategy is planned on sound insight, signed off, and campaigns were running smoothly – and then the country shut down. PR...
Blog
18/12/2019
Erika was interviewed by Emily Cashen of the East Anglian and the article published last week. Here it is in full. Can you tell me a bit about life before Spring? What led you to found the agency?  Spring has now been here for 13 years, so life before Spring is a dim and distant...
Blog
05/07/2019
Ever wondered what Spring does? Here's your answer. We have so many stories to tell, people to introduce you to, and ambitions for ourselves and our clients. Sometimes it's hard to get it all into a small space. So here is a very brief overview of what we do, for whom.
TESTIMONIAL
Spring's creative achieves exactly what we hoped for. Our aim with the MuchMorocco campaign is to bring the essence of Morocco to holidaymakers. It is warm, vibrant, friendly, accessible, stylish … all qualities shared by Morocco as a country.