Social Media
When will social media become so ingrained in society's ways of being that the term is dropped altogether? Perhaps at the same time as codes of conduct for operators are applied with real rigour. It's a fast paced world, and what fits one audience will bypass another altogether. The rules change from day to day: it's that, as well as the ability to plan and manage great campaigns that mean you need specialists like our team to help you with your social media work.
Blog
10/01/2020
Facebook is (mostly) banning it. This year's American elections are likely to be impacted by it. Films are casting dead actors using it. Celebrities are unwittingly starring in porn movies because of it. And it's getting easier and easier. Deepfake. It's one of the many tools available to people seeking to disseminate untruths, and it's...
TESTIMONIAL
We knew that what we have here at Bruisyard is unique and special, and had struggled to articulate it, which made it hard for us to rise above the crowd. Spring has really helped us to look at things differently, clarify them and shake it all up – the result is marketing materials and campaigning that capture the essence of Bruisyard Country Estate.
SPRINGER
Blog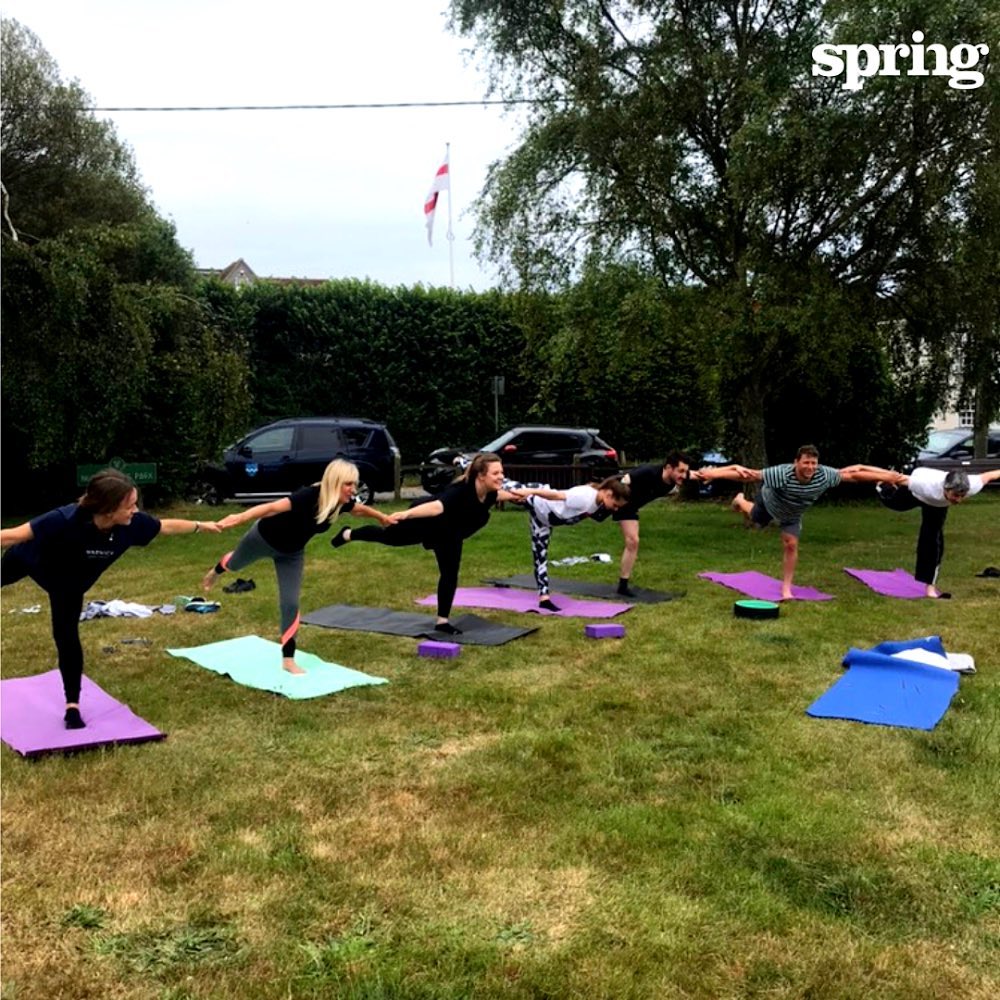 09/07/2019
Uni's over, life begins! Launch your career well. We are hiring a Social Media Executive. Spring is a creative communications agency. We deliver strategic communications, brand consultancy and digital marketing for brands and organisations who really need to make a success of change. We are hiring a Social Media Executive to support a fast-growing side of our work....
Blog
05/07/2019
Ever wondered what Spring does? Here's your answer. We have so many stories to tell, people to introduce you to, and ambitions for ourselves and our clients. Sometimes it's hard to get it all into a small space. So here is a very brief overview of what we do, for whom.
Blog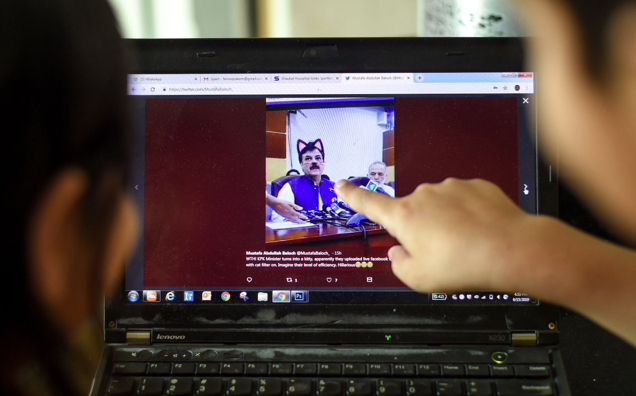 19/06/2019
Social Media filters are a bit of light-hearted fun to send to friends and family – but as one unlucky Politician found out, they are paw-tenially dangerous! Social media companies are increasingly bringing filters into their platforms, for advertisers and for personal use. There's a plethora of ways to edit your appearance – from cute...
SPRINGER
SPRINGER
SPRINGER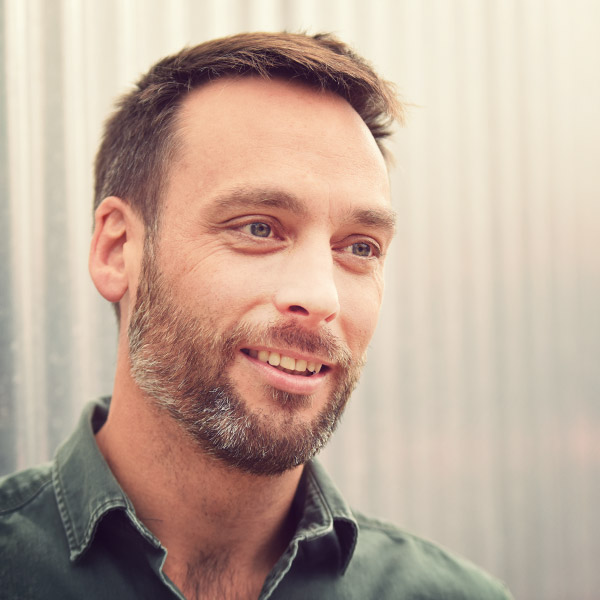 CASE STUDY
CLIENT Anglian Water
PROJECT Engagement: all the fun of the (water) fair!
Fun and games to guide the future of Anglian Water
view project