Wayfinding
This is the opportunity to bring your brand gloriously to life in your own world. More than signage (although, it is), wayfinding guides and entertains, wraps people in your values and style, creates a mood and sticks in the mind.
Blog
31/07/2019
It's shaping up to be a busy Autumn, and we're keen to hear from creative freelancers. We're building up a roster of talented freelancers who can support our studio with niche and extra skills. They include illustration, photography, film, editing, animation, development, design, writing. Maybe you have a folio full of something we didn't know...
Blog
05/07/2019
Ever wondered what Spring does? Here's your answer. We have so many stories to tell, people to introduce you to, and ambitions for ourselves and our clients. Sometimes it's hard to get it all into a small space. So here is a very brief overview of what we do, for whom.
TESTIMONIAL
Spring is vital to the success of our consultation. They offer strategic insight as well as delivering exhibitions, community forums, presentations, filming and photography. Their adherence to deadlines and budget is exemplary. I have worked with other agencies and would not hesitate to describe Spring as the leader in this important and growing sector.
CASE STUDY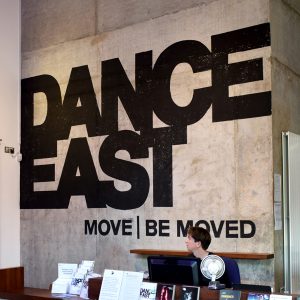 CLIENT DanceEast
PROJECT Wayfinding: 3D branding
Taking DanceEast's branding into the real world
view project
CASE STUDY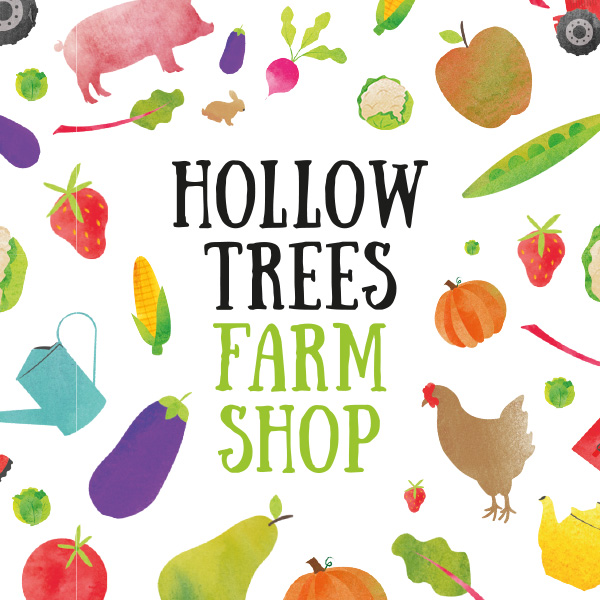 CLIENT Hollow Trees Farm
PROJECT Brand: a growing theme
A fitting brand for the complete day out experience
view project
Blog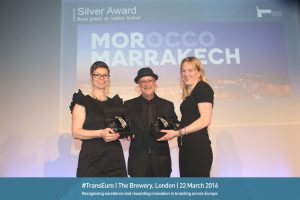 23/03/2016
A posse of happy, rather weary Springers headed back to the Suffolk Coast this morning, following a night of success and celebration at the branding awards, Transform Europe. We are delighted and proud to share the news of a Gold, two Silvers, two Bronzes and a Highly Commended for work Spring has undertaken with  Moroccan...
Blog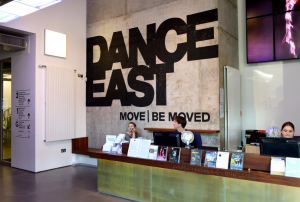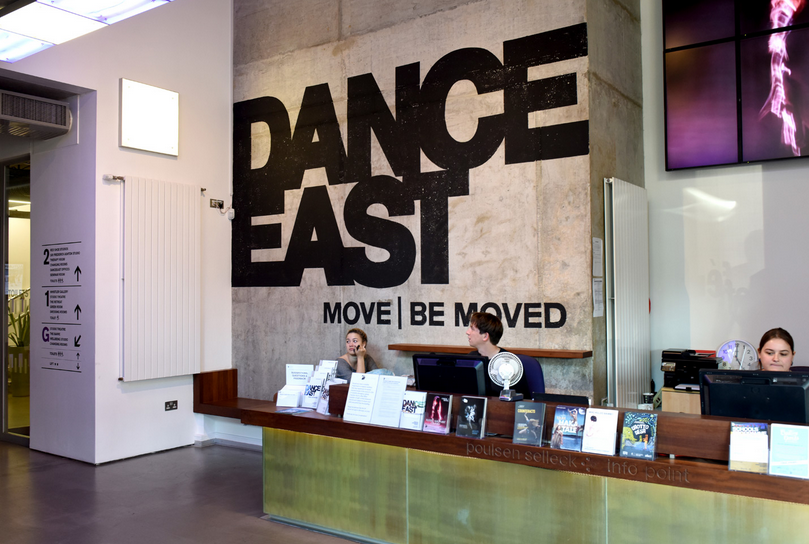 25/01/2016
Morocco and DanceEast's branding work from Spring has earned the two organisations three spots each in the finals of this year's Transform Europe awards. It's the sixth year of these awards which are run by Communicate magazine, the only publication targeted specifically at strategic communications teams both client and agency side. Transform are purely...