We are all preoccupied with digging for our authentic crux; living our 'truth', our 'best lives'.
Despite it all being very hashtagable '#liveyourtruth', authenticity is now harder than ever to seek out. Social media has blurred the lines between authenticity and facade, between your toast and jam and a sponsored toast and jam photoshoot plastered with '#ad' '#spon #lovetoastandjam'. In a world where posting a picture of breakfast can earn you tens of thousands of pounds, inward motive and outward expression move further and further away from each other. As Pandora Sykes says in The Authentic Lie, 'authenticity has become something to be bought and sold'. 
We have sought out three young people who have pushed past the hashtags and gained success by being true to themselves. They would be ideal Springers, embodying the Spring ethos by KnowingWhatMatters and BringingPositiveEnergy (we're hiring guys!).
Liam Wildish, a 21-year-old window cleaner from Nottinghamshire, scrubs road signs in his spare time. Motivated by love for his community, Wildish has become a local celebrity after the BBC picked up his story. His social media fame has led to congratulations from 1.7 million people, including DJ royalty Tiesto who proclaimed that 'he should get Knighted!'. Wildish's viral fame has revolutionised his window cleaning business, he says, 'every five minutes cars are beeping at me and people are waving as they go past'. Aside from his new position as the unofficial king of Nottinghamshire, Liam's moral motivation has engineered growth, he is living authentically and channelling success.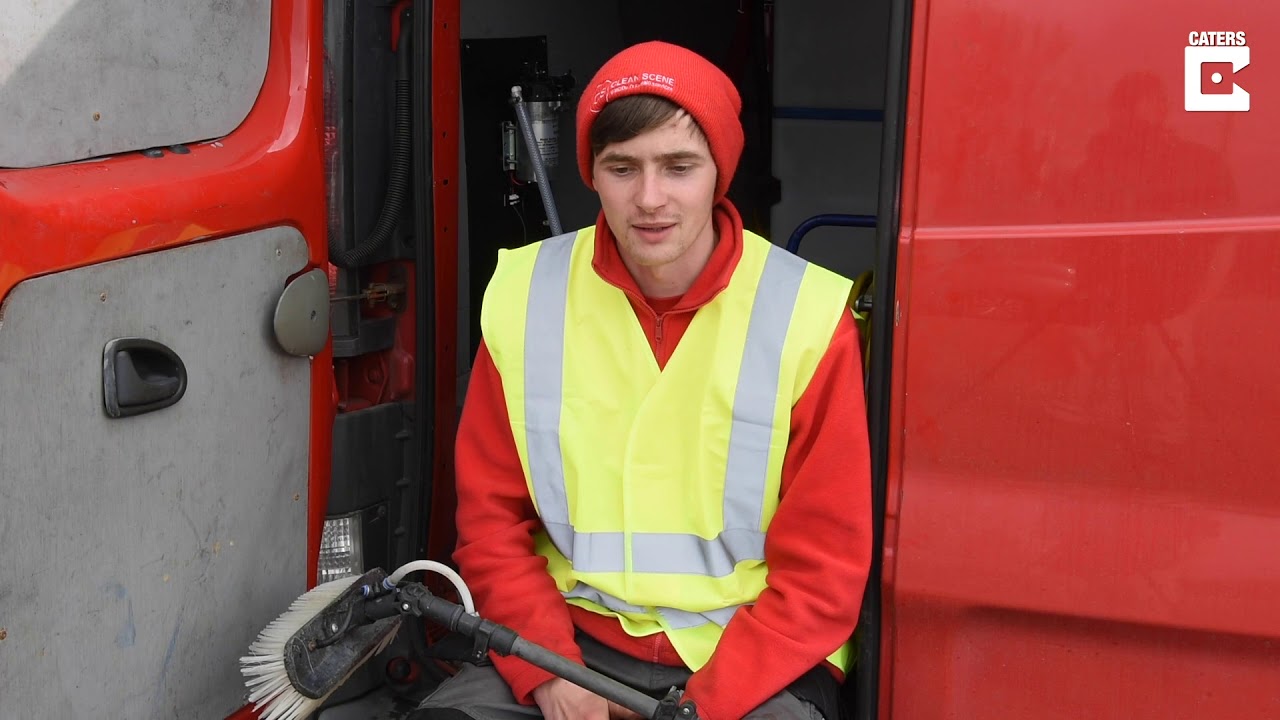 Despite having entirely different business models and radically different wardrobes, Florence Given and Zack Pinsent both use their confident understanding of themselves to generate success.

Florence is unapologetically herself, and so are her artworks. The women in her drawings are known for sassy 70s berets and even sassier statements like, 'looking good for my goddamn self'. In 2017 Florence began to post doodles on her Instagram @florencegiven, her account now has 191k followers and she runs an online store where she sells her design prints as well as t-shirts, totes and phone cases. Her unashamed confidence and personal style are refreshing against the anxiety fuelled backdrop of the media. 

From 70s berets to 1700s top hats, Zack Pinsent's unique regency dress also made headlines at the BBC. The Jane Austen superfan ceremoniously burned his last pair of jeans when he was 14 and hasn't looked back. From cloaks to cravats and even the odd wig, Zack walks the streets of Brighton as if it were a period drama set. He now has 288k followers on his tailoring Instagram @pinsent_tailoring with 10,000 likes on each post. His sense (and sensibility!) of style is his marketing.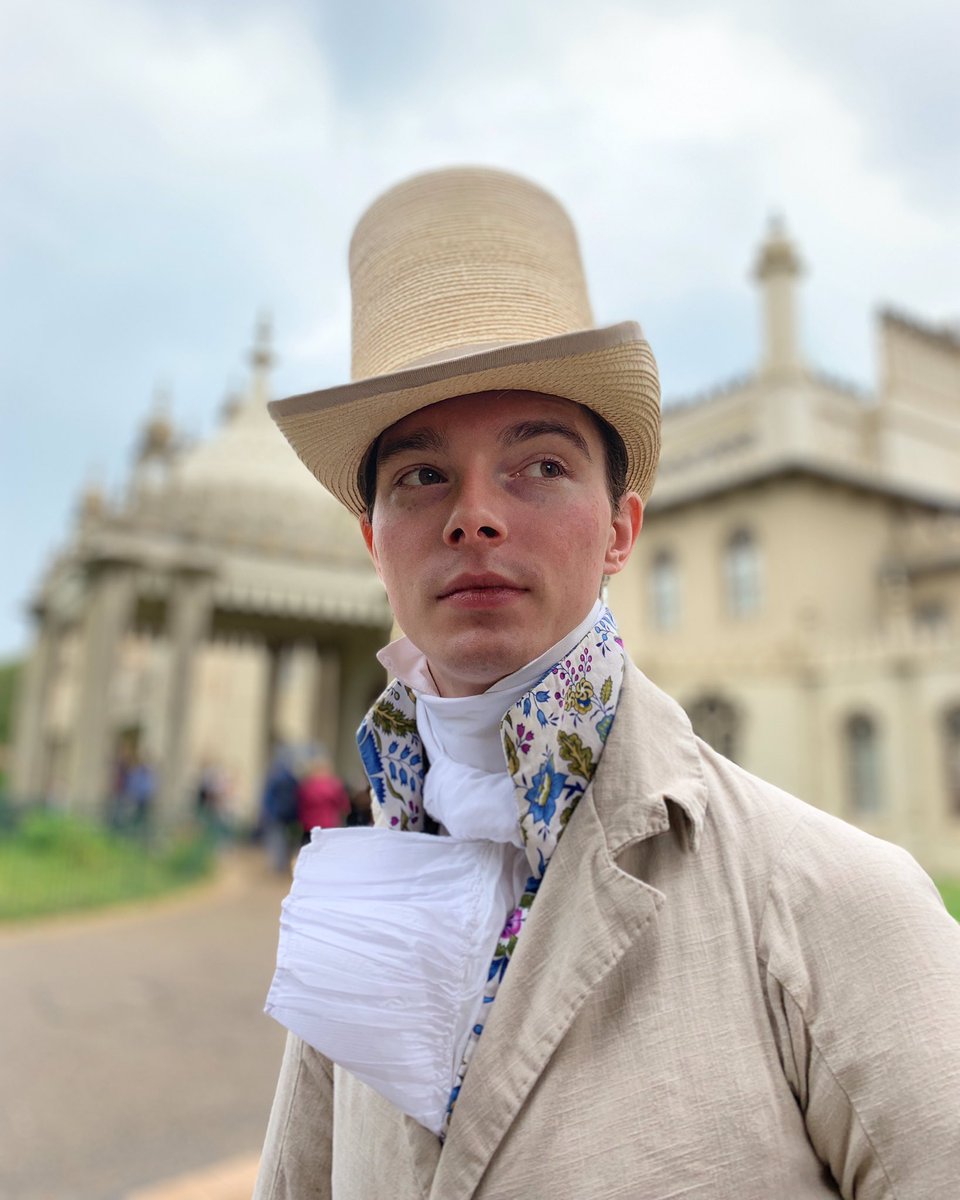 Whilst I'm not suggesting that the key to authentic business is burning our jeans and donning Edwardian jodhpurs or leopard print killer heels, the huge response to Zack, Florence and Liam proves that people are craving stories of authenticity in the inauthentic social media stratosphere. Maybe popping on a top hat for the day isn't a bad idea.