The Drum Design Census 2016 has now been published, and Spring is delighted to announce that we have come in at number six on the mid-sized agency elite rankings.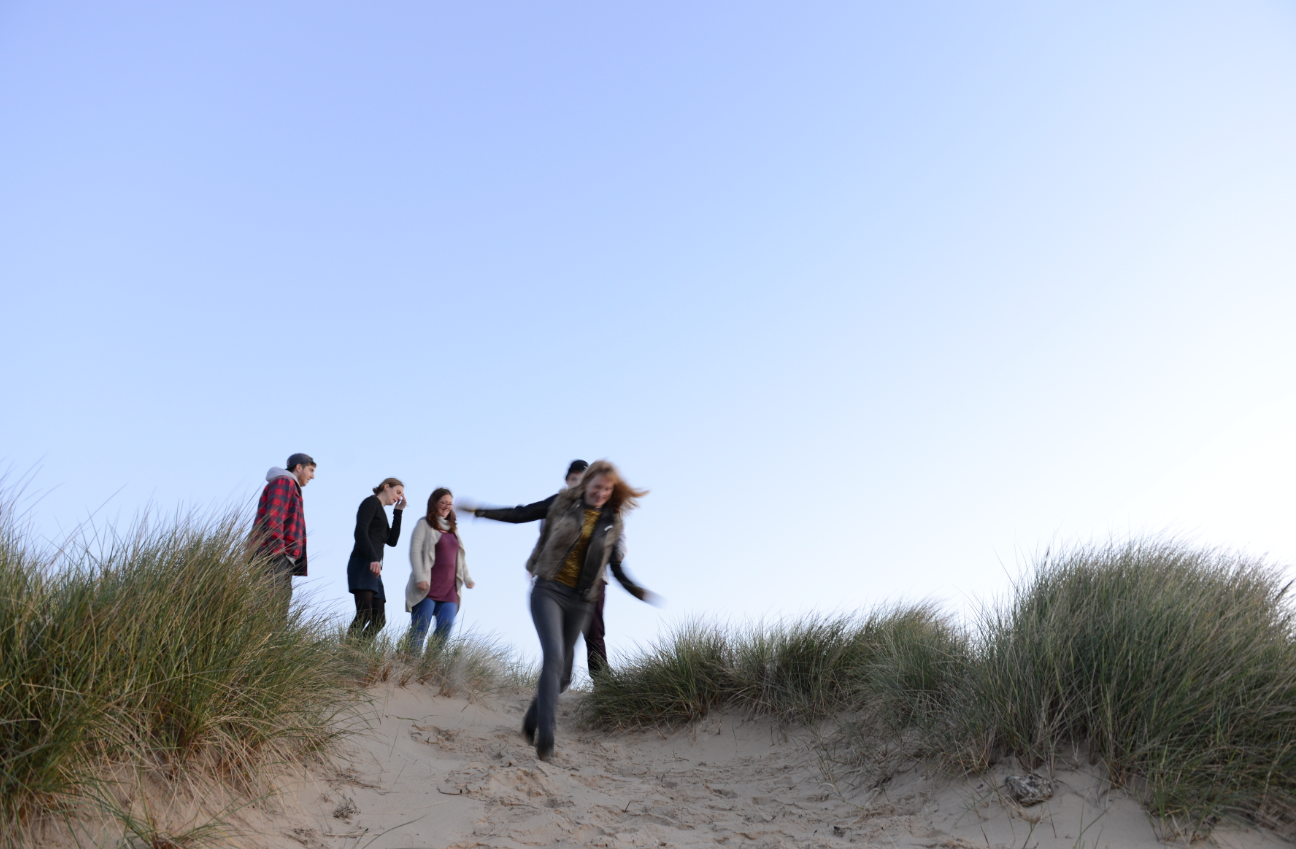 The stats are compiled using a combination of financial performance and client ratings, not through votes; and so it's a true accolade to the team at Spring that we have featured so high up the national rankings.
In this, our tenth year, we have also introduced the concept of 'Impact Value, meaning that we judge success by the measurable commercial difference we make on projects. In 2015, Spring delivered an Impact Value to our clients of well over £42 million. This is a pioneering move in an industry which has traditionally judged itself on fees rather than effectiveness, and demonstrates clearly the value of design thinking.