Spring is tickled pink to be amongst the finalists for the EADT Business Awards in two categories.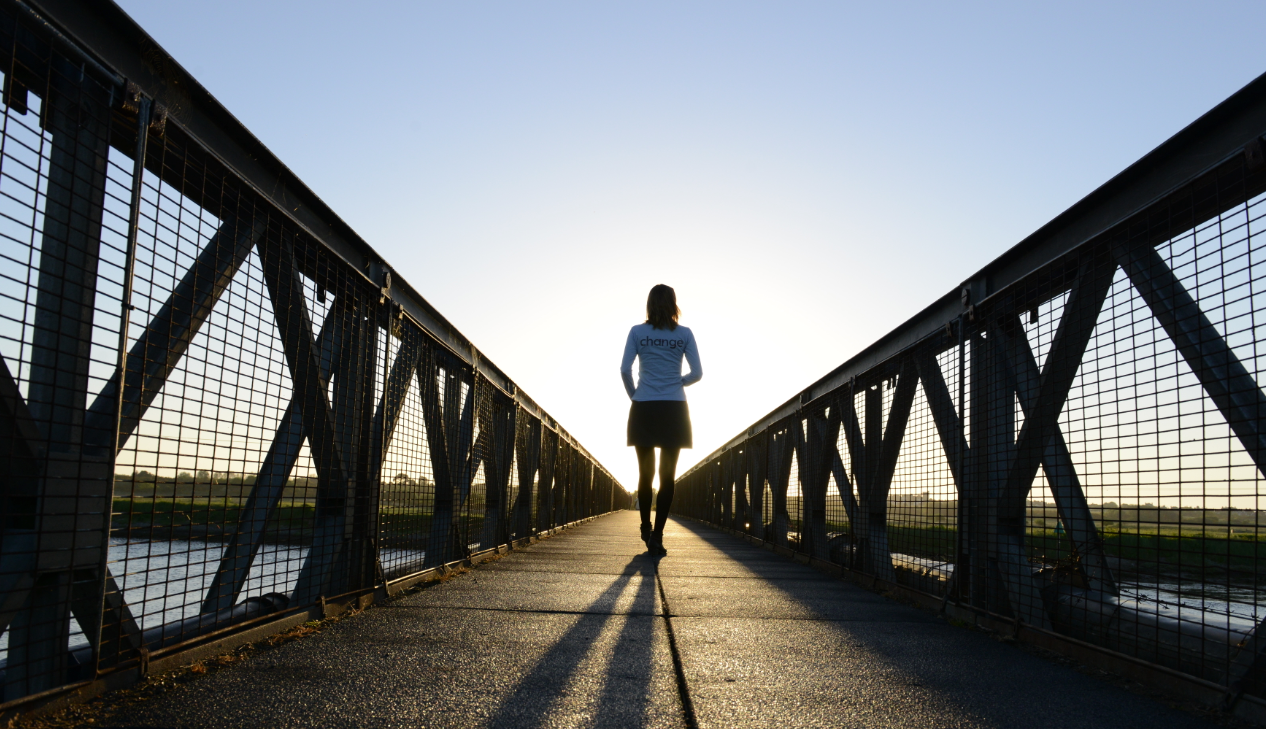 Summing up their reasons for our position as one of Suffolk's leading Medium sized businesses, the judges said "Their work achieves industry-wide recognition… the staff are their main asset and they have some quirky strategies for recruitment and ongoing training".
And in the Corporate Social Responsibility category, we are described as having an 'extraordinary team ethic… and a clear commitment to the community".
The Awards ceremony takes place on the 9th July, so we're keeping everything crossed til then.