Today, our client EDF has submitted their Development Consent Order (DCO) application for Sizewell C to the Planning Inspectorate.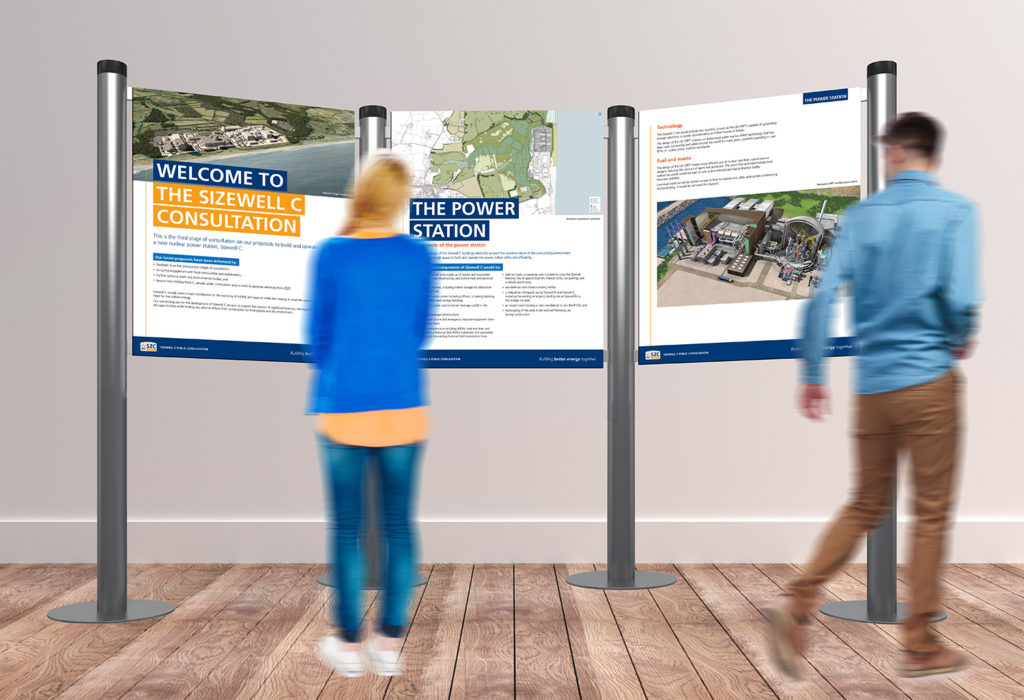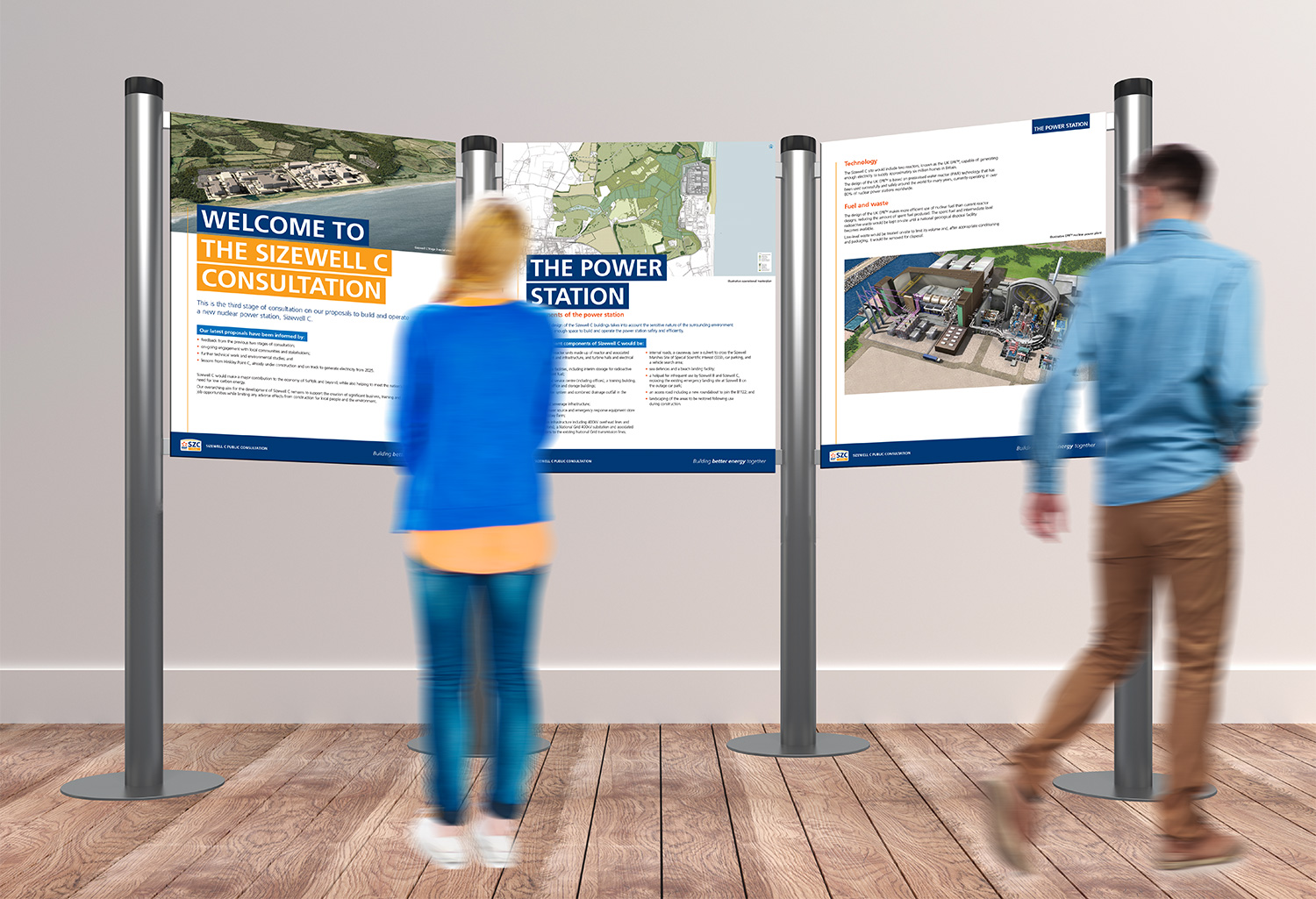 Sizewell C is a proposed two-reactor power station to be situated alongside the now decommissioned Sizewell A and active Sizewell B. It is a multi-billion pound project for which we have delivered the public planning consultation since Stage One in 2012.
The DCO application submission represents a significant landmark and is the outcome of eight years of focus and hard work.
Personally, I have worked with the EDF team at Leiston for the best part of a decade, during which time we have delivered four major consultations, hosted dozens of public exhibitions and events, and connected with thousands of people.
That is the public face of the project. It is underpinned by a vast amount of preparatory and follow up work that Spring has completed in order to get to this point.
Across the Spring team, we've engaged a wide range of skills. From our creative studio, designing and artworking digital and print materials in support, to our copywriter and proof reader painstakingly checking detailed documentation. Our operations manager has spent hours poring over administrative detail, with executive level team members supporting the process. Our Engagement Director has been dedicated to the consultation and his penchant for Excel has been the topic of amusement amongst the team.
As the project's lead at Spring my role has been varied: from strategic insight requiring an in depth understanding of the legal planning framework and specific nuances of this project, to being the man who keeps a few pound coins handy incase a village hall's heating meter needs topping up. This is the whole approach at Spring: big picture, small details; keep things moving and plan well.
What happens next? Well, the project is by no means complete, with this DCO application period expected to last for around 18 months. Spring's work is forging on, with the next stage in a month's time seeing us running a roadshow to help the local community access the detail of the planning application, and express their views to the planning inspectorate.