We are always pleased when we can use our skills and resources to help good causes. Recently Lena has been working with the internal team at St Elizabeth Hospice and the partnership is delivering positive results. Here's what she has to say.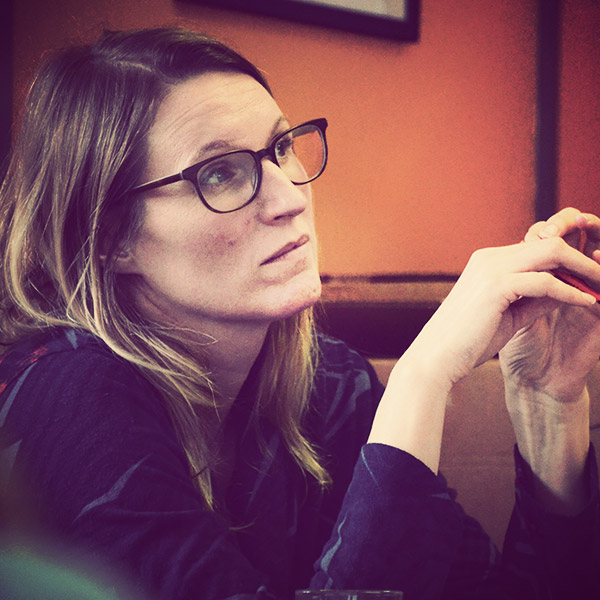 I am really proud to be working with St Elizabeth Hospice and ECCH to raise awareness of the hospice offer in Great Yarmouth and Waveney.
Unlike the more traditional model in Ipswich where services are offered in a hospice building, they offer a ground-breaking service through a mixture of care at home, beds in Beccles Hospital, in-patient care at The James Paget Hospital and emotional and wellbeing support throughout the region.
Local residents and their GPs were largely unaware of the service, or that patients and their families would get much more out of it if they were to refer at the diagnosis of life-limited illness rather than end of life.
The campaign has been a huge success, reaching and engaging residents and healthcare professionals alike.