This week's Design Week vox pop asks designers to talk about their favourite Olympic brand identity. Erika's swimming against the tide by not having one.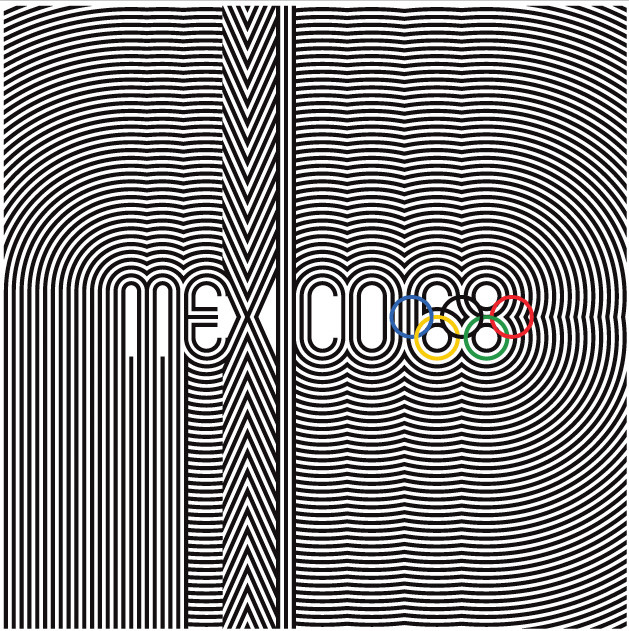 "Recent Olympic identities have been technicolour camels and so, frustratingly, I can't say I like any of them – never mind having a favourite.
There was a three-decade run of good work between 52's elegant Helsinki and 80's bold Moscow: Montreal, Munich and Mexico stand out (maybe it's an M thing). Tokyo 64, too – ironic given the situation with their 2020 identity – with a clear icon and two-colour palette.
Why is it that for those 30 years there was a sense of purpose and craft, but not since? Every time a new logo comes out, we complain that it is clearly the result of a committee. Perhaps we should tackle this, and give Olympic brand design the opportunity to be celebrated as much as sportmanship."