Spring's co-founder Erika Clegg has been invited to speak at an all-day event run by the Public Policy Exchange in Westminster today.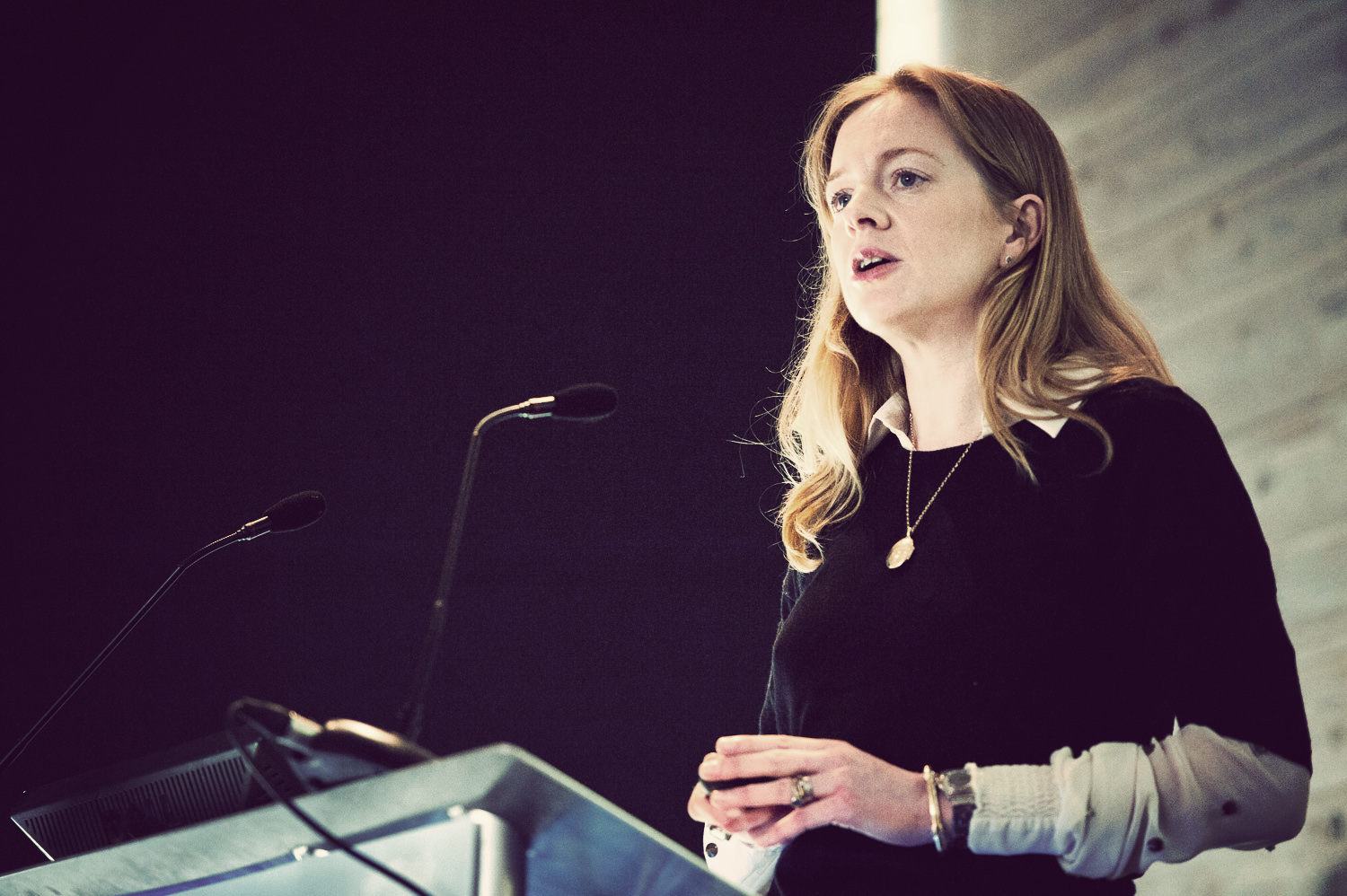 Alongside the Met Office's Head of Informatics and the Metropolitan Police's Director of Communications, Erika is one of seven key speakers at the event, which will take place at the Grange Wellington Hotel in Westminster.
The event, which has been organised by leading think tank the Public Policy Exchange, will centre on 'The Future of Local Government and Public Sector Communications'.
Targeted at ICT professionals, social media officers, digital communication stakeholders and communication teams across the public sector and local government, it offers the opportunity for people within the sector to co-develop effective strategies for designing, planning and delivering external communications.
The event will also focus on one of the key points of this year's Government Communication Plan: the formation of central-local communication partnerships. Having recently launched the Hyperlocal Everywhere Network (the nationwide network of regional agencies headed by Spring), Erika will speak about the importance of understanding your audience and planning (and adapting) to fit.