Spring's co-founder and Creative Director, Erika Clegg, will sit on the gold jury of the 2017 Creative Circle Awards.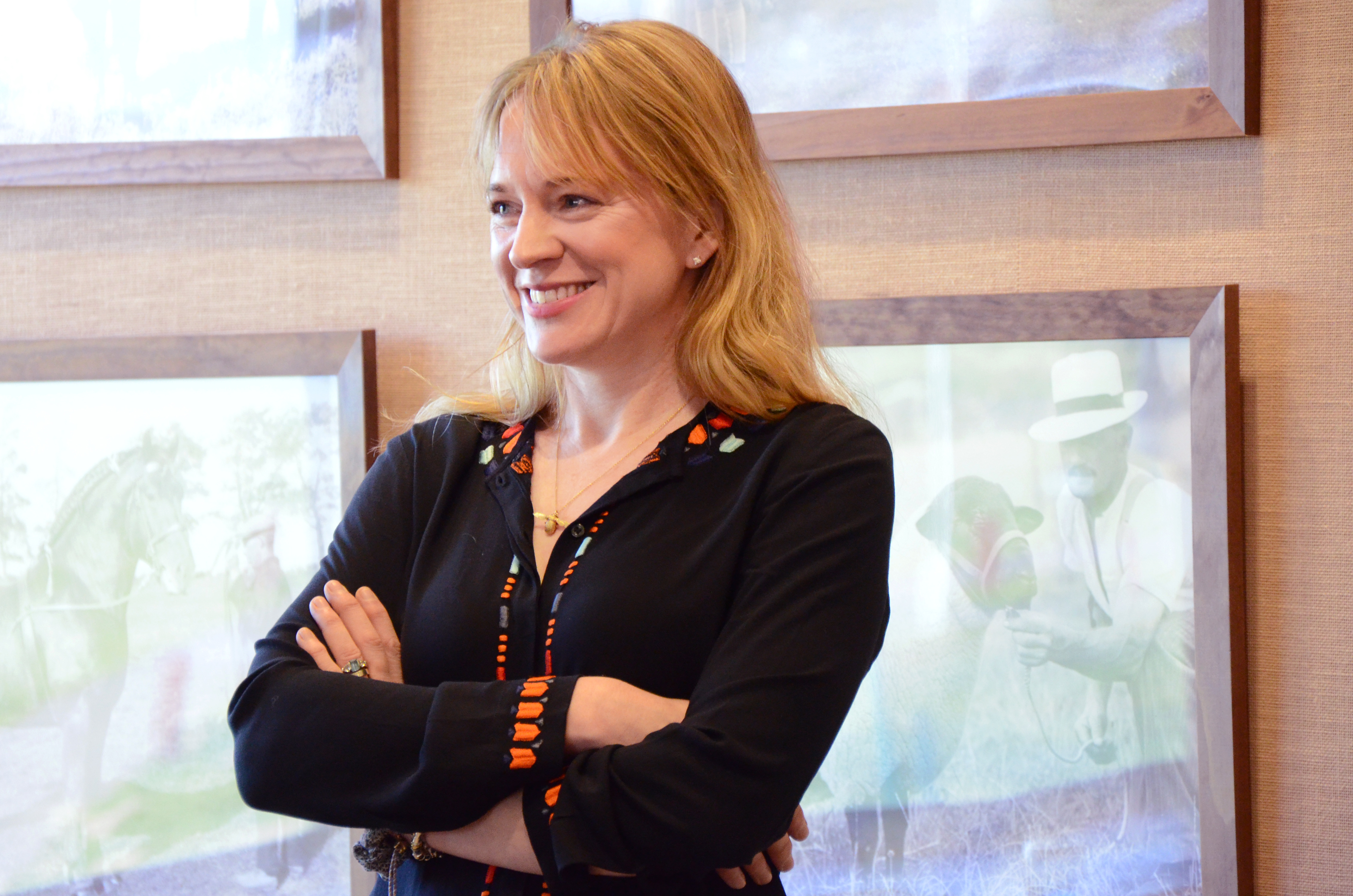 Erika was approached at the end of last year to ask if she would sit on the board of judges for design craft at the industry-leading Creative Circle Awards. Alongside the other judges, she will cast her expert eye over hundreds of entries in the months leading up to the awards ceremony in May.
The Design category is one of six judging panels at the awards, alongside Direct, Film, Film Craft, Digital and Press, Outdoor, and Radio. Joining Erika to judge some of the greatest ideas and freshest thinking and craft in the industry are other creative directors from a list of high-profile agencies, including Ogilvy, BBH and Wieden + Kennedy.
The Creative Circle – which is run and judged by creatives – aims to promote creative excellence in the British creative industries, while sharing knowledge and experience through educational programmes and supporting young people going into the industry.