Back in 2013, Spring worked with East of England Co-Op to help them launch their Every Second Counts campaign to install defibrillators in communities across the region. So we're cock-a-hoop about their win of Retailer of the Year at this year's Heart Safe awards.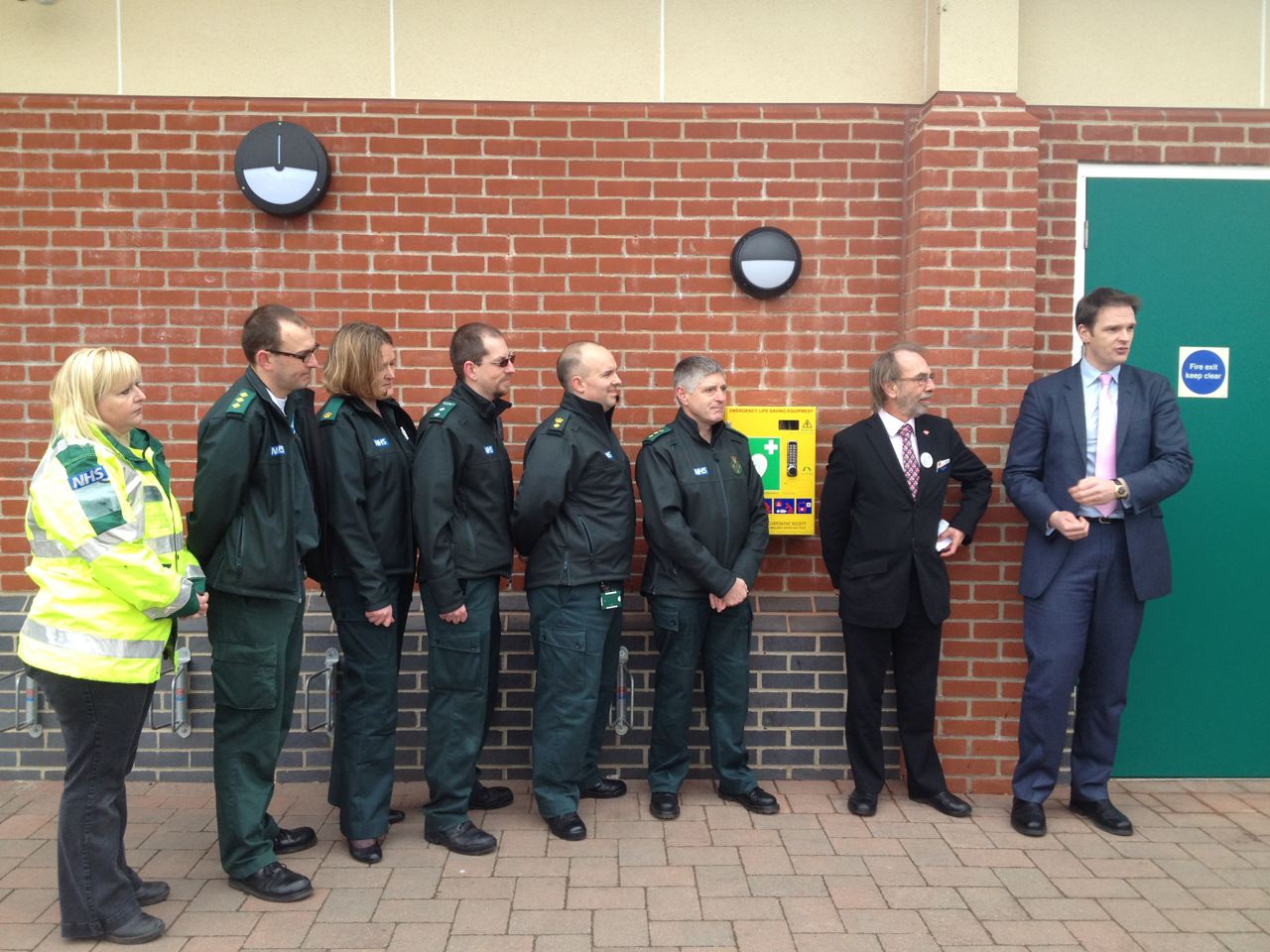 The awards recognised the East of England Co-Op's position as an outstanding shopping centre or retail business, which has invested in life saving equipment and staff training to provide a Heart Safe Environment for their employees and customers, and who is committed to providing ongoing awareness.
Spring created the 'Every Second Counts' concept to reflect the impact that speedy action has on heart attack survival rates, and helped the Co-Op to evaluate and engage with beneficiary communities. It was a priviledge to be involved on a project like this, which is so much for the good of the community served by the East of England Co-Op, and their win is well deserved.