At this very moment one of Spring's brands is being put through its paces. Battered by Arctic snow, ice, wind and water, all whilst dodging polar bears, it has joined two intrepid explorers in a bid to break the world record time for the circumnavigation of Ellesmere Island in the Canadian Arctic.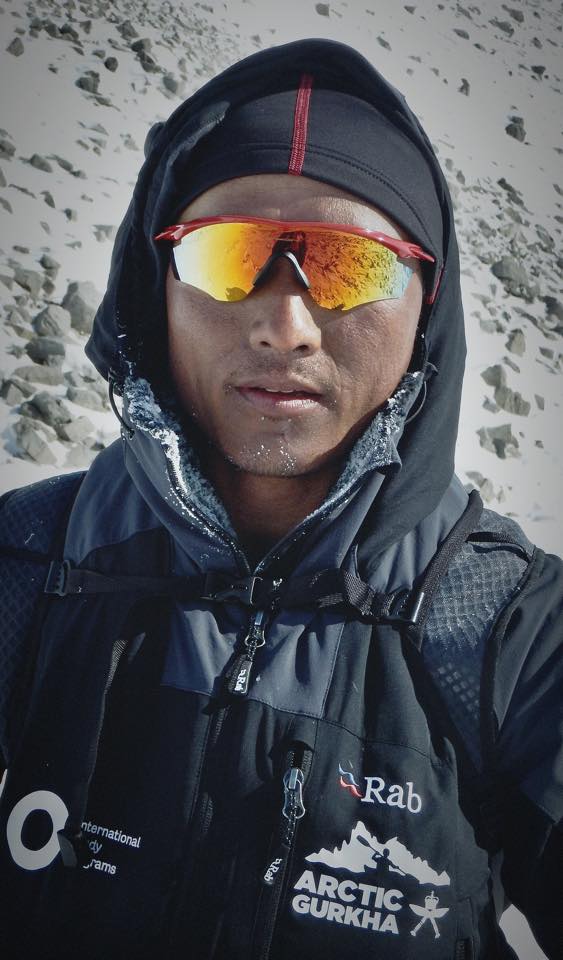 Spring donated a brand identity to this exciting adventure, which is taking place in aid of The Gurkha Welfare Trust and Help for Heroes. Their intention is to round this 75,767 square mile land mass by foot, kayak and pickaxe, all in a world record breaking 100 days.
Captain Jon Armstrong and Corporal Arjun Limbu set off from the UK on April 24th. After three weeks of walking they have just completed the first third of their journey reaching Eureka Weather Station.
Since their departure Jon and Arjun have come into contact with 50mph headwinds, whiteout conditions and a couple of polar bears. Despite the difficult conditions that Jon and Arjun have encountered so far they have made great progress and are ahead of schedule, averaging about 16 miles per day.
They expect the toughest to come however, with a 40 day battle through the melting ice towards Alert, the most northerly settlement in the world, and then a 39 day kayak down the unforgiving Nares Strait.
The expedition has had added importance due to the recent devastation that has occurred in Nepal, the homeland of the Gurkha regiment. The team has asked via social media for donations to assist in the rebuild of their home country.
It's been amazing to be able to watch a brand that has been created in our Southwold studio travel over such an incredible landscape, for such a worthy cause. We wish the best of luck to Jon and Arjun in the remainder of their journey.
To learn more about the expedition you can visit their website.