The Coronavirus pandemic is as much a threat to our mental health as it is our physical health.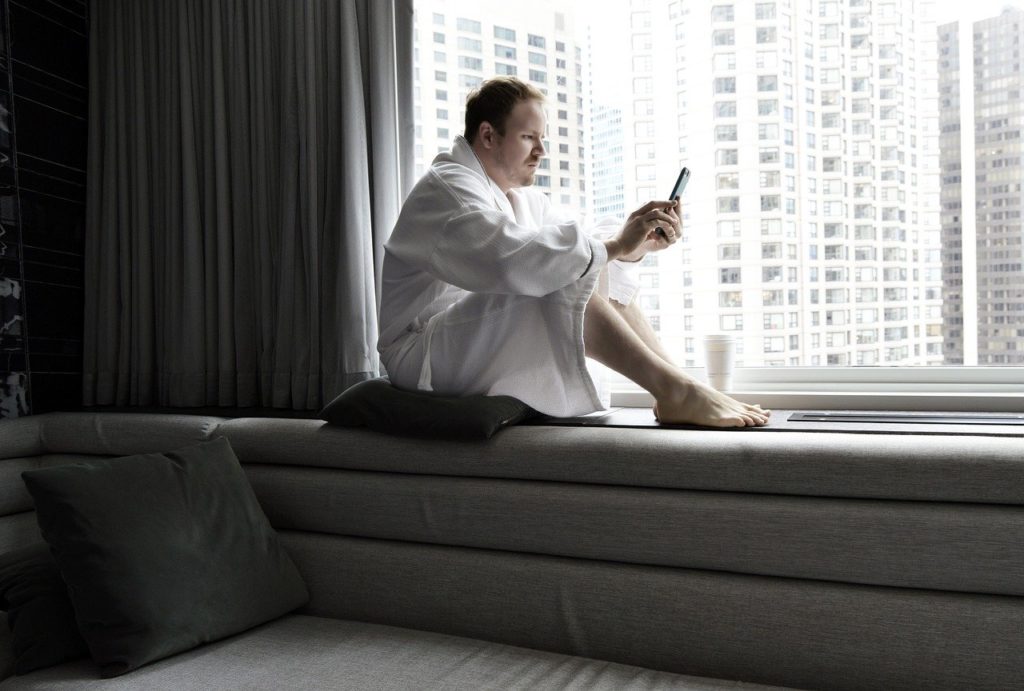 As the saying goes no news = good news. Logically then, good news = no news, which may explain why tv stations, radio and newspapers are obsessed with bringing us bad news and worst case scenarios, with positive stories rarer than potatoes (and who thought that would ever be an analogy two weeks ago?).
The bad news then bounces about the echo chamber of social media, getting distorted and amplified. With so many of us trapped at home and using these channels more often than normal, the negative becomes almost inescapable, with the serious potential to harm our mental health.
The solution is simple – read good news! However, finding it isn't quite as simple, so we want to share this curated selection of verified stories to help you stay positive in these difficult times:
China has closed down its last coronavirus hospital as there are not enough cases to support them.
And there were no new local cases in China for three days in a row last week, leading the government to relax restrictions on the country.
Doctors in India have been successful in treating Coronavirus, and are sharing their methods with the world.
Researchers of the Erasmus Medical Center claim to have found an antibody against coronavirus.
A 103-year-old Chinese grandmother has made a full recovery from COVID-19 after being treated for six days in Wuhan, China.
Apple has reopened all 42 China stores
The UEA has developed a COVID-19 test that gives results in fifty minutes, not days.
In South Korea, the number of new cases is declining.
Scientists in Israel likely to announce the development of a coronavirus vaccine.
A network of Canadian scientists are making excellent progress in Covid-19 research.
A San Diego biotech company is developing a Covid-19 vaccine in collaboration with Duke University and National University of Singapore.
Plasma from newly recovered patients from Covid -19 can treat others infected by Covid-19.
People in America who bulk bought hundreds of packs of toilet paper, pasta and handgel are now realising they don't need them, but are being refused refunds by Walmart, CostCo and other stores. While this isn't strictly about the virus it's nice to see karma in action …
Image by Quinn Kampschroer from Pixabay