Thousands of kids had the chance to get stuck in to some real energy science at last week's suffolk show.
One of the two tents we worked on with EDF Energy was 'Exploring Electricity'. It's a hands-on STEM event for children to do experiments, experience VR through Occulus, and find out more about apprenticeships and careers at Sizewell.
Spring took on the arrangements for both spaces. This included design and creation of stands like the 'face in the wall' photo opportunity that proved hugely popular with show-going families. We worked on the stands for both days of the show to support EDF's in-house team.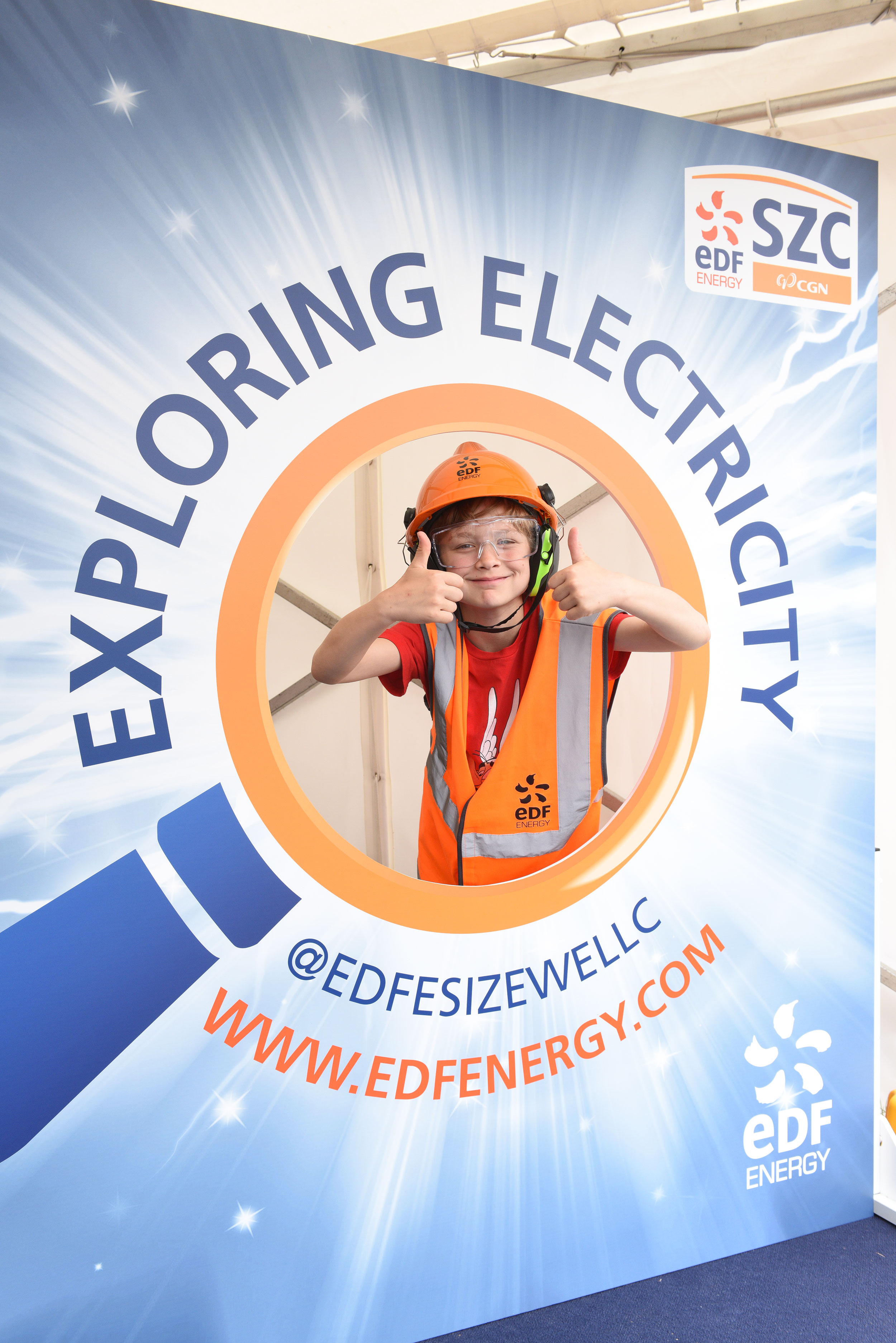 The Suffolk Show draws around 90,000 visitors in its two day run, making it one of the busiest attractions in the East of England. Staffed largely by volunteers, it's a great celebration of Suffolk. #bringpositiveenergy