Sad news for the South East and good news for Newcastle: designer Lynton is moving north in April. He leaves a gap in Spring's creative team which will need filling.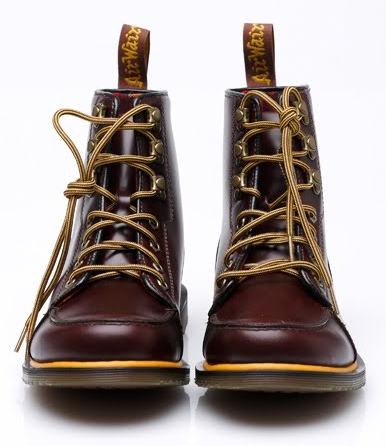 Lynton joined us five years ago, straight from university. He brought with him a good graphic design portfolio and an amazing folio of pen and ink bird drawings. They showed an attention to detail and finesse that's rare – not to mention a phenomenal talent. And over the years, Lynton's skills as an illustrator have been as much of an asset to Spring as his abilities with In Design and the rest, as he has developed his career to become a cross-platform designer of brands, websites and events, amongst everything else you'd expect of a designer in a busy, ambitious studio.
So this acts not only as reference for a much valued member of the Spring team, who'd be an asset to any future employer; but also as a shout out to graphic designers who think they can be our next creative talent. You'll be joining a close-knit team of designers, working across a wide range of channels, alongside content creators, strategists and others. You'll be expected to work to brief, and understand the purpose of your work – sometimes to help the client understand more about their own objectives and audiences. Spring's a fast-paced environment, with high expectations of its team and a clear Ethos to which everyone signs up.
Interested? Contact us asap – it's a great opportunity and if you're a great possible Springer we'd hate you to miss out. Folio and covering letter explaining why you'd like to join us and what you'd add, please, to george@agencyforchange.co.uk. Bird illustrations not essential – nor indeed any ability to draw professionally – but we always look to recruit well-rounded, multi-talented people who bring a variety of attributes to their roles.