The first law of thermodynamics is you cannot create (or destroy) energy. In other words, you only get out what you put in. It's the same with creativity.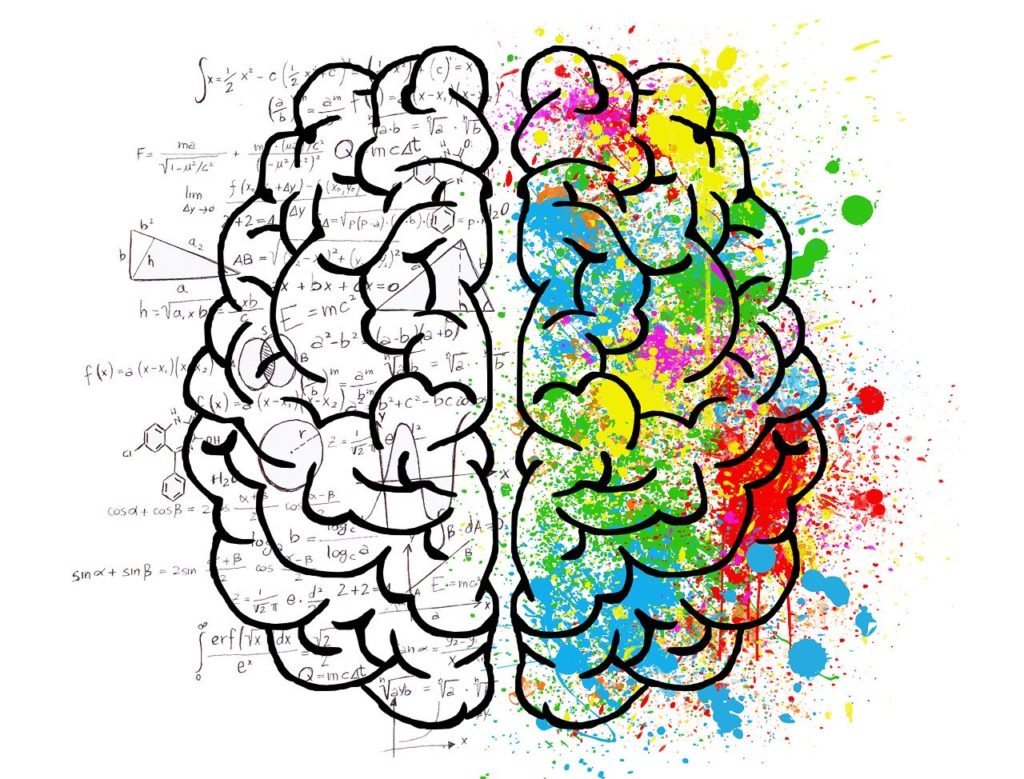 When you're constantly generating ideas for work you need to be gathering inspiration from all quarters, to spark the imagination into life and fire the furnaces of genius.
One of the ways we do this at Spring is by having a weekly round-up of things we've seen that we love, find interesting, or wish we'd done. Highlights from last month are below:
One's own brand
The British Monarchy is a brand that has endured for plenty of years – and still holds its own against more modern brands such as Apple, Nike and the United States of America. How has it achieved this consistency? This article explains how they have maintained their brand architecture for so long: https://www.linkedin.com/pulse/prince-harry-sub-brand-chris-lumsden/
Why do we buy?
Want to know what makes people click 'add to cart' in this country and others? Is price the key factor, or does quality customer service and rave reviews seal the deal? How important are Instagram influencers? Does Made in Britain really make people reach for their cards and does brand loyalty pay? This interactive report from Google is full of interesting insights: https://www.thinkwithgoogle.com/feature/online-shopping-trends/landing
Following the clues
This clever campaign ran in New Zealand to help OAPs who were being abused by family members. Using specially designed crosswords in 20 different newspapers, they got the message out about Elder Abuse and a helpline which had a 36% increase in calls the following week: https://stoppress.co.nz/news/office-seniors-undercover-crosswords-highlights-elderly-abuse/
Fear not, for I bring you tidings of good news
If you feel it all seems a bit rubbish at the moment, then this is the site for you https://informationisbeautiful.net/beautifulnews/ An infinite scroll of infographics with positive news such as over a billion fewer people are living in poverty around the world than they were 25 years ago, or an Australian company has invented a bee friendly insecticide. Just one minute on the site will leave you feeling far more hopeful about the world.