The boxing gym Ultimate Boxing has launched an academy in partnership with Spring, and sharing our name. It's designed to improve the lives of young people through boxing training and all-round mentoring.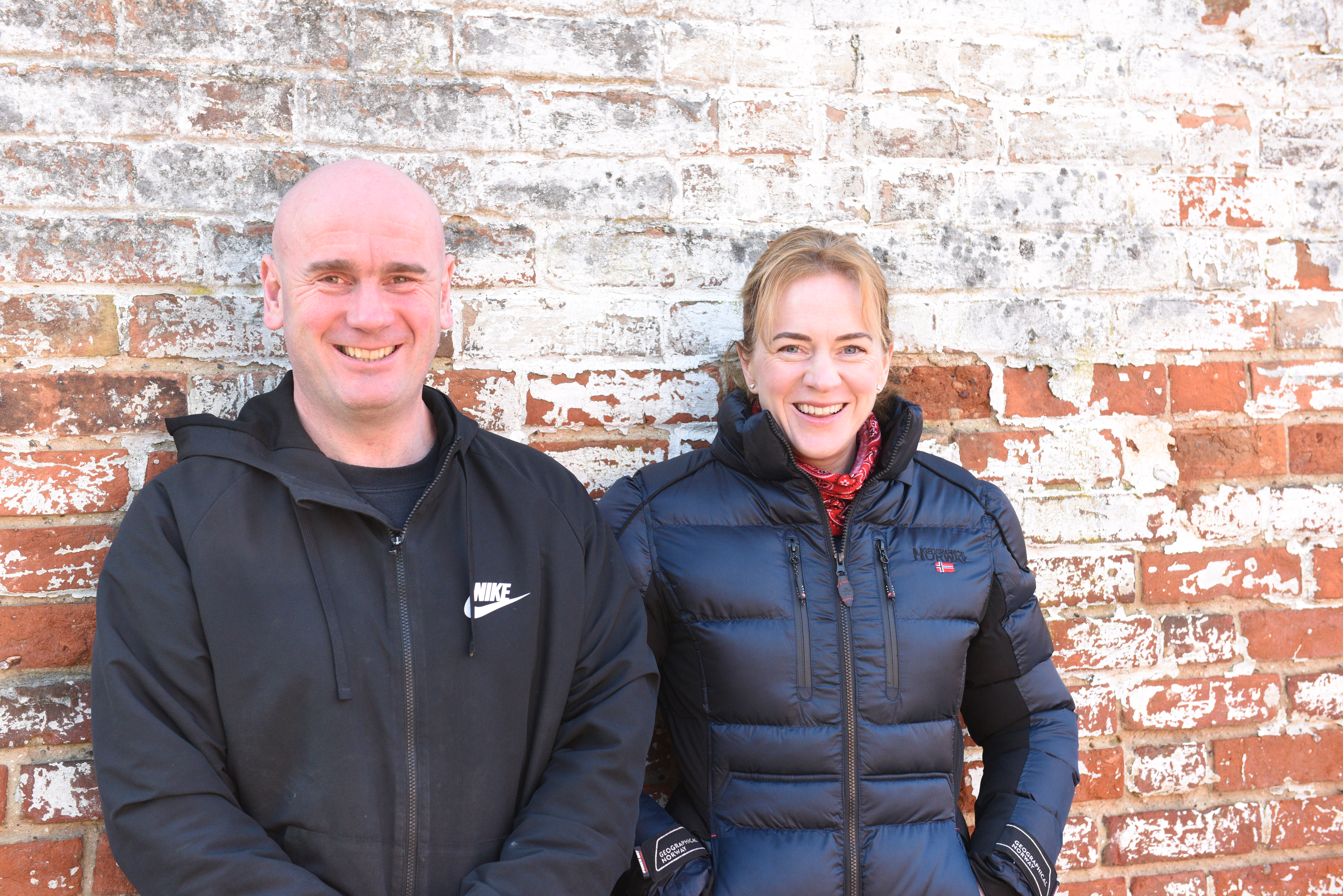 Ultimate has a long tradition of working with children and young people, through gym classes, after-school clubs and training in partnership with schools, local education authorities and the NHS. This, coupled with the organisation's focus on training talented young boxers to amateur and professional levels, and founder Matt Smith's determination to give youngsters the best start in life, leads to the launch of the Spring Boxing Academy.
We are helping the academy to clearly define its social purpose through the potential of positive impact on young people and their prospects. Spring will be supporting the academy to access possible partnerships and grow its reach.
Matt and his team will work to identify young people with a potential to develop their boxing talent, focusing especially on those who are at risk of becoming disenfranchised. The students are trained through Ultimate Boxing gyms, or offsite, using Matt's team of trainers, and crucially Ultimate will forge strong connections with their schools. This 360 mentoring will give them focus, discipline and self-respect. Some will emerge as professional boxers, whilst others will benefit for life from the skills and behaviours they learn in their time at the academy.
This is not a soft option. The physical training is demanding – always pitched to push them just beyond their comfort zone. The strategic demands of boxing require mental focus, quick thinking and human insight. And whilst Matt doesn't expect everyone to come out of school with A* grades, the Spring Boxing Academy will expect its students to do their very best, respect their teachers and peers, and contribute positively to the world around them.
Matt, who owns Ultimate Boxing gyms, trains professional boxers and is the father of three boys from age 2 to 25, has been working with school children for the past twelve years. "I think we all have a duty to support kids into a better future: the Spring Boxing Academy means we can do that through coaching and mentoring." says Matt. "Everyone deserves the chance, and we've always made sure to include the kids that often struggle to maintain their place at boxing clubs."
"By working through schools and directly with young people and their families I have seen the great effect boxing training has on every aspect of their lives: early students have reached successful, happy adult lives and still love to box."
The Spring Boxing Academy will grow through partnerships, ensuring that education authorities, trusts and schools can experience the impact on their own youngsters. Venues will include Ultimate's three gyms, and off site in schools, hospitals and community halls amongst other spaces – even on beaches and in parks. Matt is focusing on expanding his roster of coaches to ensure sustainable delivery of high quality training. It's all about making this opportunity accessible.
At Spring we have been training with Ultimate for years so can attest to the quality of the coaching and also to Matt's complete dedication to the talented young people who train with him and his team.  Spring's Ethos includes 'Bring Positive Energy' and 'Improve People's Lives': the academy is a great articulation of these values. Both businesses share a strong desire to uncover talent and support youngsters into fulfilling lives: boxing addresses a lot of issues that can hold back young people in the 21st century and it's a joy to be involved.
The Academy is actively seeking arrangements with schools to work with their young people and liaise with them about their education, funding support, venues and people to spread the word and grow awareness of the Spring Boxing Academy within their own networks.
Matt's big question to businesses and organisations with an eye on the next generation is this: "It's the right time to make a real difference to the young people in our communities and we are committed to making it work: will you help us?"
Look out for further news and find us using the hashtag #springbox.