This morning on Radio 4's Today programme, the news summary included details of a meeting between "ardent Brexiteers and former Remain campaigners" amongst Tory MPs.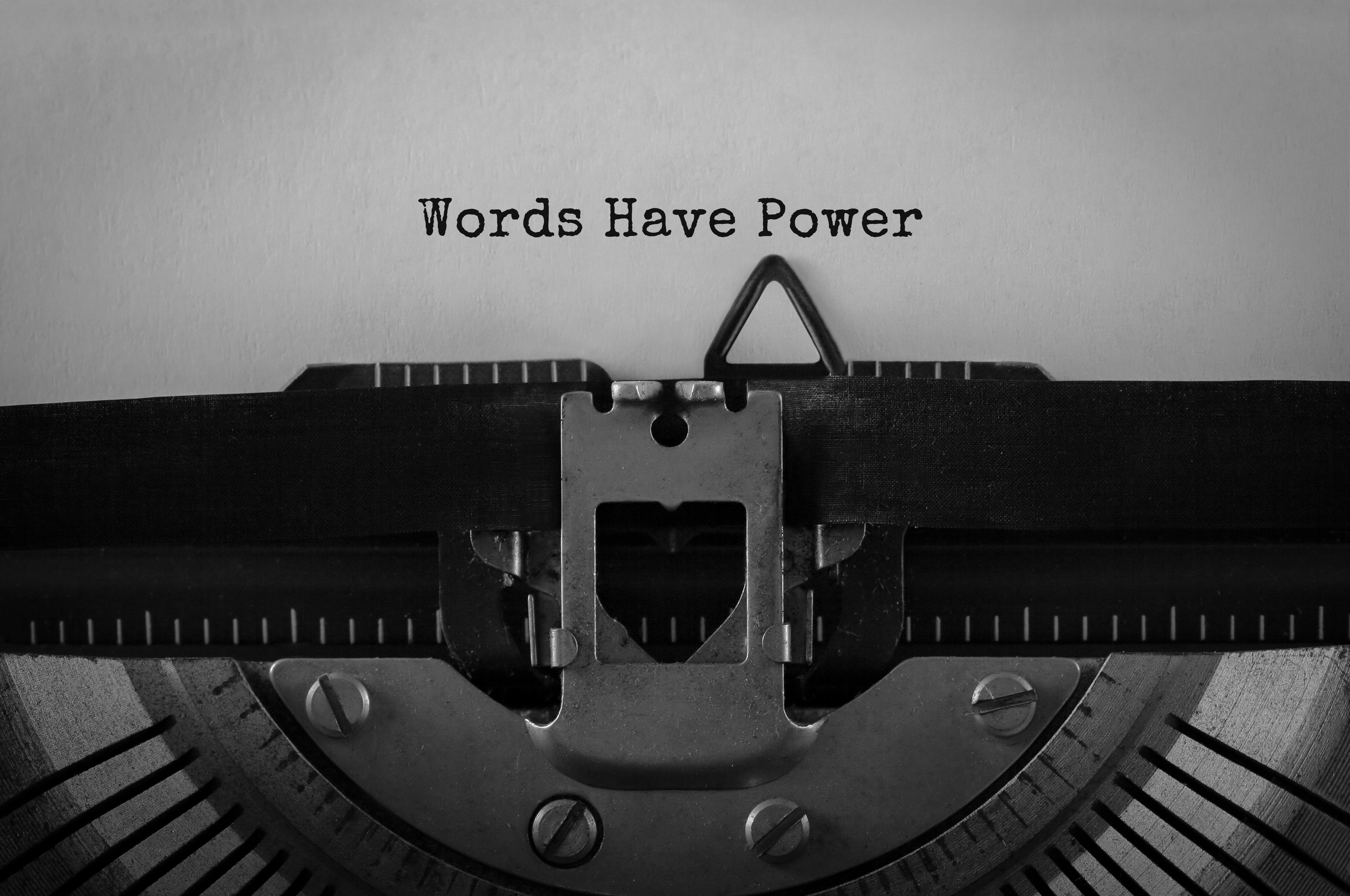 To unpick the R4 phrase: ardent is an eager word, full of passion and naivety. Ardent lovers are doe-eyed youths with lutes, serenading their ladies faire. I doubt anyone would describe themself as ardent. And the double 'e' in Brexiteers is something the people formerly known as Marketeers have spent a couple of decades scrubbing out, redolent as it is of Bucaneers, Mutineers, and other unreliable swash-bucklers. Meanwhile, on the losing side there is judgement, clarity and really nothing of note: a sensible choice made in a well-cut grey suit.
My own position on Brexit doesn't diminish my irritation with the BBC for continuing to use divisive language about this. It has no place in the morning news summary on a licence-payer-funded channel. However, it also got me thinking again about the subtle (and not so) ways that words influence our thinking and demonstrate our allegiances. The former is always worth consideration, and the latter, caution.
Much of Spring's content development work makes reference to 'Tone of Voice', which is developed individually for each client. The purpose of Tone of Voice is to ensure that the language and style of our written content meets the brand's character and is fit for its audience. Tone of Voice is, essentially, the way to deliver consistent and authentic brand conversations.
A good Tone of Voice really brings the brand to life – and you'll see trends. Politics is currently divided between the blistering simplicity of 'common sense' and the measured tones of expertise that are suffering the impact of decades of media-training and subsequent diminished trust. Post-Innocent, scores of middle class products adopted a chummy, jokey Tone of Voice until it became ubiquitous. Currently, with trust in authority crashing through the boards and the world in rapid change, you'll see more Tone of Voice designed to regain trust.
Just before Christmas I ran a masterclass on influence for the Institute for Apprenticeships and Technical Education, and we spent some of our session focusing on the subtle ways even positive intent can feed negativity. Take 'No problem' and 'No worries' as a way to say 'It's a pleasure' – both double negatives. The impact of our subconscious mind is greater than you might think. We consciously deploy 5% of our brain power, leaving the remaining 95% kicking its heels. If the specific words within a positive message are not positive we are, at best, confusing that subconscious level. As part of ensuring we live by our Ethos at Spring, we're all trying to pick ourselves up on this kind of unintentional downer, and ensure our communications are positively phrased as well as meant.
We can turn this on ourselves too. Performance coaches, including Steve Peters, whose work on the human mind has helped win a flotilla of golds for British sporting teams, speaks of the self-talk that can drive excellence or prompt failure. Mastering this self talk, rather than letting it be generated by our subconscious mind, can be responsible for remarkable uplifts in performance. (Peters talks of the 'extra 15%' that this skillset has brought to successful sportspeople like Sir Chris Hoy).
Psychology is the second most popular A level, and I predict that the specialist field of Psycholinguistics will explode in popularity over the next few years as the importance of language to influence and drive change in ourselves and others is recognised as an asset for everyone, not just a tool for manipulation by speech writers, press offices and copywriters.