Spring has been working with South West London Alliance to provide strategic consultation support through targeted social media.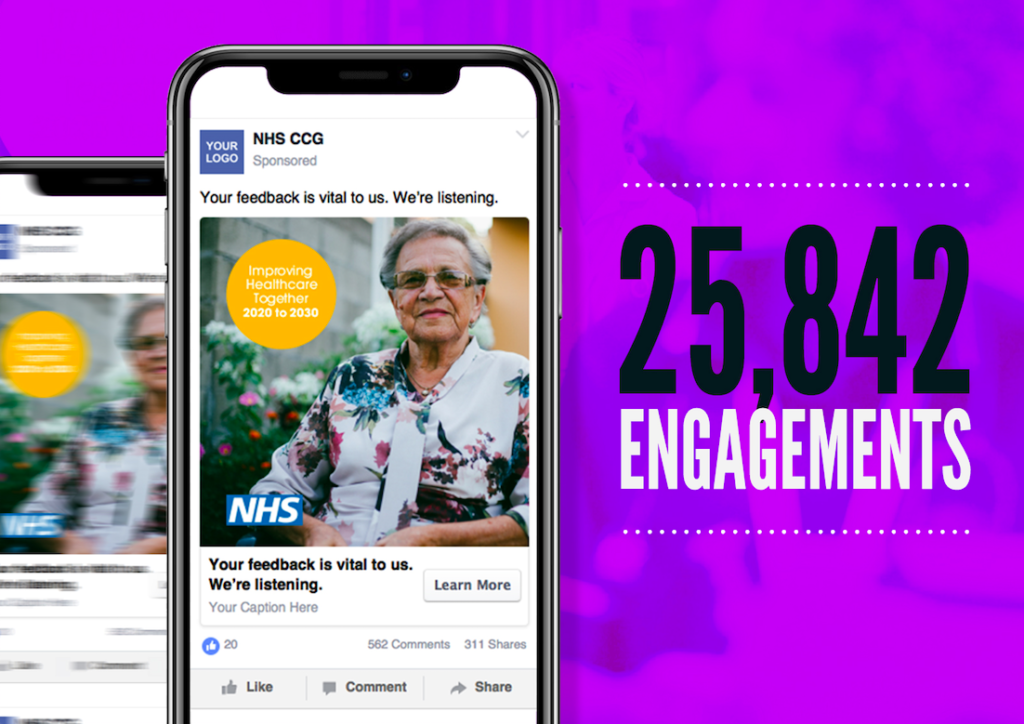 With plans to make changes to the local healthcare services within Epsom, Sutton and St Helier, SW London Alliance and its associated CCGs formed Improving Healthcare Together (IHT). 
IHT's members were aware social media is an integral way of reaching more people, especially a younger audience. So they appointed Spring to plan and deliver the paid-for social media arm of their campaign.  
This consultation is about suggested improvements, including a new state-of-the-art specialist emergency care hospital for Epsom and St Helier University Hospitals NHS Trust. Before any of the proposals could be carried out, the views of those living in the area and using the facilities had to be heard and considered. To gain this information the Improving Healthcare Together team ran a consultation for three months, starting in January 2020. 
Overall, the goal was to reach 250,000 people through various methods of communication – website, social media, forums, public meetings, listening events and surveys (to name a few) and to receive 2,500 responses in total. 
Through targeted paid-for social media advertising alone, the reach target was smashed, with 281,600 people being made aware of the consultation itself. Alongside this, 31,395 people went to the Improving Healthcare Together website during this time, with 65% of all traffic coming from social media. 
The result? Improving Healthcare Together by far exceeded their 2,500 response target, and instead received 4,172 questionnaire responses from a mix of residents, healthcare workers and organisations, alongside 751 interviews, 434 written submissions, 9,486 petition signatures and 3,339 survey responses.
We loved being part of this campaign, highlighting the importance of targeted social media in reaching a wider yet specific audience for campaigns.